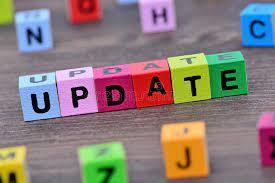 More "Hallway Perspectives" from Mrs. Felker's art class! 😍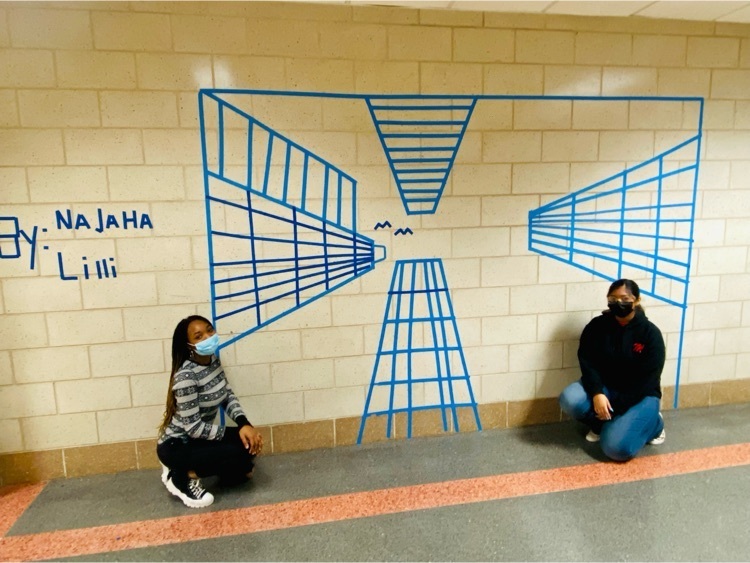 Support Morris Grade School by dining with Culver's of Morris on Wednesday, December 15th, anytime between 10am-8pm! 🍔🍟 25% of participating sales will be donated to the 8th grade field trip!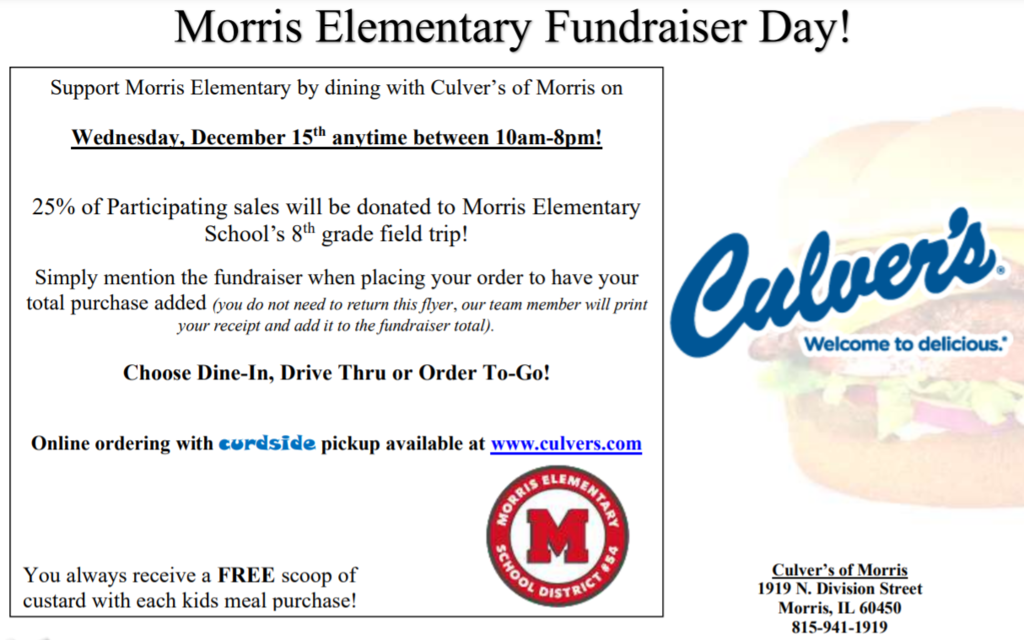 Substitute Teachers Are Currently Needed In Our District! 😁 Do you have a bachelor's degree or at least 60 semester hours of college credit? You can become a substitute teacher! Get valuable experience and set your own hours! This is also perfect for college students who have at least 60 credit hours and would like to sub on their school breaks! Please follow this link for important information about becoming a substitute teacher in Illinois.
https://www.isbe.net/Documents/how-become-sub-teacher.pdf
Contact Amy Aldrich at
aaldrich@morris54.org
for help with starting this process. We currently pay our substitute teachers $110/day! HUGE BONUS! ISBE will reimburse you your application fee once you substitute teach for 10 or more days after receiving your license! What are you waiting for? Apply today!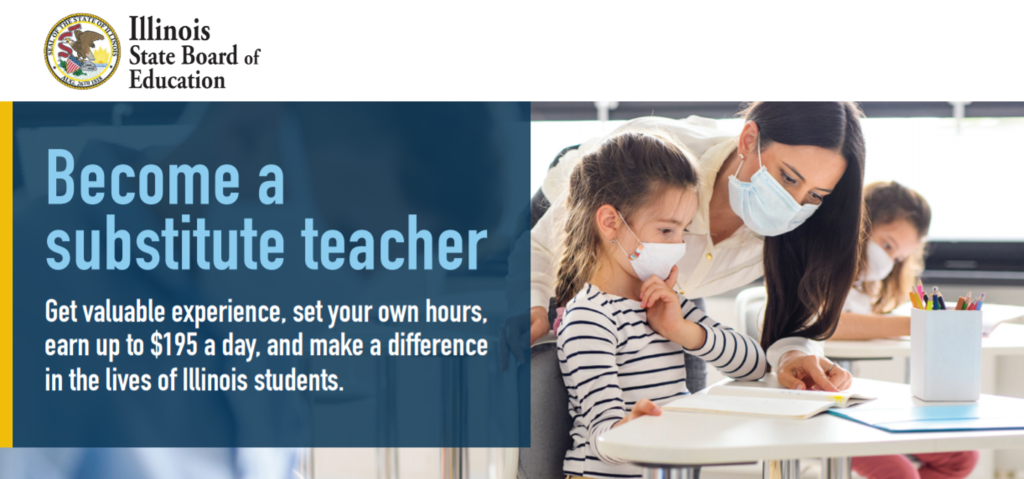 The Morris Area Public Library has many exciting things happening in December! See below for information on their bus trip to the Chicago Union Station Polar Express Train Ride. Also follow the link below for their December newsletter!
https://bit.ly/3rlpTyr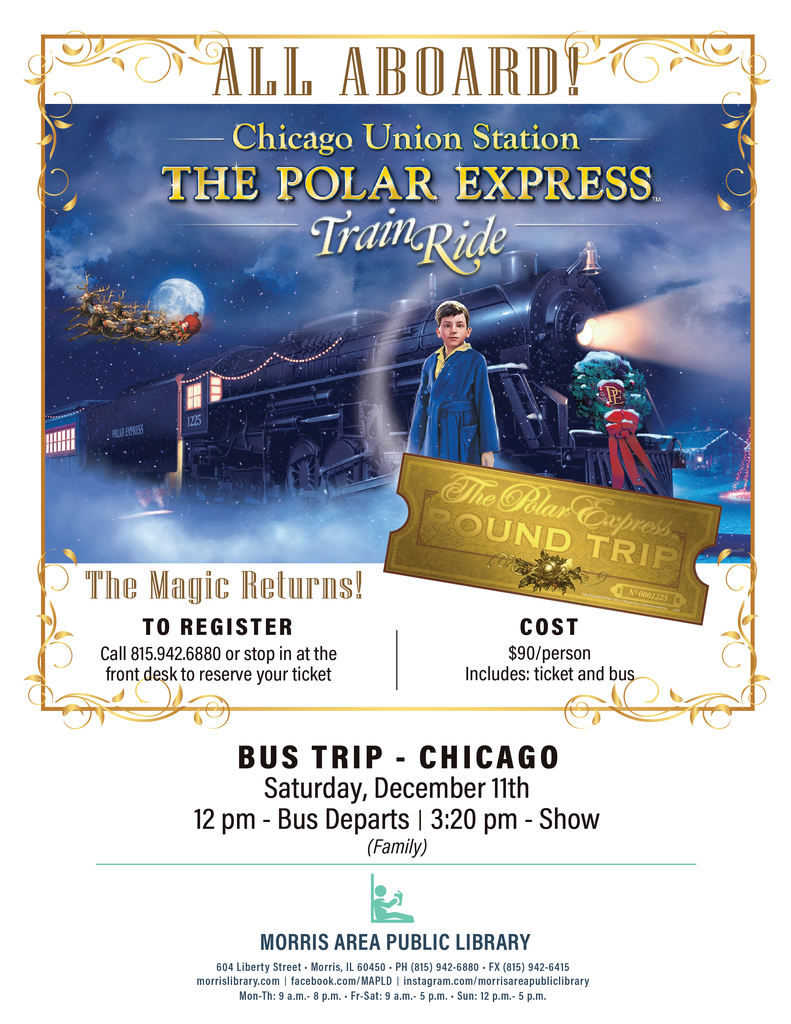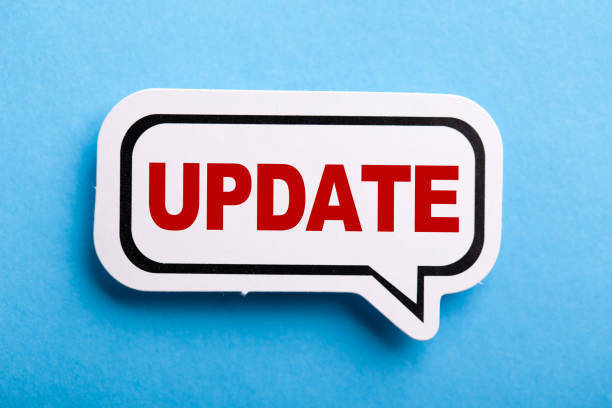 SHIELD Illinois has announced expanded COVID-19 community testing prior to the Thanksgiving holiday, on Tuesday, 11/23/21 . See below for site information!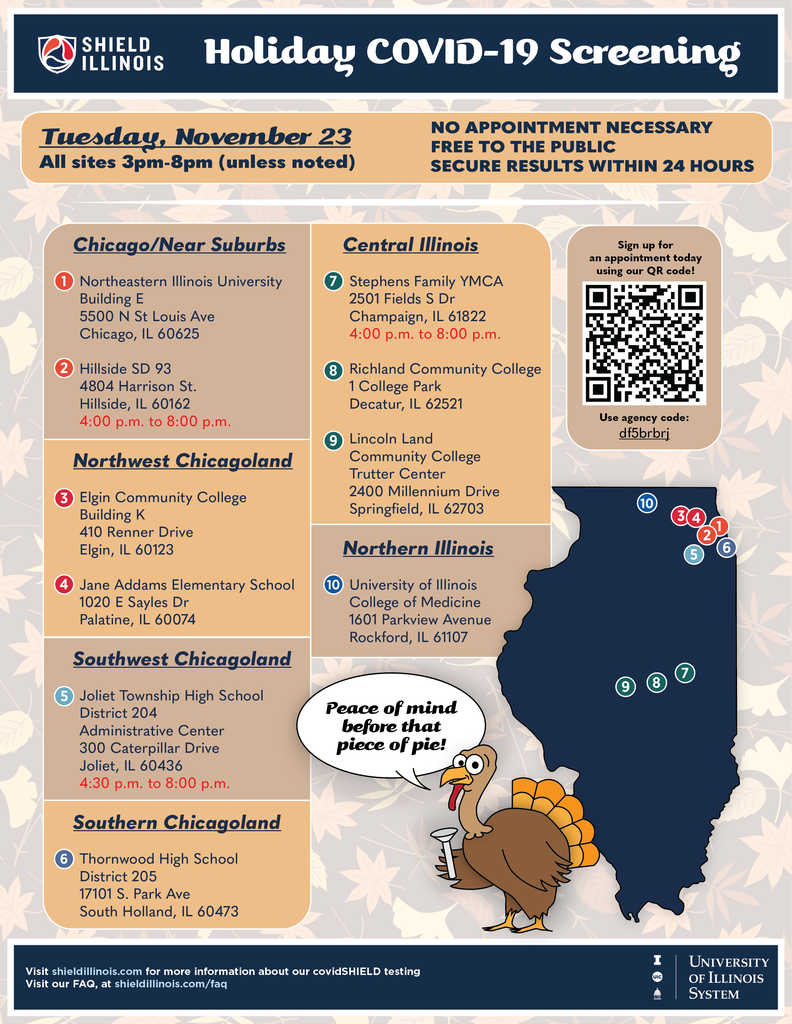 "Hallway Perspectives" 8th Grade Art is doing some pretty cool things. 😍 We're loving the vibes in the hallways!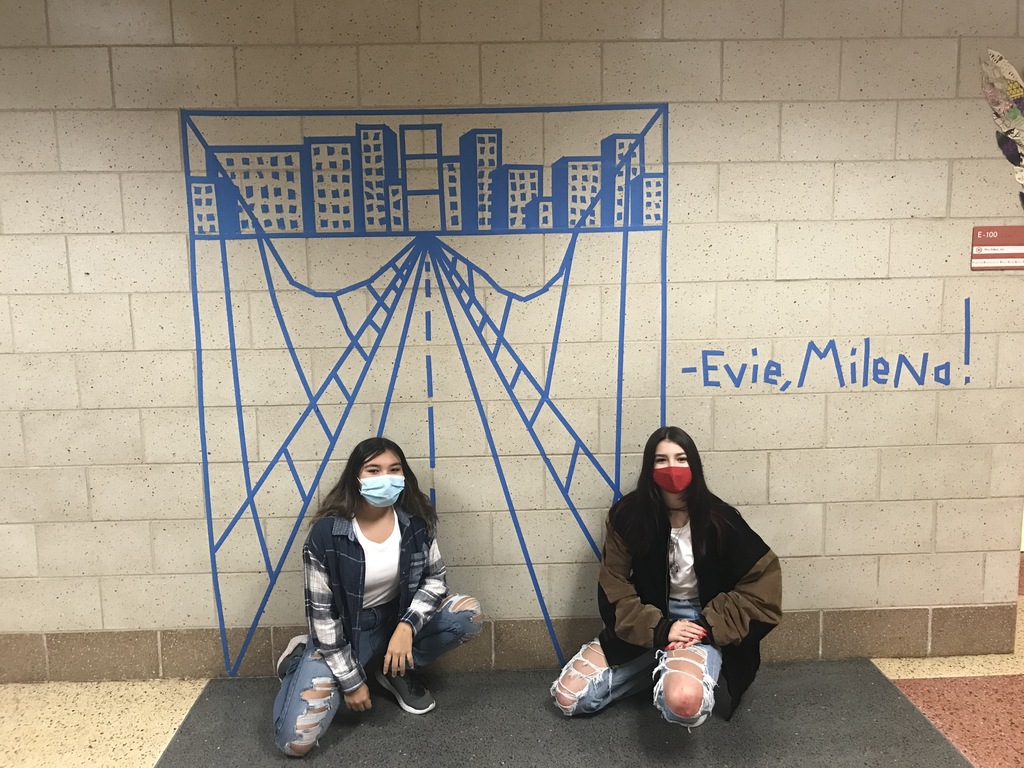 THANK YOU to our dedicated and supportive Board of Education! This day is an opportunity to show support for the individual school board members who are committed to providing a local voice for your educational decisions. It is a time to acknowledge the board's role in creating educational opportunities that meet the goals set forth by the community for their children. School Board Members Day is an occasion to recognize board members who serve as unpaid volunteers for the benefit of the students and community residents, while also acting as front-line education advocates providing a local voice and vision for the district. #ThankABoardMember 💙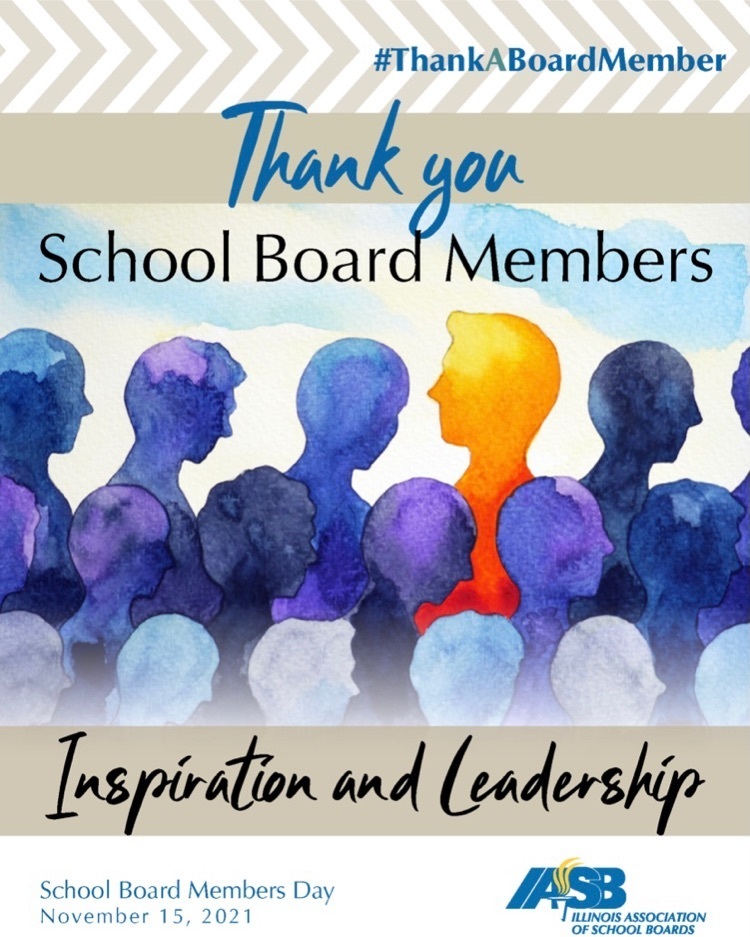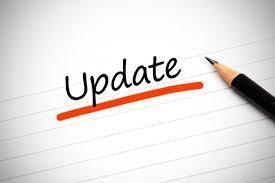 The Morris Area Public Library has many exciting things happening this month! Please follow this link for their November newsletter and check out their calendar below! 😀
https://bit.ly/3GSFzyB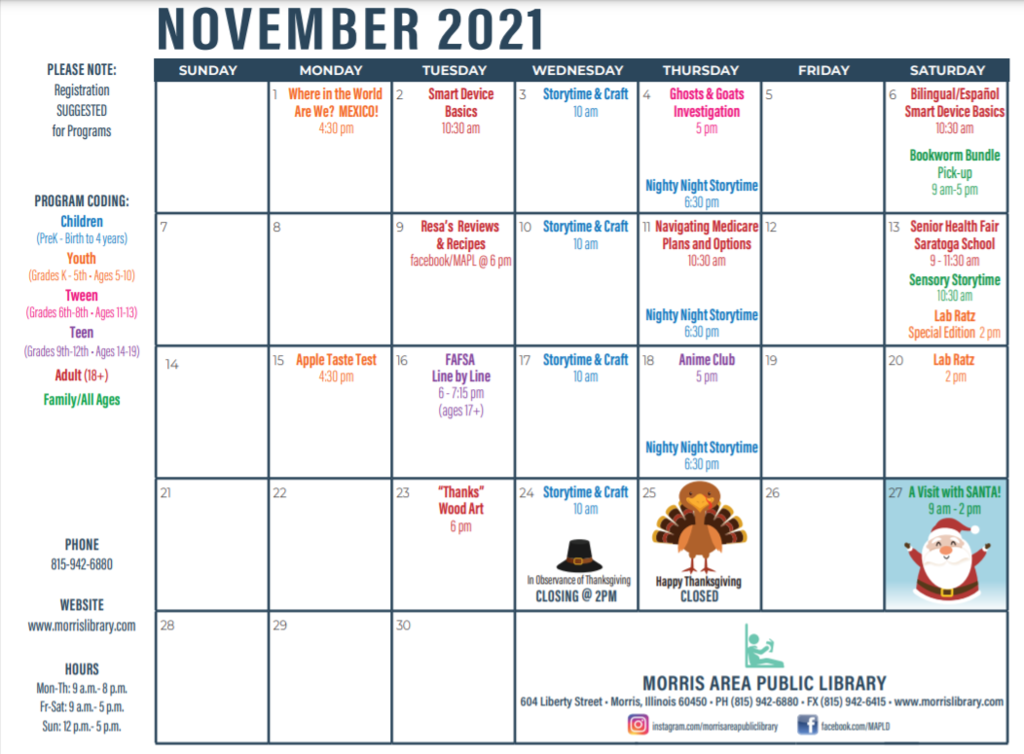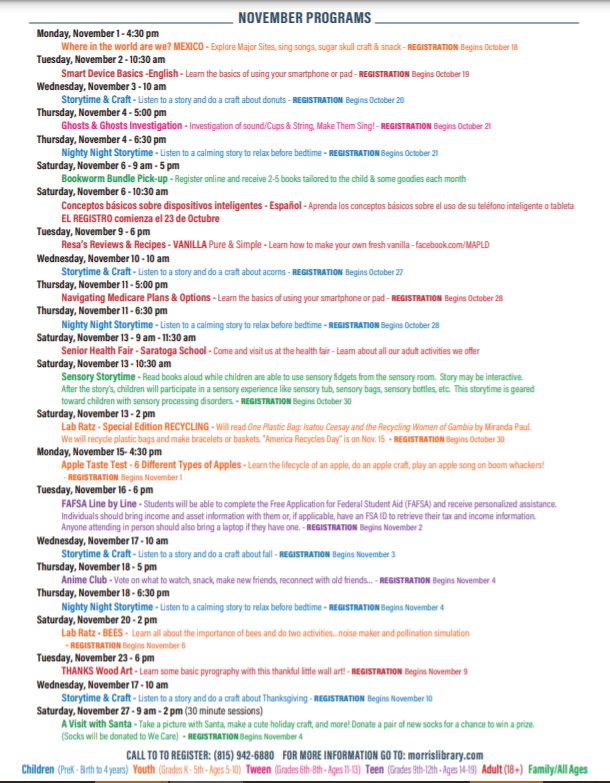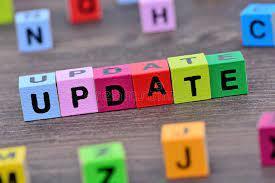 THANK YOU! October 24th-30th is Principal Appreciation Week! We would like to recognize ALL of our AMAZING principals this week for all that they do for our students, staff, and community. Thank you, Mrs. Stover, for everything you do for us every day! 😊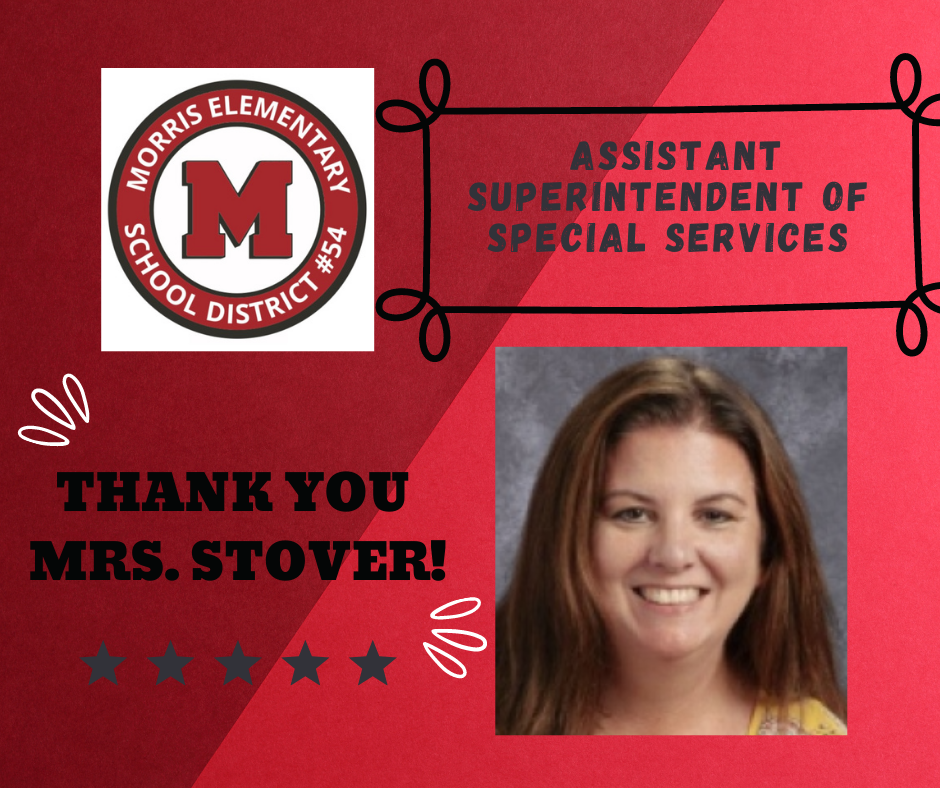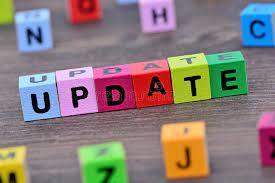 THANK YOU! October 24th-30th is Principal Appreciation Week! We would like to recognize ALL of our AMAZING principals this week for all that they do for our students, staff, and community. Thank you, Mr. Anderson, for everything you do for us every day! 😃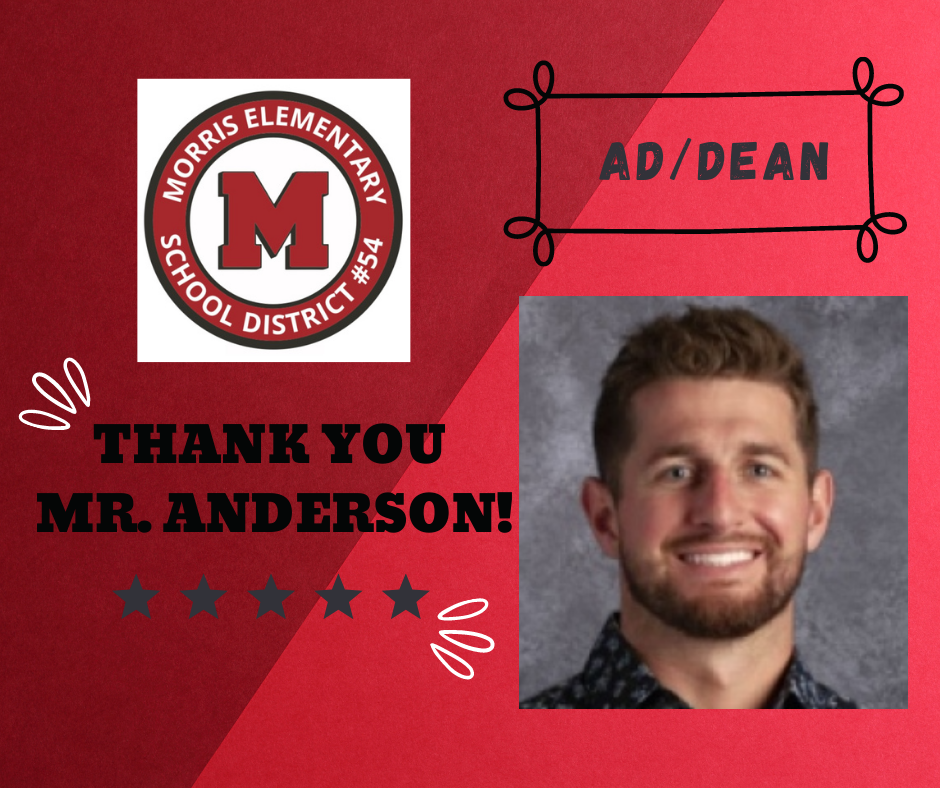 THANK YOU! October 24th-30th is Principal Appreciation Week! We would like to recognize ALL of our AMAZING principals this week for all that they do for our students, staff, and community. THANK YOU, Mrs. Dransfeldt, for all that you do for us each and every day! 😊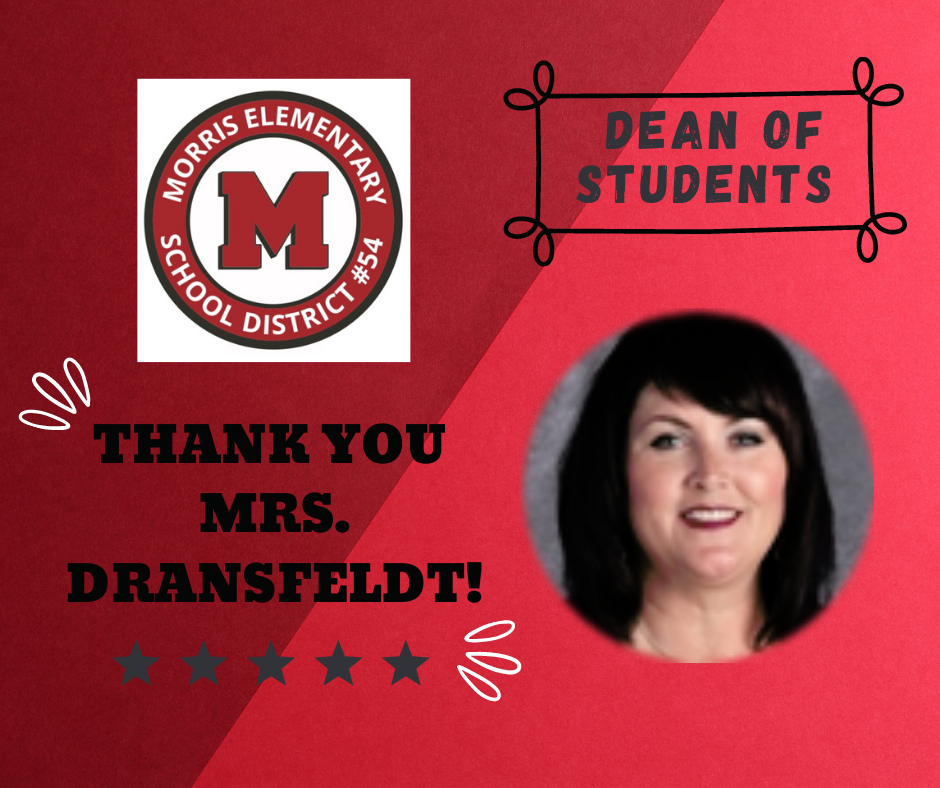 THANK YOU! October 24th-30th is Principal Appreciation Week! We would like to recognize ALL of our AMAZING principals this week for all that they do for our students, staff, and community. THANK YOU, Mrs. Boe, for all that you do for us every day! 😁