ᗯᗴᒪᑕOᗰᗴ TO KIᑎᗪᗴᖇᘜᗩᖇTᗴᑎ! 🖍☀️✏️ It's time to pre-register your incoming kindergartener for the 2022-23 school year! See below for important information. Follow this link to complete the forms and reserve a time for a screening. 😊
https://forms.gle/zRMFdGXJ6rCzYFV6A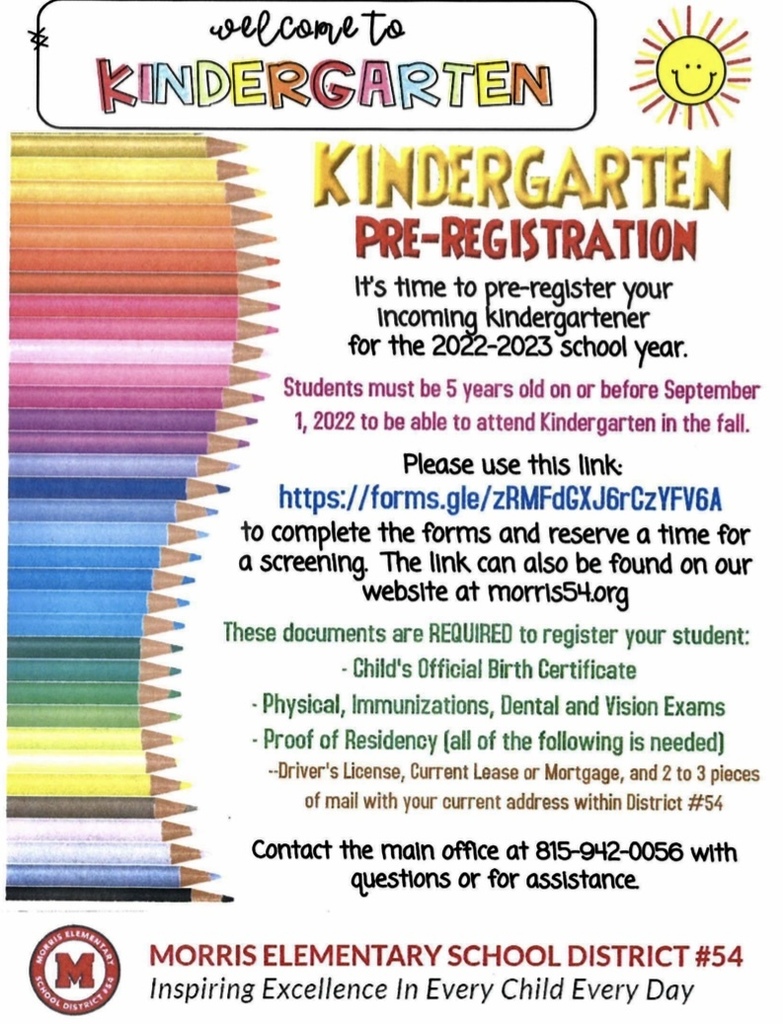 Mrs. Scalf's second graders did an excellent job performing The Three Little Javelinas as a Reader's Theater to their other 2nd grade friends!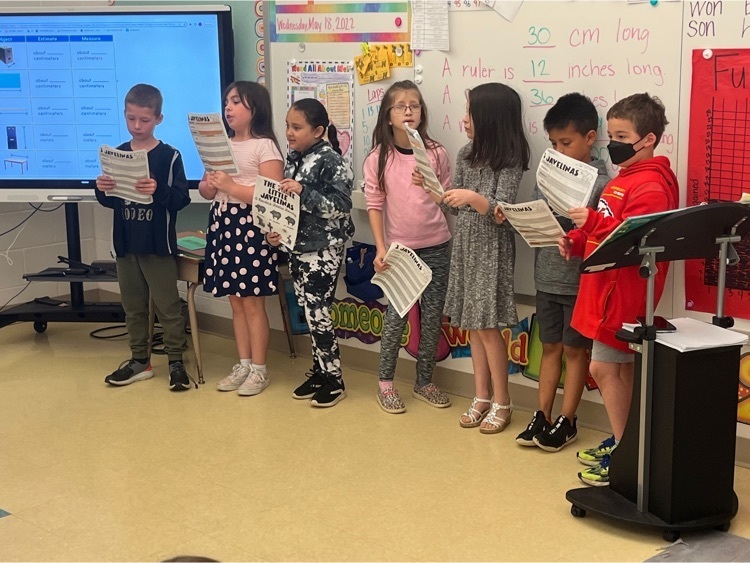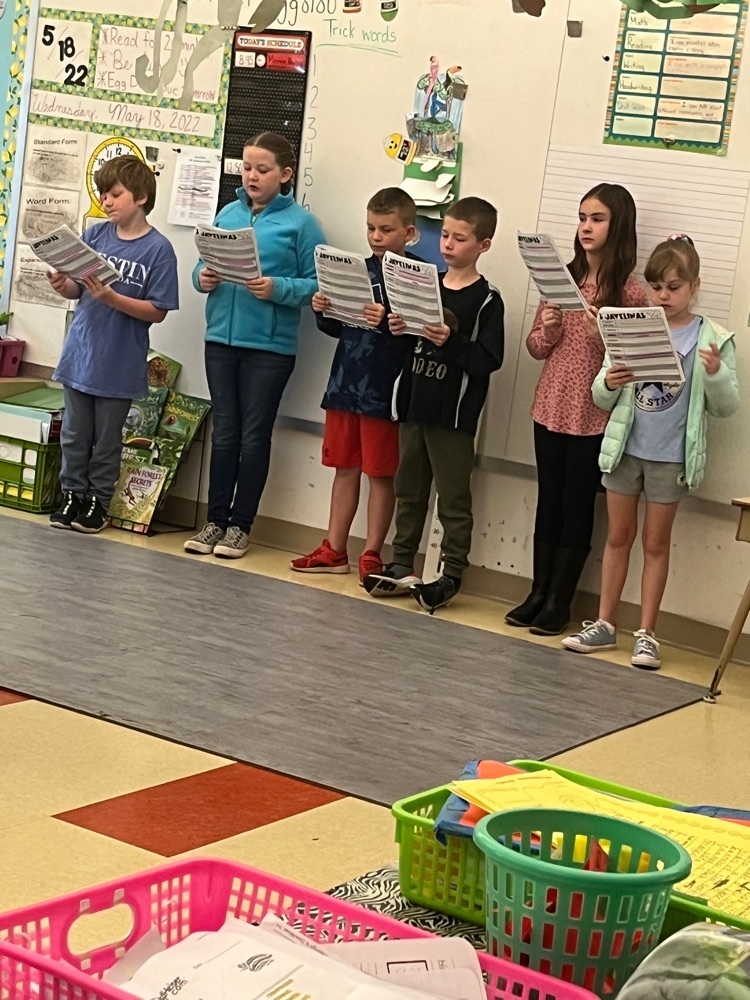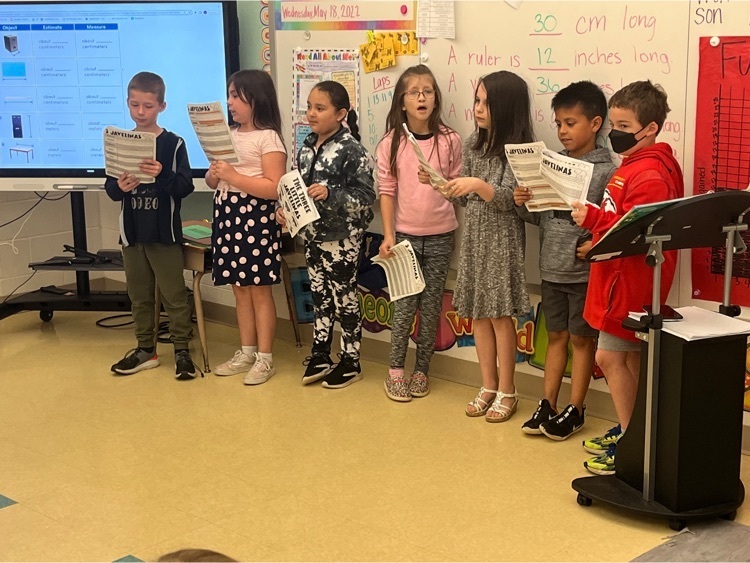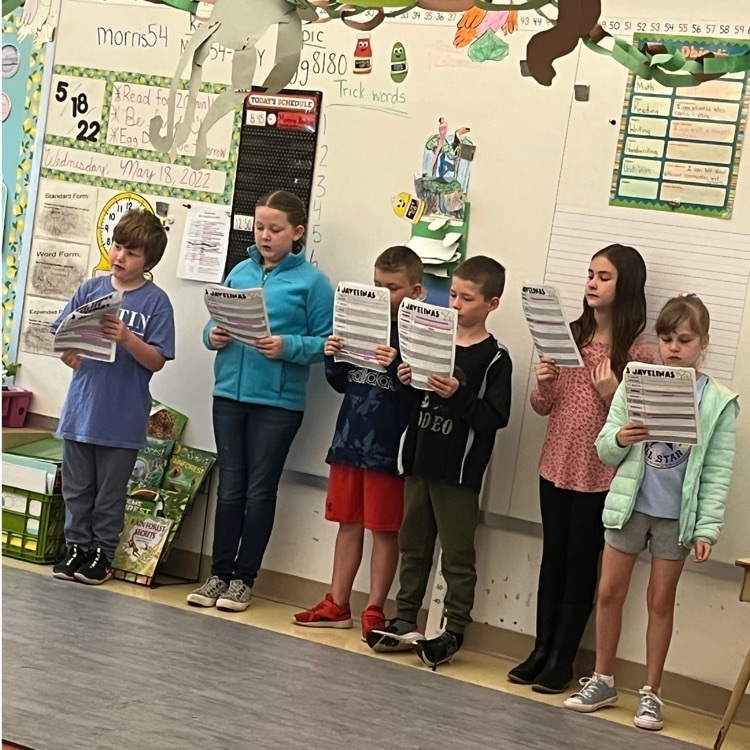 Congratulations to Mr. Wozniak and the The 5th grade band members. They did a great job at their Spring Concert.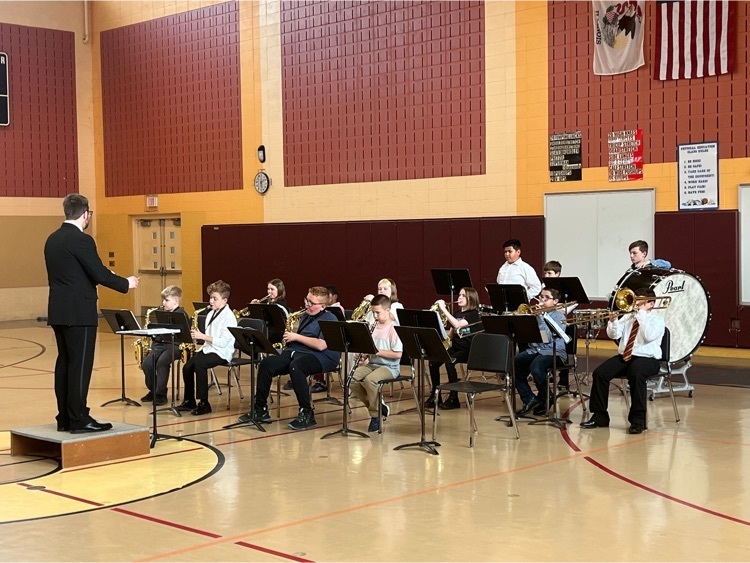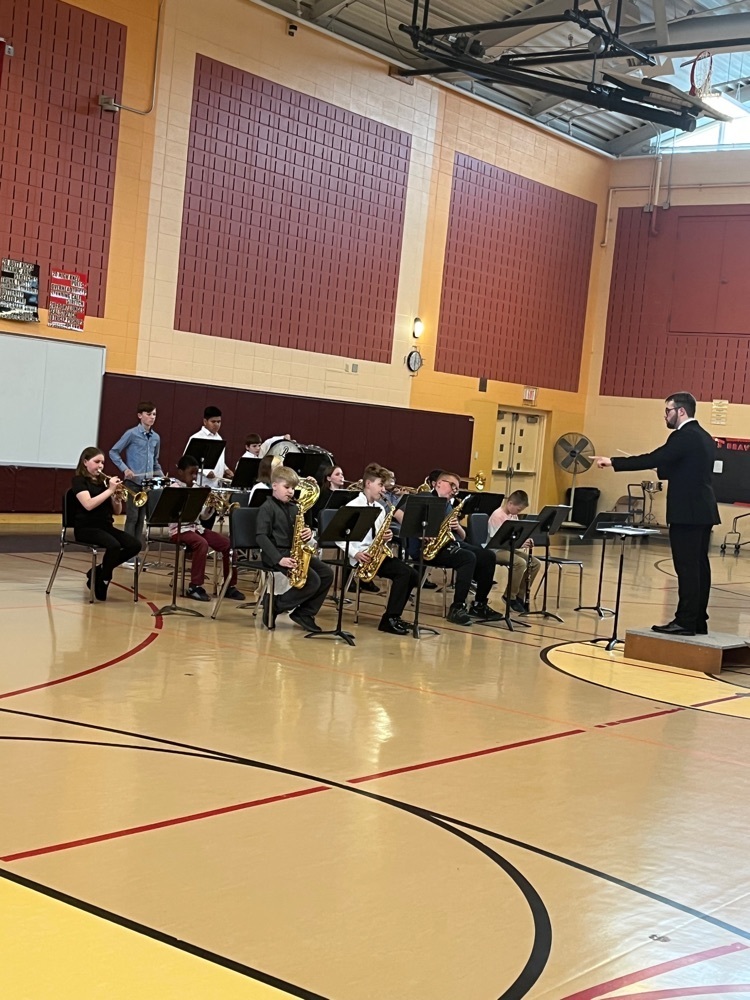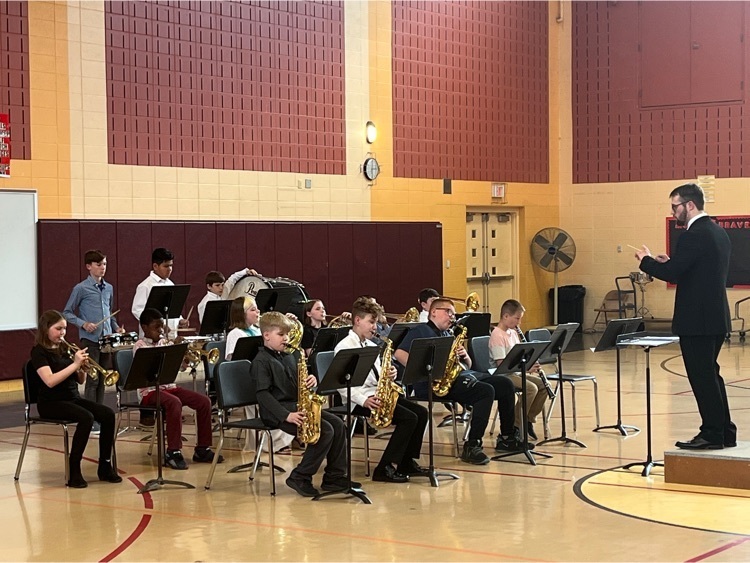 1st Grade had so much fun on their Field Trip this week! Look at those happy faces 😀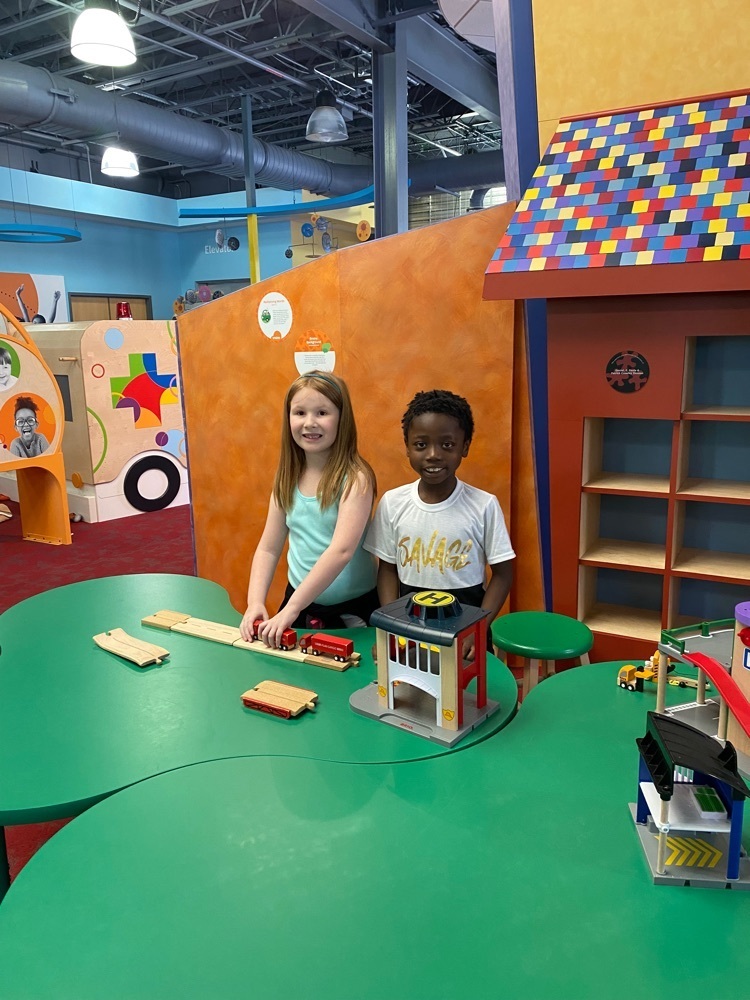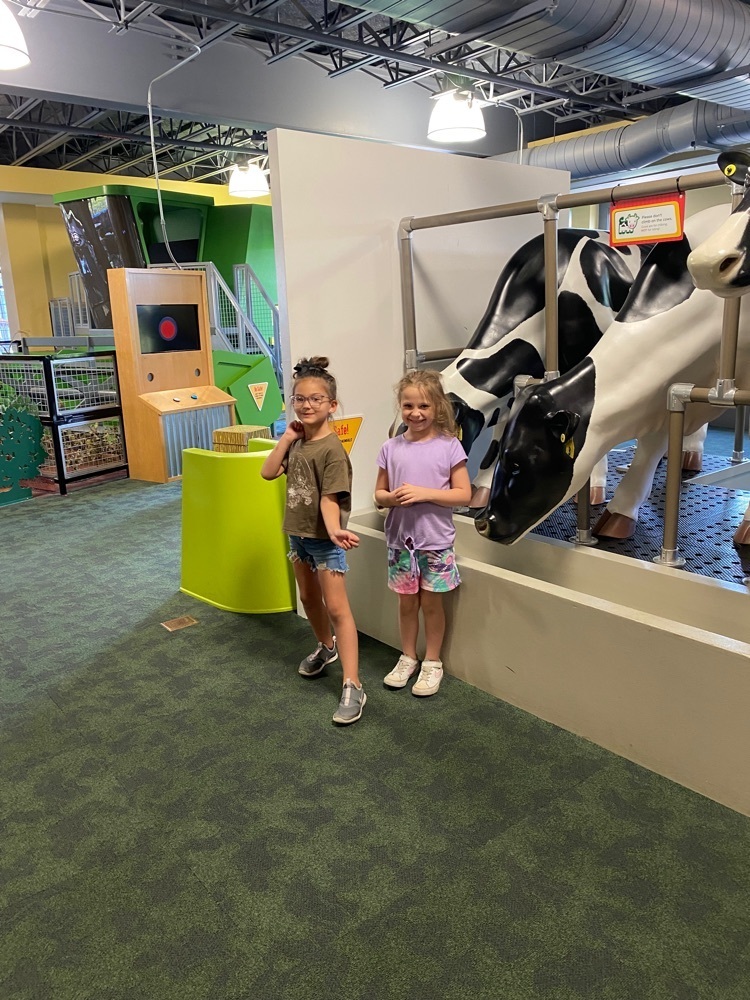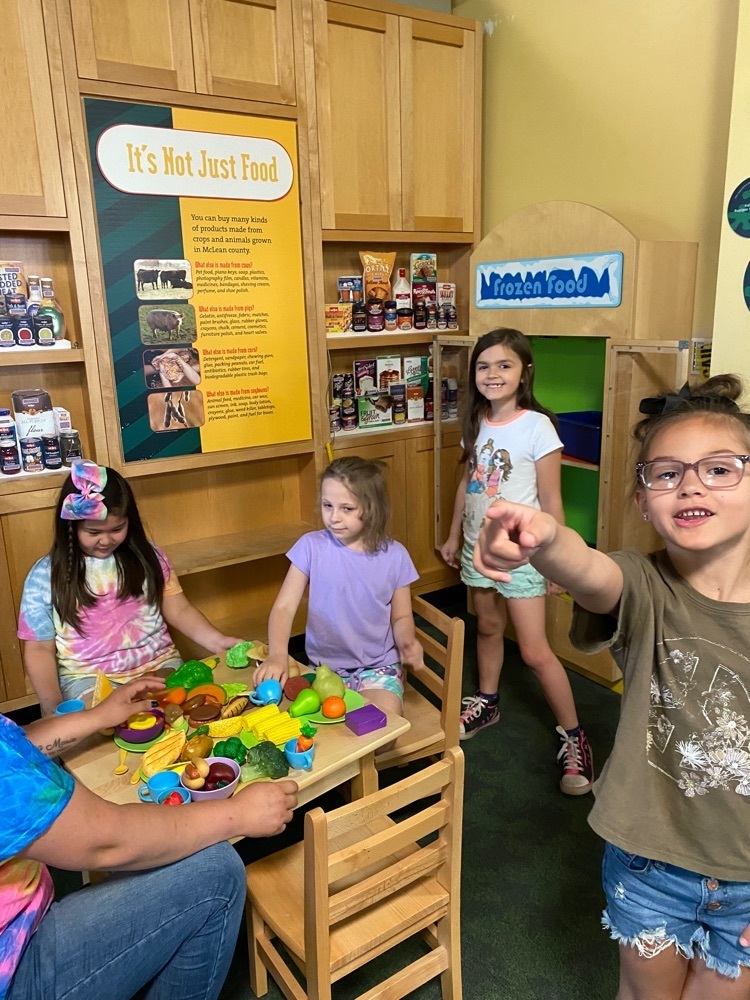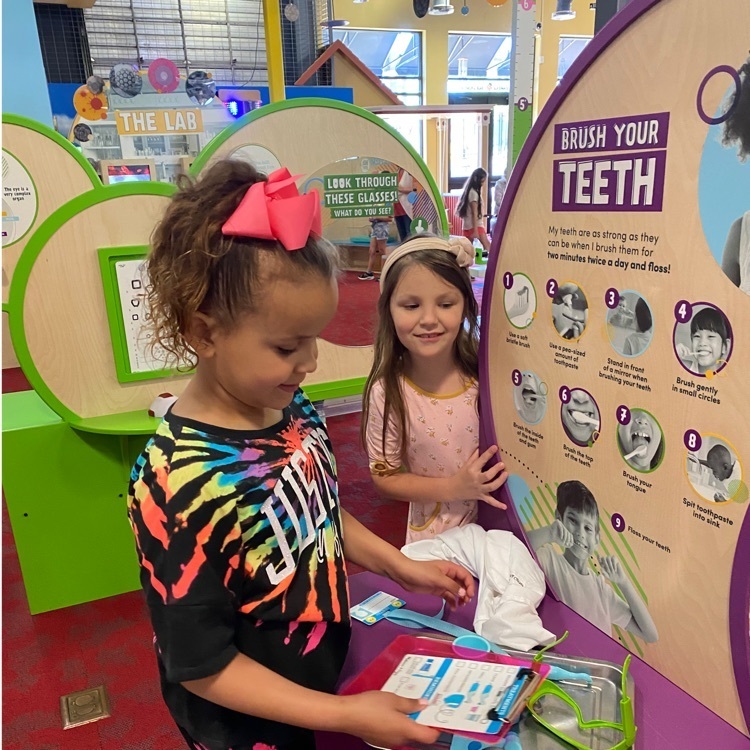 Opening Day for the Morris City Pool is May 28th! Please see below for more information or visit their website at
www.MorrisCityPool.org
. 🏊‍♀️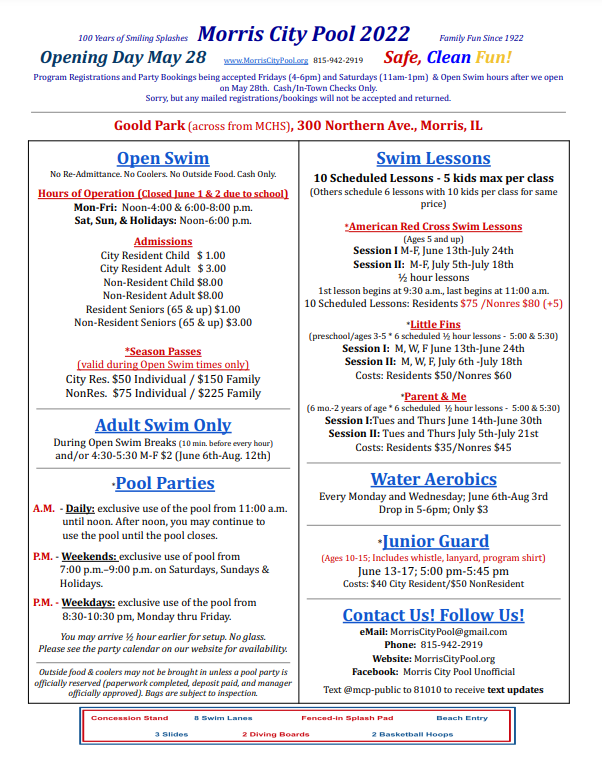 There are many exciting events happening this summer at the Morris Public Library! Follow this link for the Summer newsletter and check out their calendar below! 😎
https://bit.ly/3Nq19wL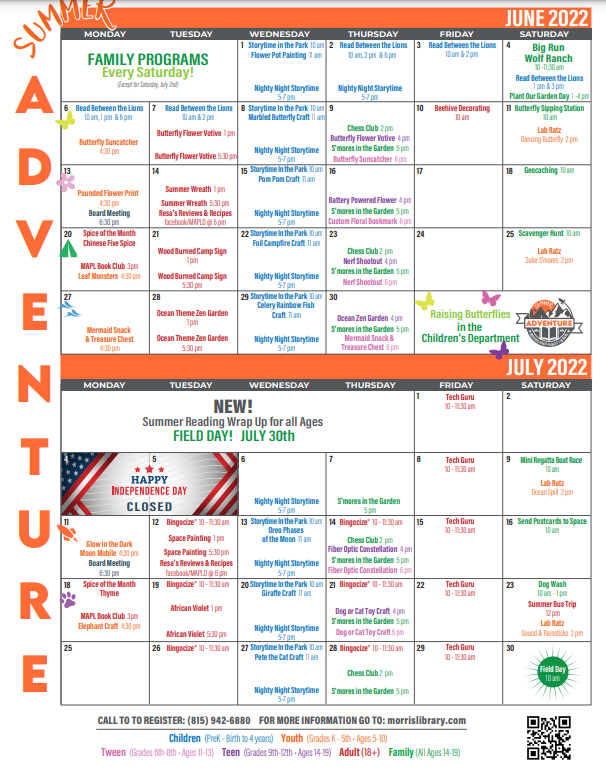 𝙷𝙰𝙿𝙿𝚈 𝙽𝚄𝚁𝚂𝙴𝚂 𝙰𝙿𝙿𝚁𝙴𝙲𝙸𝙰𝚃𝙸𝙾𝙽 𝚆𝙴𝙴𝙺! 🤍 We are so 𝙻𝚄𝙲𝙺𝚈 to be blessed with the 𝙱𝙴𝚂𝚃! 👩‍⚕️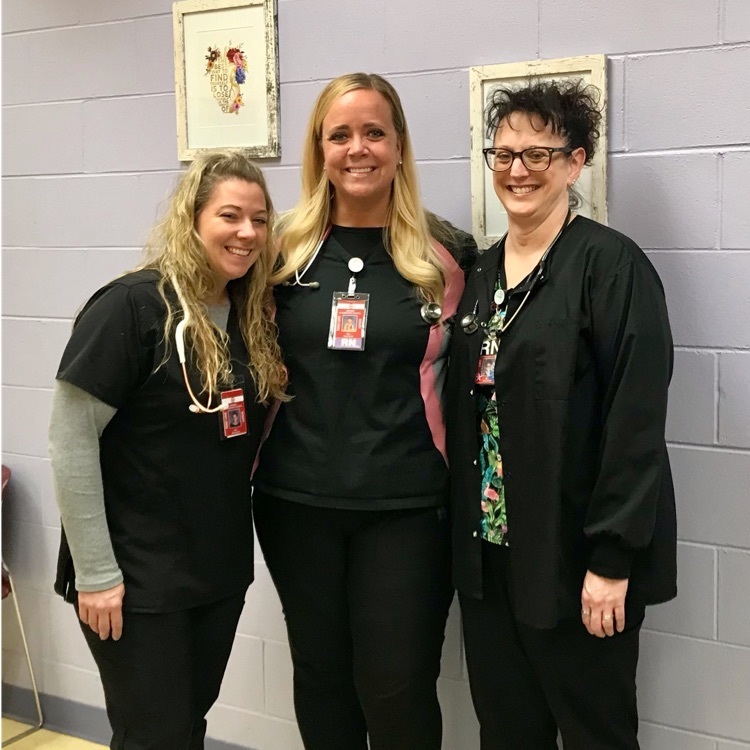 COMING THIS FALL! 🤗The Morris Market will be a place for students to spend the Morris Money they earn at school on special prizes. 😁Help us stock our new store with our first Coin Wars Fundraiser! Coins will be collected through May 20th!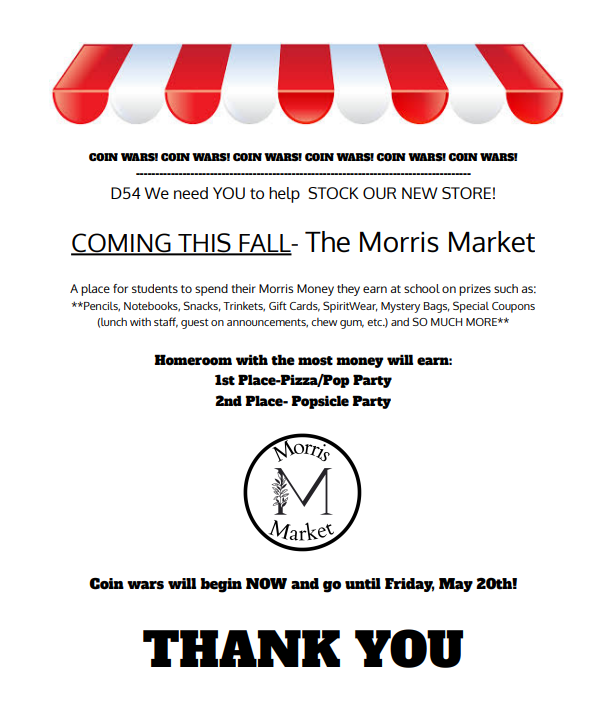 Please follow the link to view the May 7th, 2022 Morris Elementary SD #54 2022 State of the District presented by Dr. Shannon Dudek.
https://youtu.be/VCl4OzCKJbQ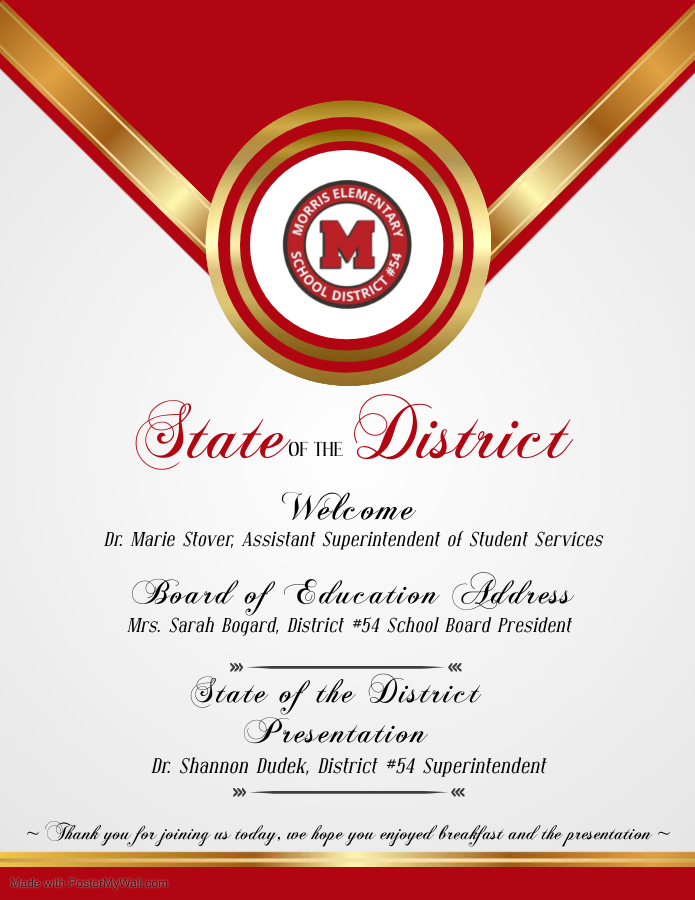 Register today for the Liberty 5K Run/Walk taking place on Sunday, July 3rd, at 6:00 pm. Follow this link for more information about the race! 🏃‍♀️🏃‍♂️👟
https://www.grundypads.org/liberty-5k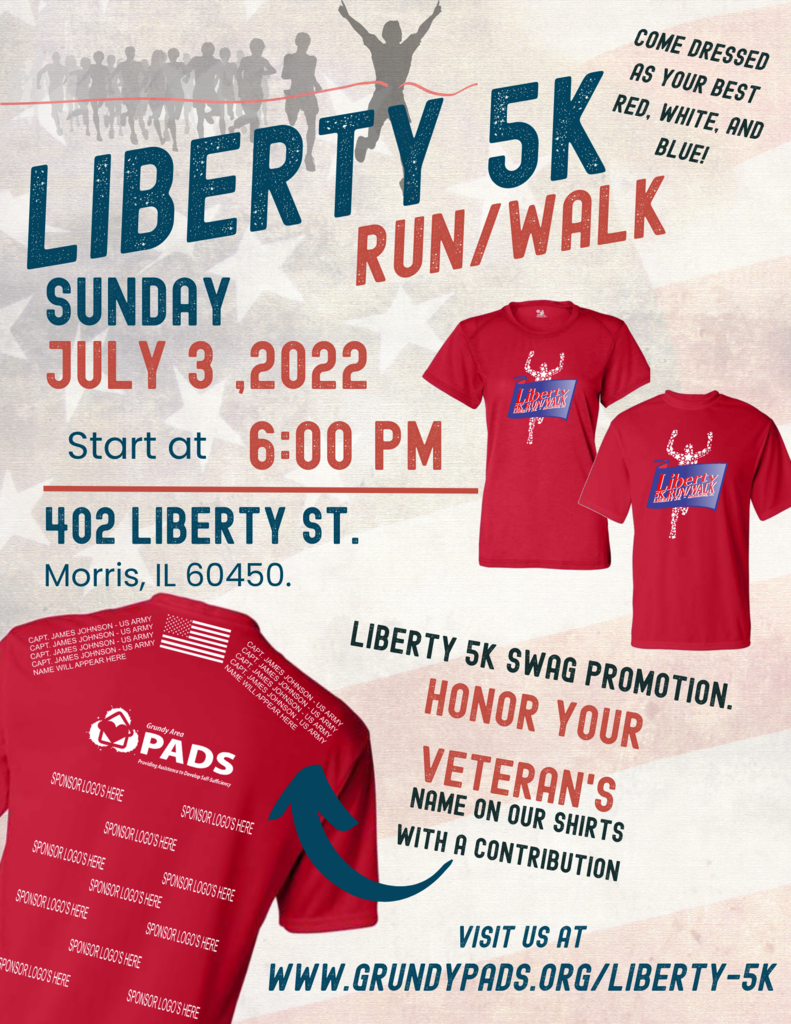 The Morris Grade School PTO is looking forward to getting back to our "normal" for the '22-'23 school year, but we can't do it without your help! Please consider joining us next year, as we bring back some favorite events from the past, and plan some new ones! We are a 100% volunteer organization, and without your help events like Haunted Hallways, Middle School Dances, etc won't continue. Please email us at
ptomail@morris54.org
with any questions or interest!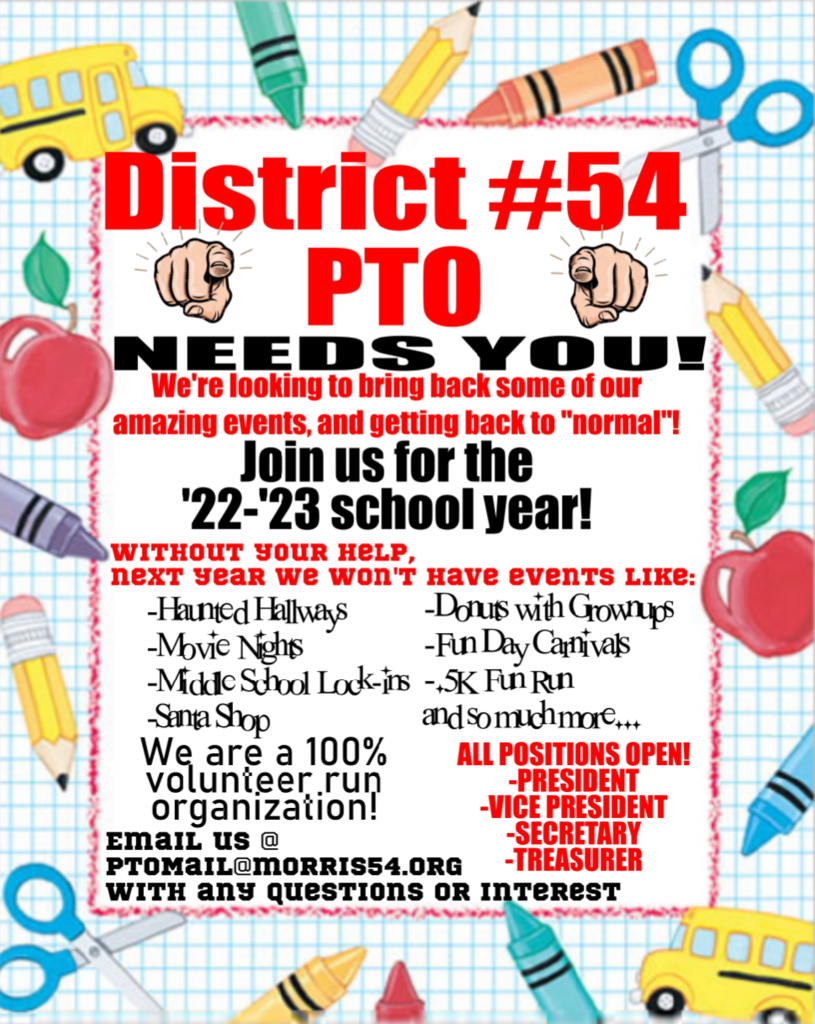 2022 Student Art Show was a huge success! Thank you to Mrs. Alderman and Mrs. Felker for all their work with our students this year! #teachmorris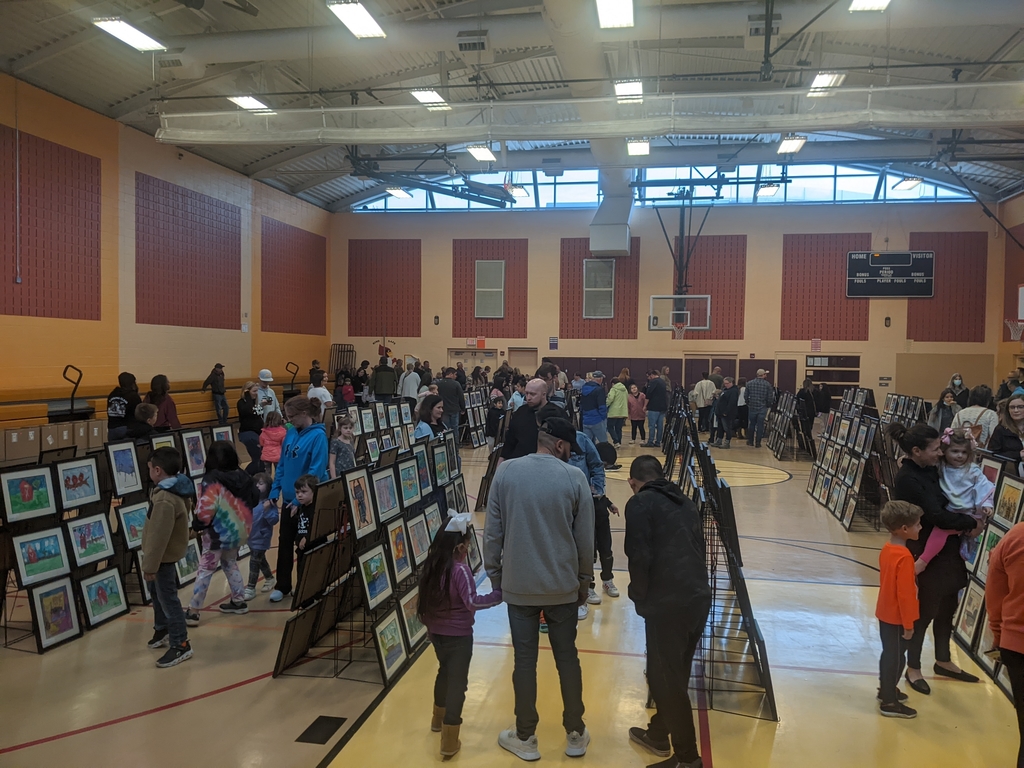 "F" was for flashlights in Mr. Manleys class yesterday! 🔦#endofschoolcountdown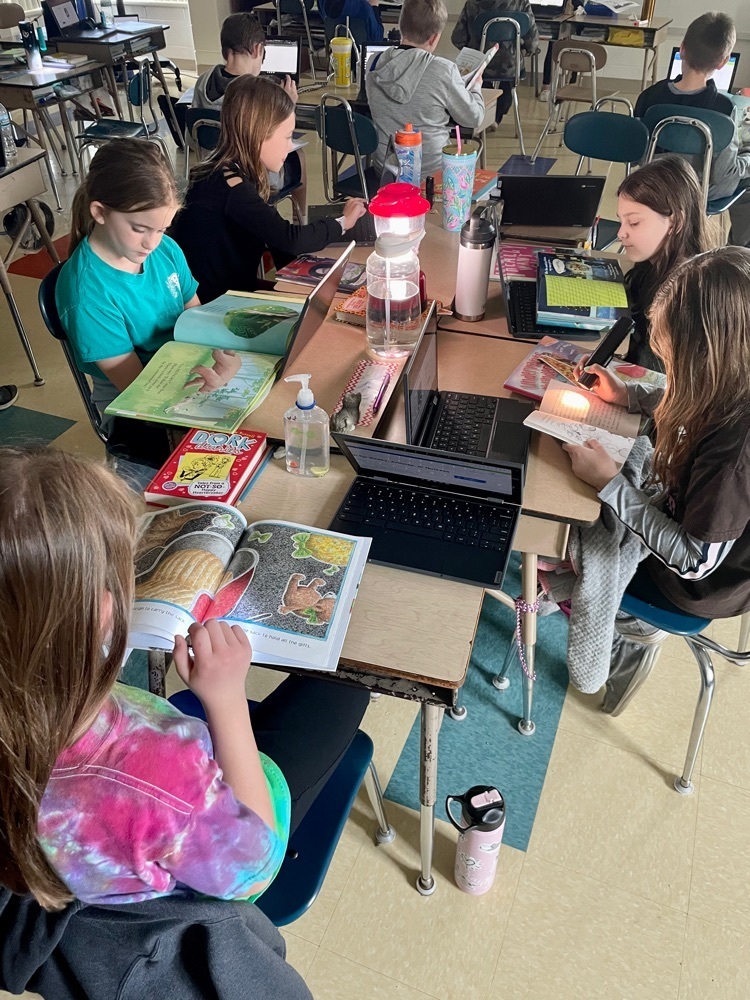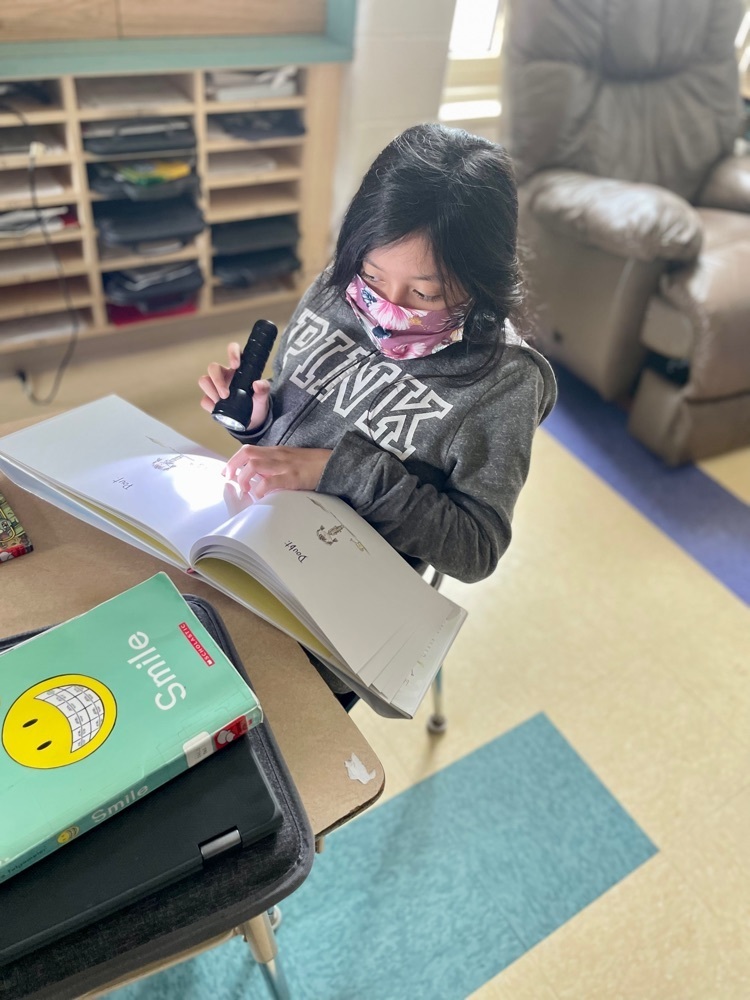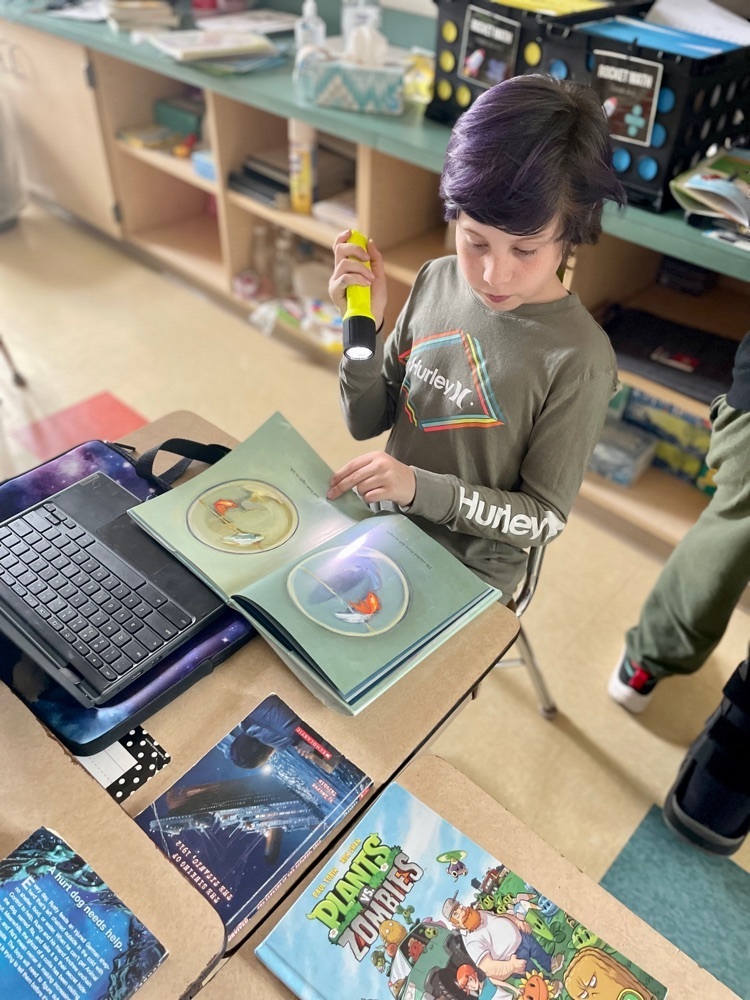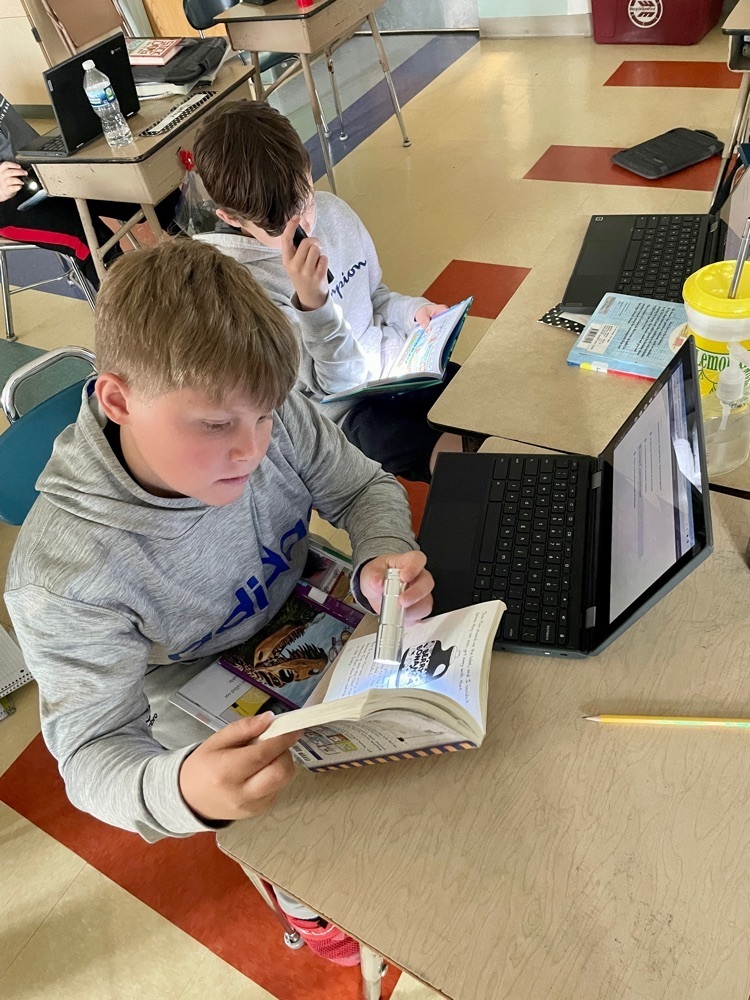 Join us tonight for our Art Show! View your child's masterpiece from 6-7:30 in the gym. See below for more information! 🎨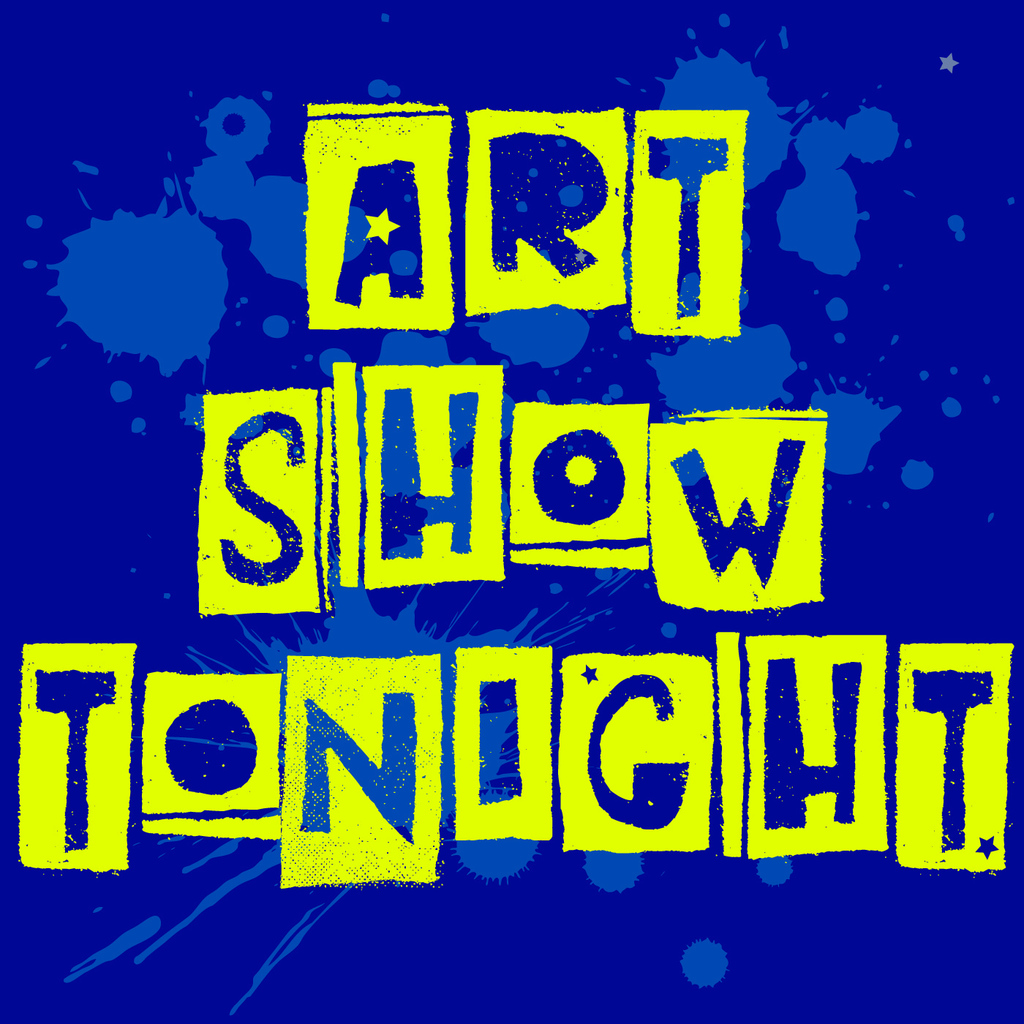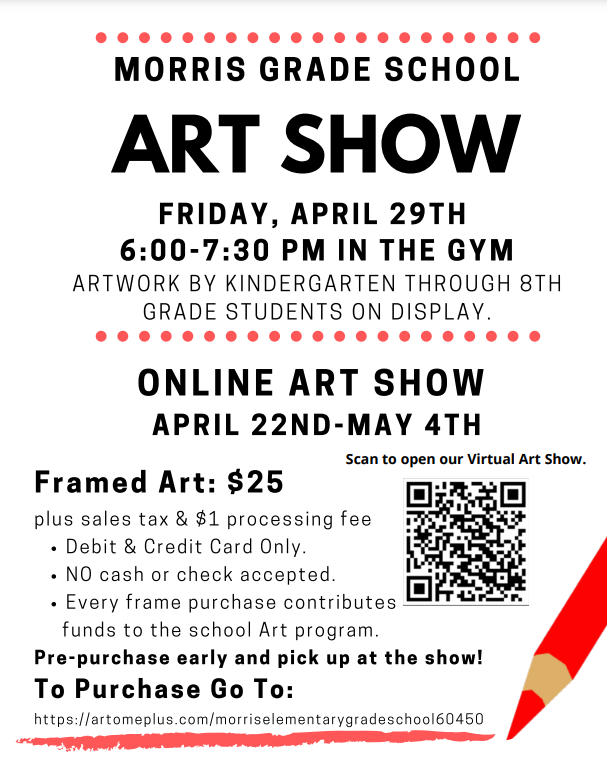 Family Fest is coming soon! Don't miss this fun event - Saturday, April 30th, from 9 am - 1 pm at the Minooka Community High School! 🎈😁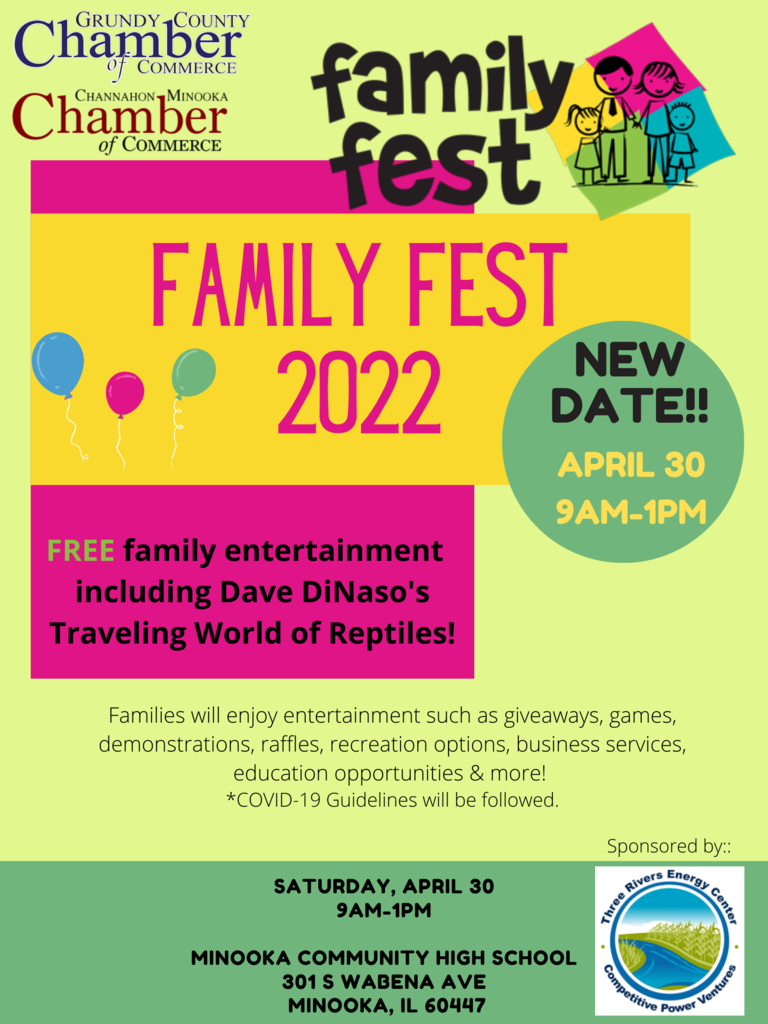 We are LOVING the gorgeous murals our 7th grade art students made to brighten our stairwell! 🌈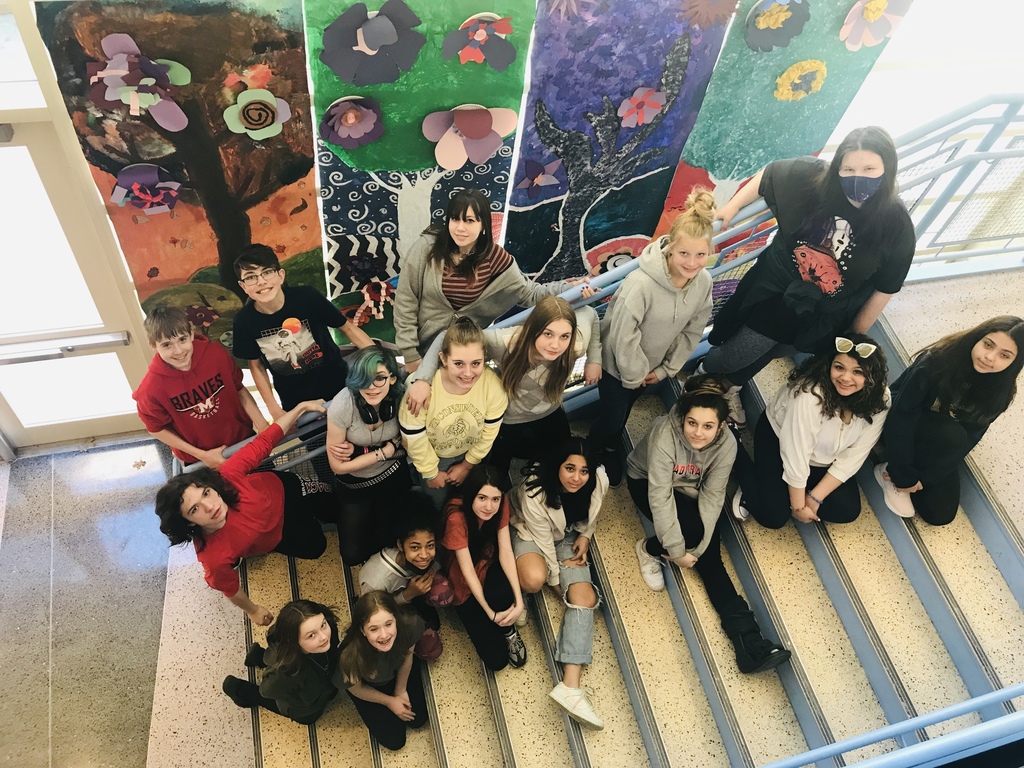 Congrats to our newest super smart kiddos who passed Rocket Math Division! 🤗➗👊🏼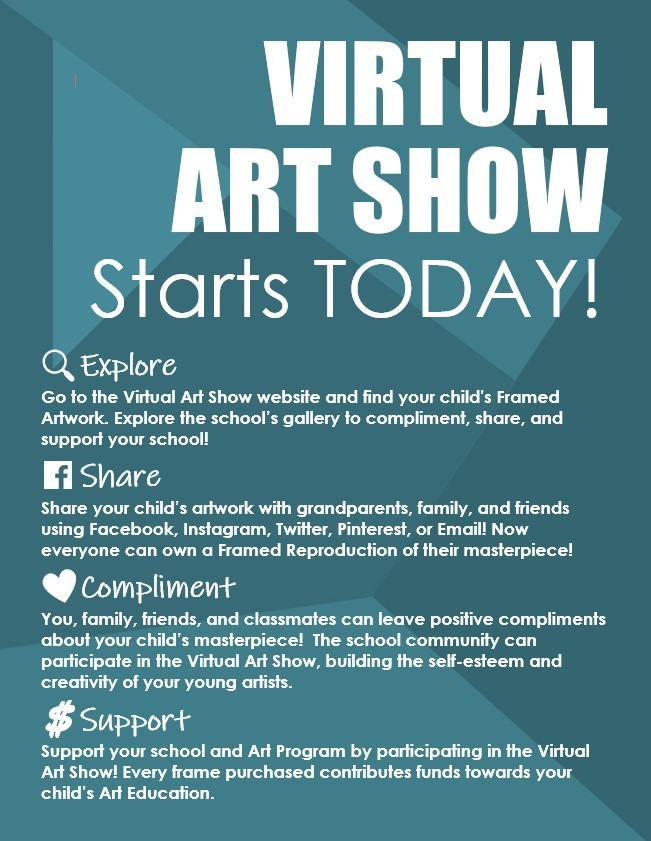 The Grundy County Fair is having a coloring contest this year! All entries must be submitted by Friday, May 13th. Please follow this link for more information and to print the coloring page entries!
https://bit.ly/3Lqb1GA