😁Congratulations to our 8th grade student, Ms. Addison Savoia, for being selected as a Patriot's Pen Post Finalist for the Morris VFW Post 6049! 👏 Addison's essay will now advance to the VFW District Level competition. The essay contest encourages young minds to examine America's history, along with their own experiences in modern American society, by drafting a 300- to 400-word essay, expressing their views based on a patriotic theme chosen by the VFW Commander-in-Chief. The 2022-23 theme was: "My Pledge to Our Veterans." We are so very proud of you, Addison! ❤️🤍💙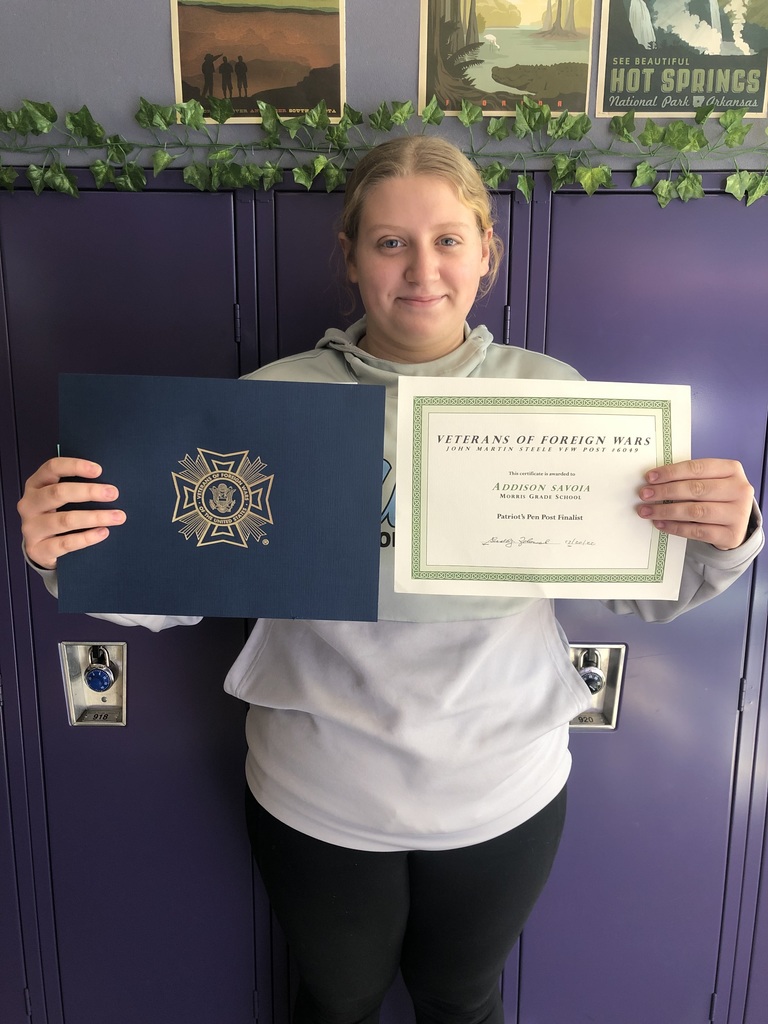 🎉Congratulations to 8th grade student, Ms. Angela Rivera, for being selected as a Patriot's Pen Post Finalist for the Morris VFW Post 6049! 🎉👏 Angela's essay will now advance to the VFW District Level competition. The essay contest encourages young minds to examine America's history, along with their own experiences in modern American society, by drafting a 300- to 400-word essay, expressing their views based on a patriotic theme chosen by the VFW Commander-in-Chief. The 2022-23 theme was: "My Pledge to Our Veterans." We are so proud of you, Angela! ❤️🤍💙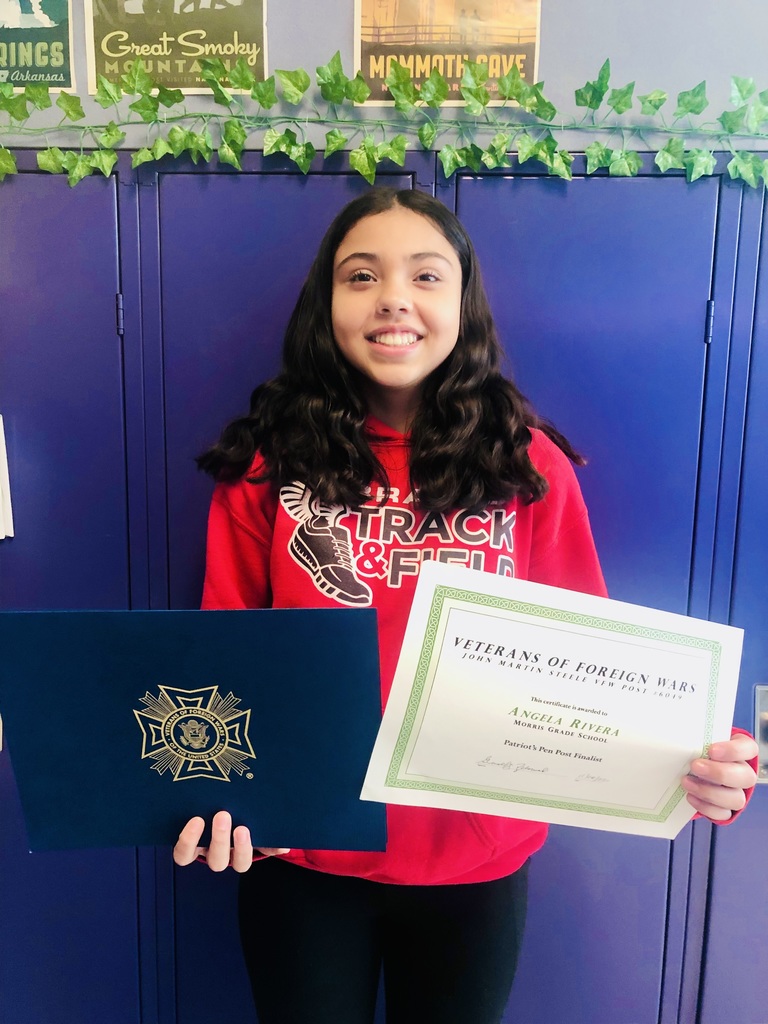 🤗 Our PTO planned a very exciting and festive spirit week for our kiddos - we've seen everything from Grinches to Minions! ✨TOᗪᗩY ᗯᗩᔕ ᗪIᔕᑎᗴY ᗪᗩY! ✨ Make sure to wear school spearit wear tomorrow (Friday)!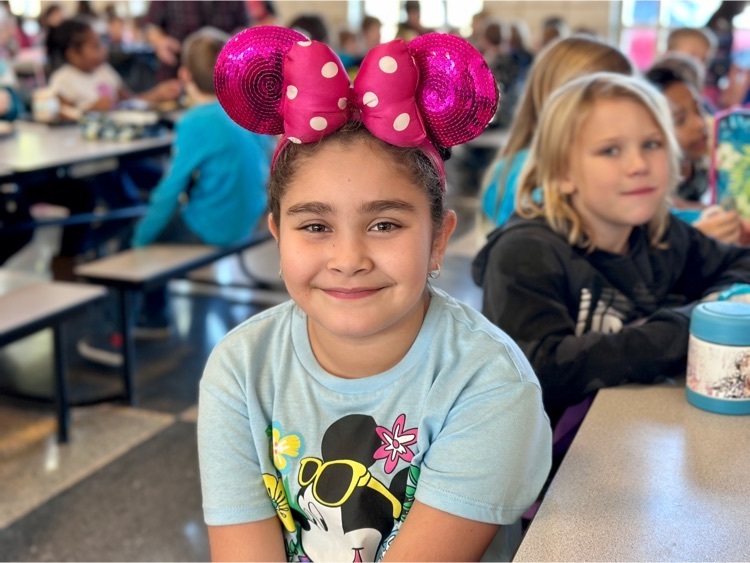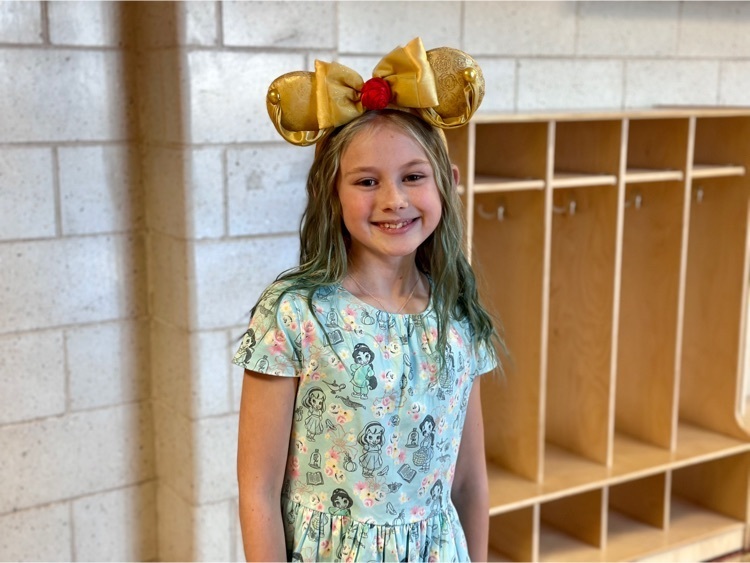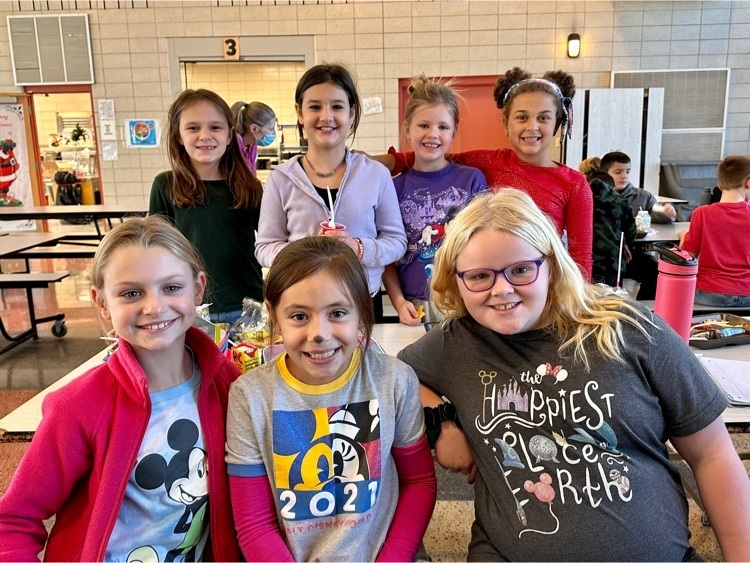 Did you know that the Morris YMCA offers half and full day programs for days off during the school year? 😀Advanced registration is required. To learn more about the YMCA's Before and After School Kid Zone program, please contact Youth & Family Director, Jordan Overton, at (815) 513-8080, ext. 513 or via email at
joverton@jolietymca.org
. See below for more information!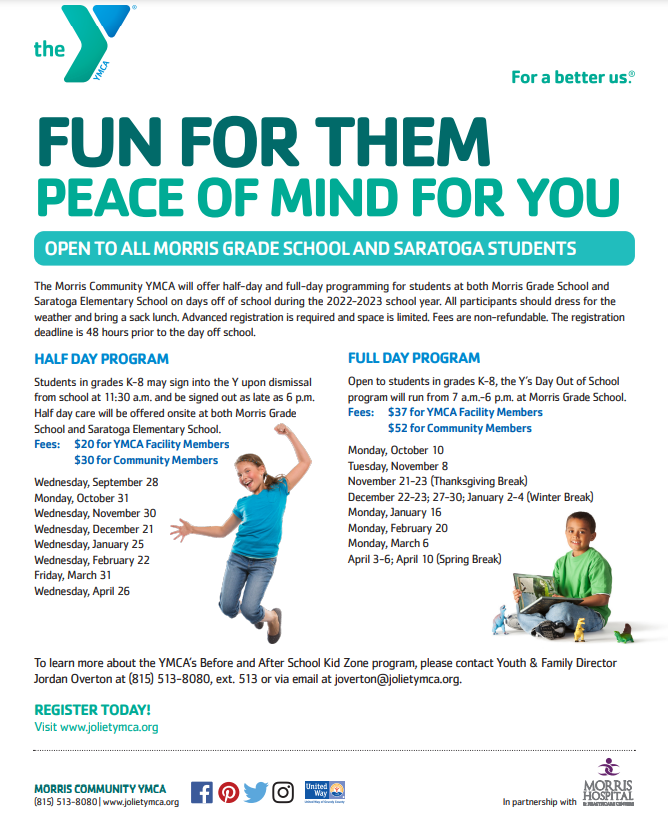 Class helpers are the best! 😁 We love that these two former students of Mrs. Hitt (now in 4th grade) gave up their recess to help second graders with their sight/trick words! 👏🤩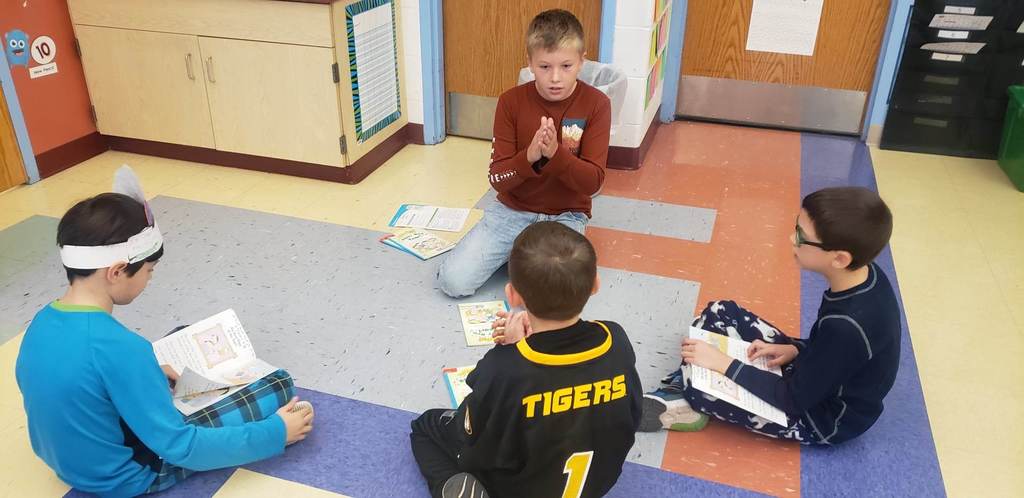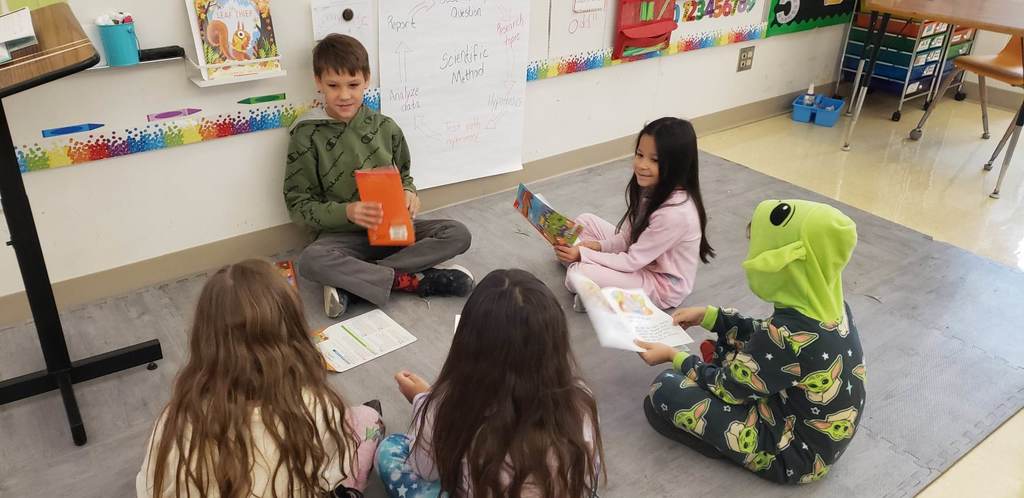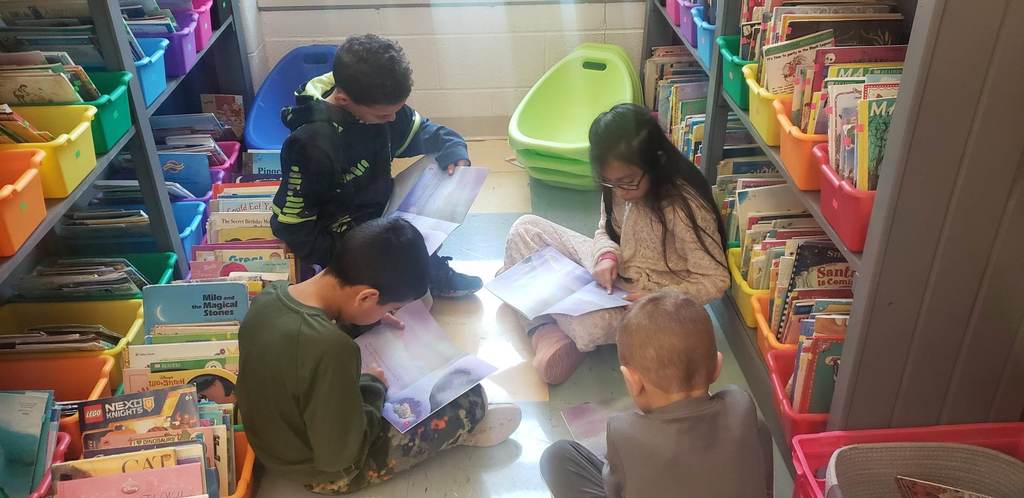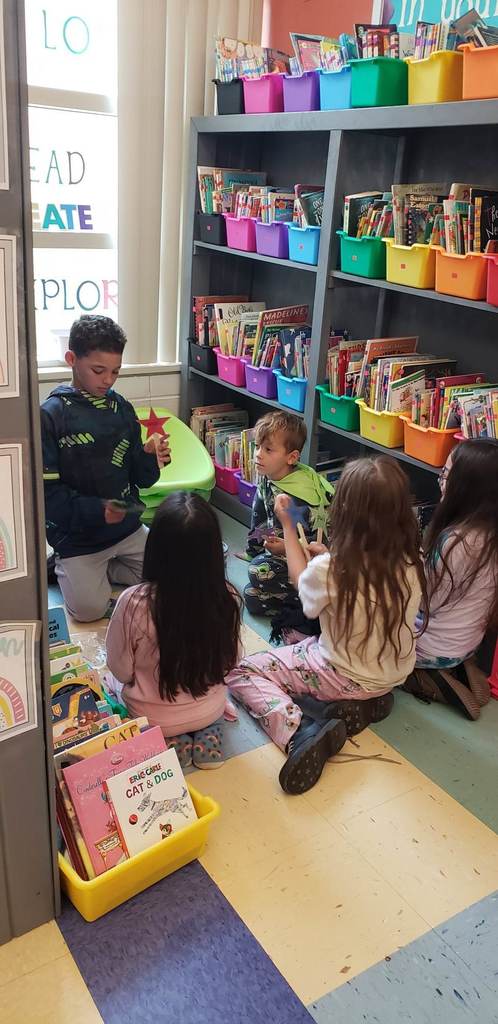 🎉🎉Congratulations to our 8th grade student, Leah Laughary! 🎉🎉Leah was selected as a winner of the Daughters of the American Revolution's (DAR) yearly essay contest. Students were asked to write about being a part of the Second Continental Congress as a member from one of the 13 colonies. Leah was recently presented with a $25 check from Barb Boma, representative from the Alida C. Bliss Chapter of DAR. Her essay will now advance to the District level. Congratulations, Leah! We are so proud of you! 😊
🧤🥾🧤Maddie's Mitten March will be in Morris on Friday December 2nd from 1-4pm. This is a bus that shows up, and is filled with winter gear (coats, hats, gloves, boots, etc). Any family may come, no proof of residency or income is required. They let 1 family on the bus at a time to grab what they need, and then move on to the next. If you ARE NOT able to attend the event, but your child is in need of winter gear, please complete the form below and your child will be given the opportunity to attend the event with a D54 staff member in order to get what they need (please fill out 1 survey per child, so multiple surveys if more than 1 child). The bus is fully stocked with all sizes and all ages. Form:
https://docs.google.com/forms/d/e/1FAIpQLSeqq9KoeAupus6fGURPJDh-c7JFGp-5aiuXgktyKdHNQZ-btg/viewform?usp=sf_link
Clothing and Monetary Donations: There is no obligation to donate, but if you would like to donate old and new winter gear, they take child AND adult: Gloves/Mittens, Hats, Scarves, Coats, Snow Pants, Snow Boots. Clothes should have no rips or irreversible stains. Maddie's Mitten March would not be where they are today without the support from people like you. If you cannot donate but would like to support their cause, then please think about donating (
https://www.paypal.com/cgi-bin/webscr?cmd=_donations&business=maddiesmittenmarch@gmail.com&item_name=Maddie%27s%20Mitten%20March&currency_code=USD
) to their charity.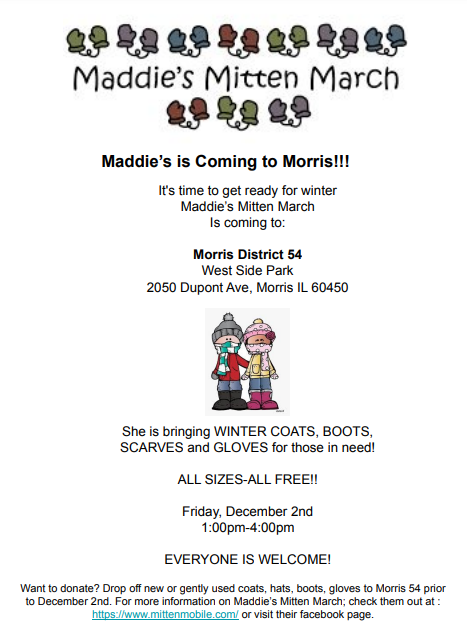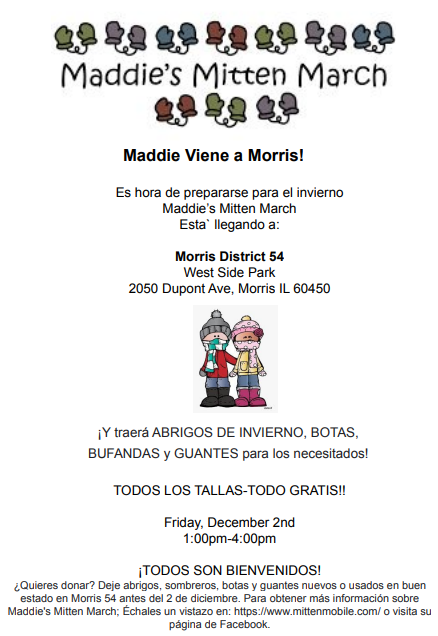 ✨Today is School Board Members Day in Illinois✨and we have the 𝔹𝔼𝕊𝕋! 😁 This honorary date is an opportunity to show support for local boards of education and the school board members who are committed to providing a local governance voice for educational decisions. 𝗧𝗛𝗔𝗡𝗞 𝗬𝗢𝗨 𝘁𝗼 𝗼𝘂𝗿 𝗗𝗘𝗗𝗜𝗖𝗔𝗧𝗘𝗗 𝗗𝗶𝘀𝘁𝗿𝗶𝗰𝘁 #𝟱𝟰 𝗕𝗼𝗮𝗿𝗱 𝗼𝗳 𝗘𝗱𝘂𝗰𝗮𝘁𝗶𝗼𝗻! 🤗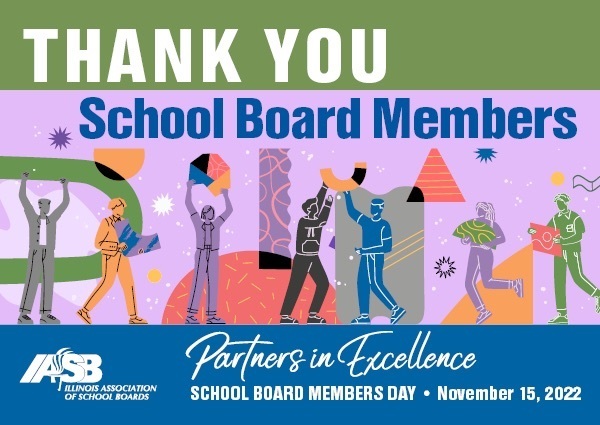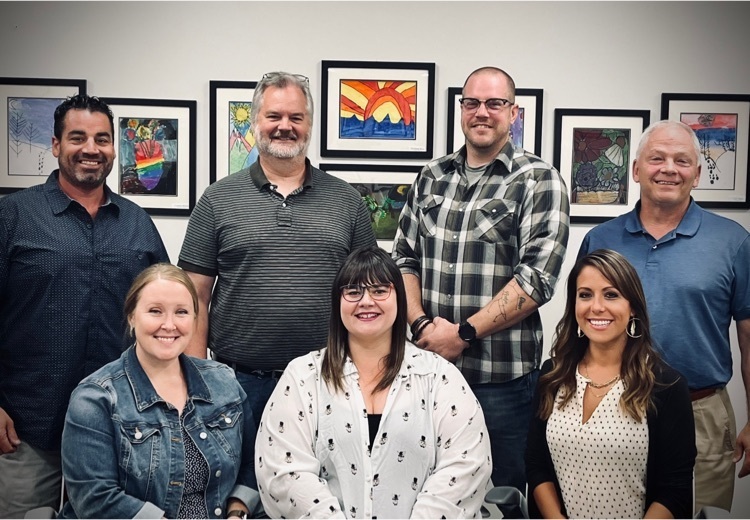 😀It's Coin War time again! For Native American Heritage Month, 8th Grade is hosting a coin war. All the funds will go to help Potawatomi Nation students. See below for more information!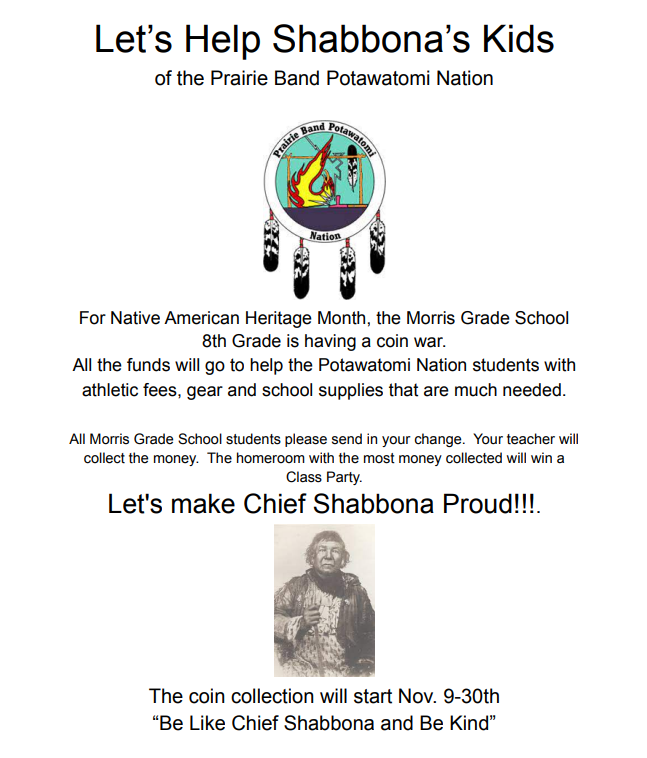 Veterans Day Poppy Art 🌺 - brought to you by our fabulous 5th graders in Mrs. Alderman's art classes. Thank you to all of our selfless Veterans for the sacrifices you have made for us and our Country! 🇺🇸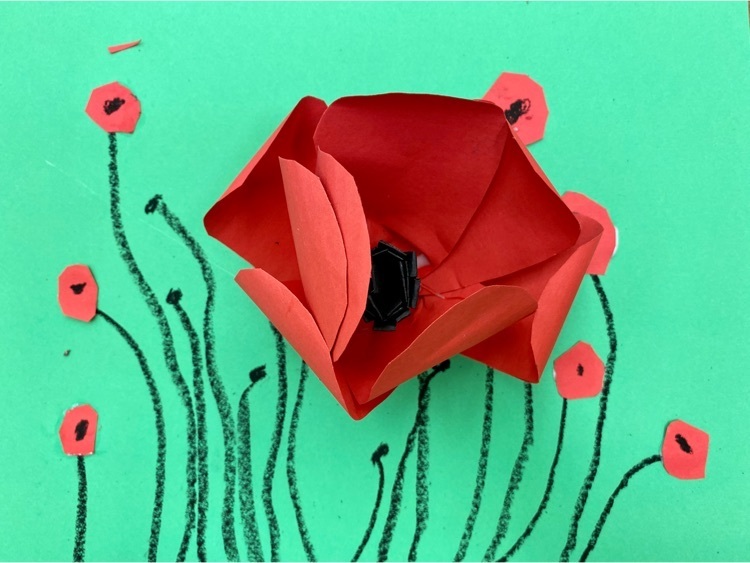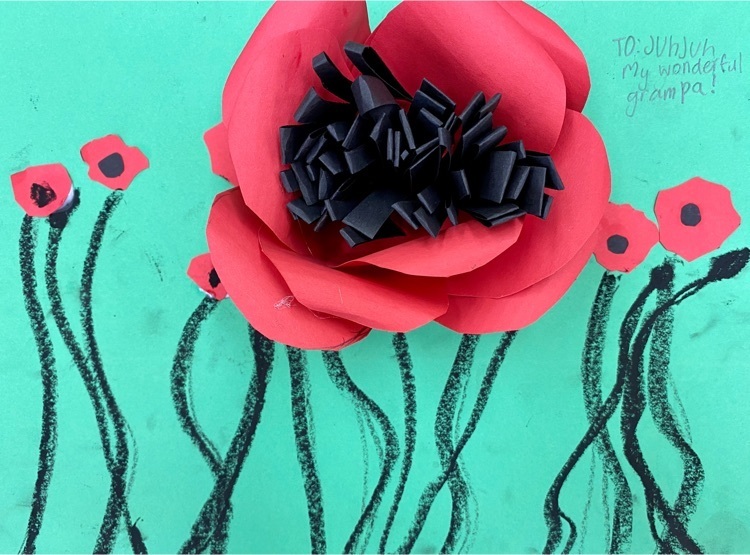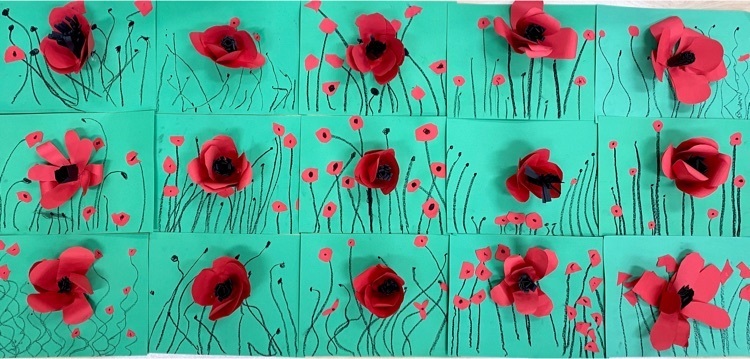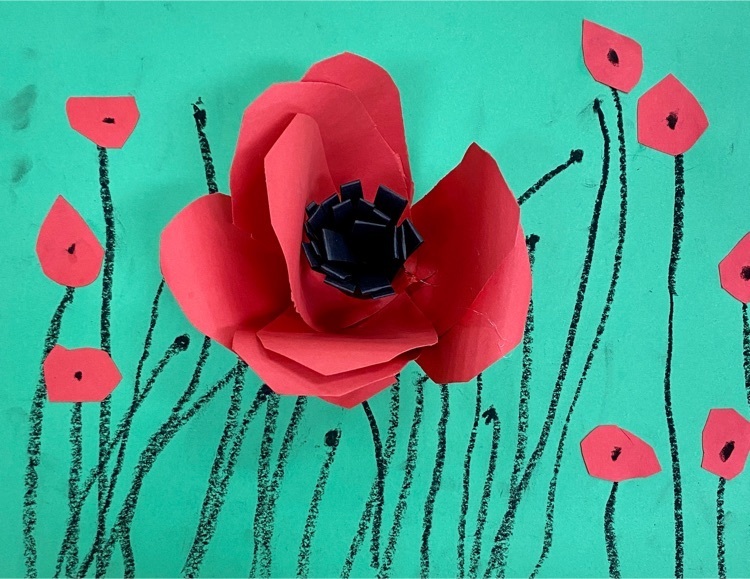 🚌Saratoga School Needs Bus Drivers! 🚍 Did you know that we contract with Saratoga School for our bus service? Join their team today! Why? 🤔 👉The training cost is 🆓- the starting rate is $21.00 per hour with a $500 sign on bonus. 💵💰 👉Parents, you can bring your children (two years and older) with you on the bus. 👶 👉Retirees, this is a great part-time job to supplement your income! 🤑 🏖️✈️ Call today and join the Saratoga transportation team! 815-416-1745 or 815-942-2128.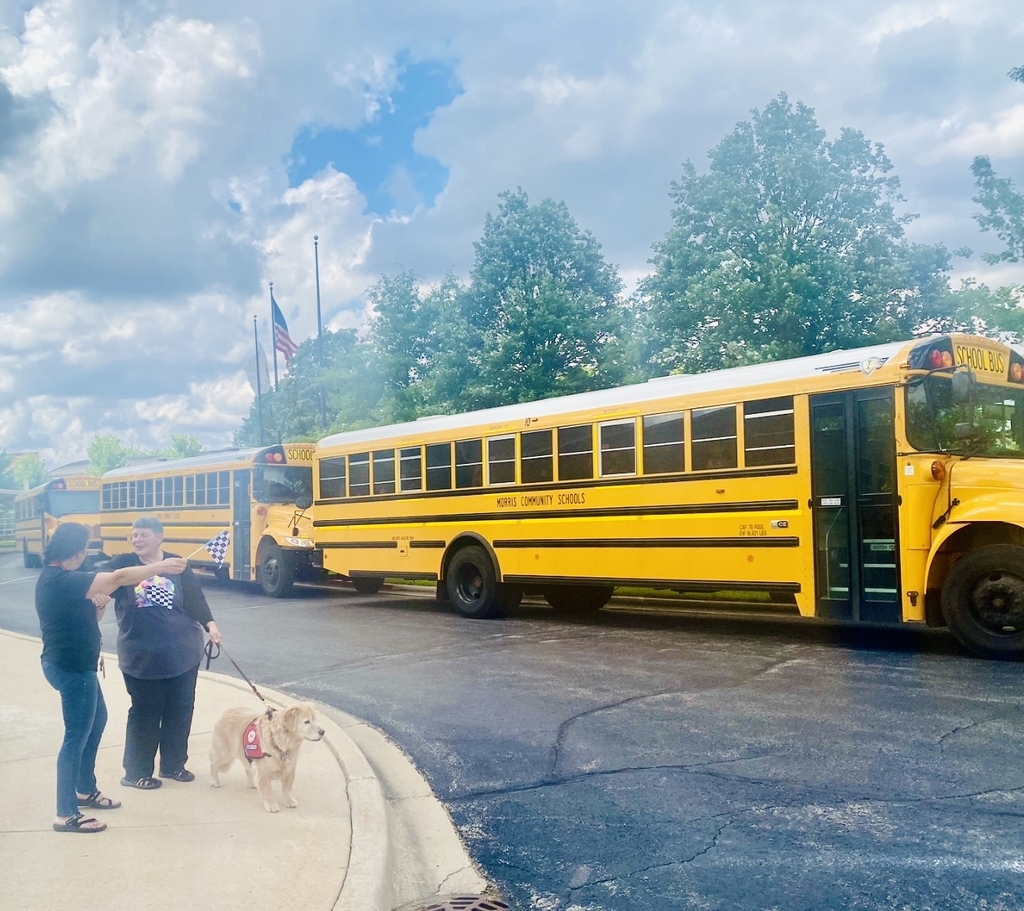 🎨The EXibit Fine Arts Center and Gallery would like to invite students to participate in their upcoming youth art shows! The first show (K-5) is in December....so get your entries in! 😁 Please see below for more information or email
theexibitgallery@gmail.com
.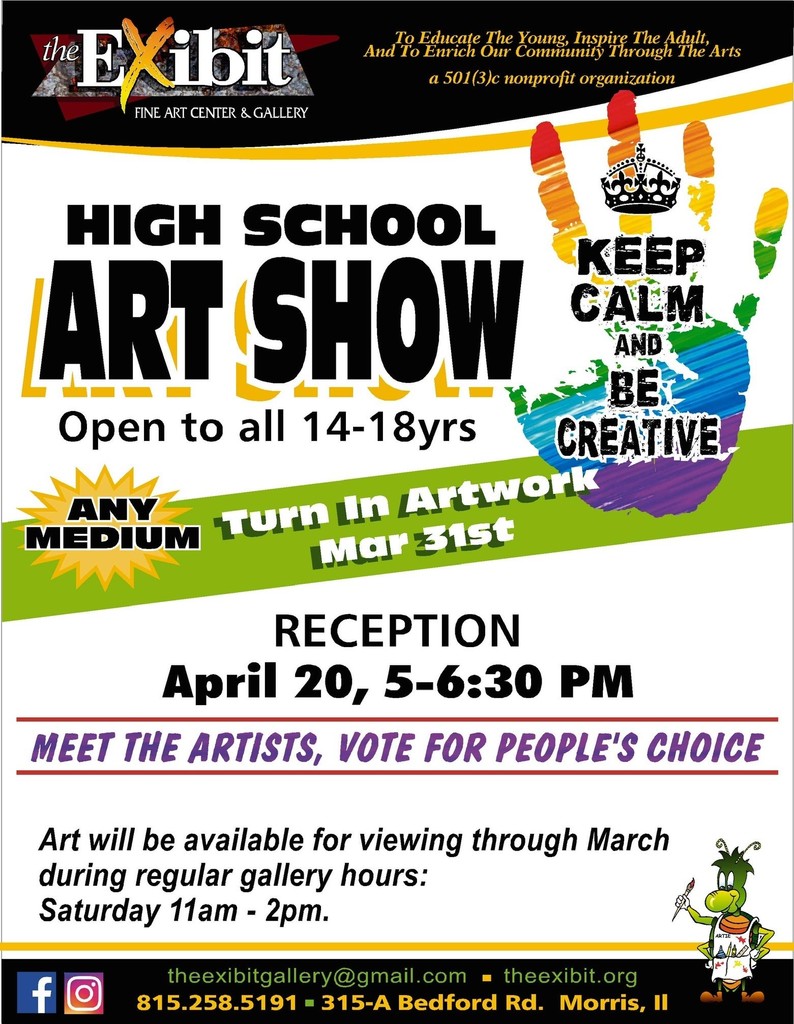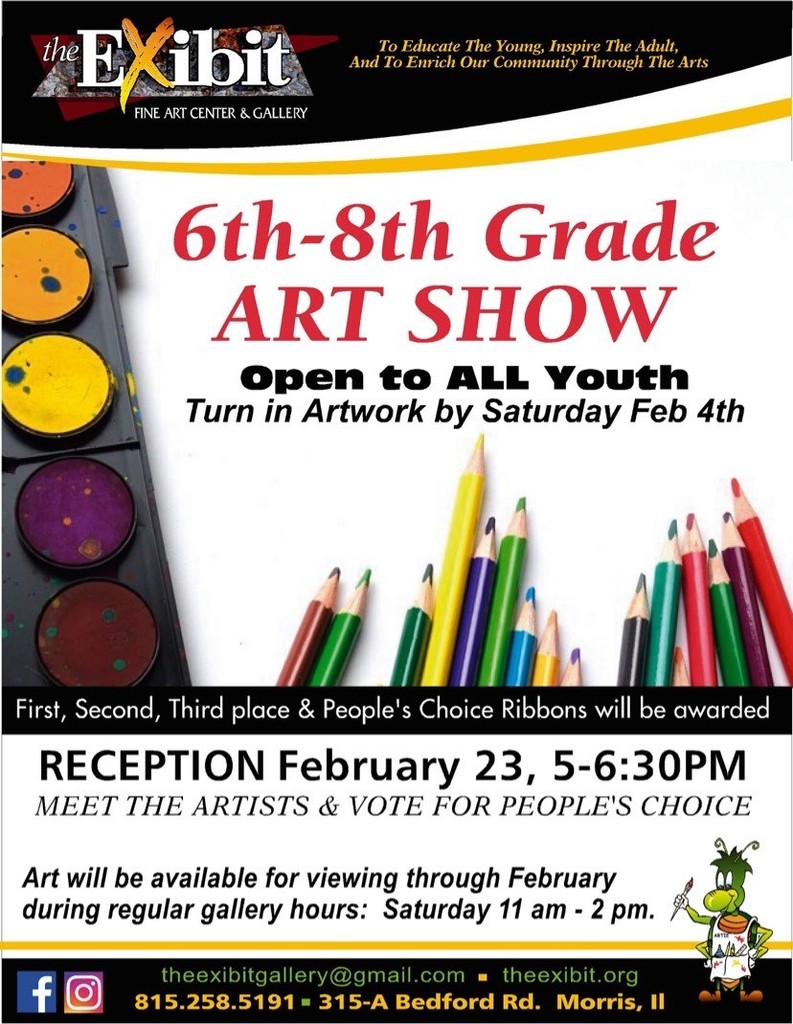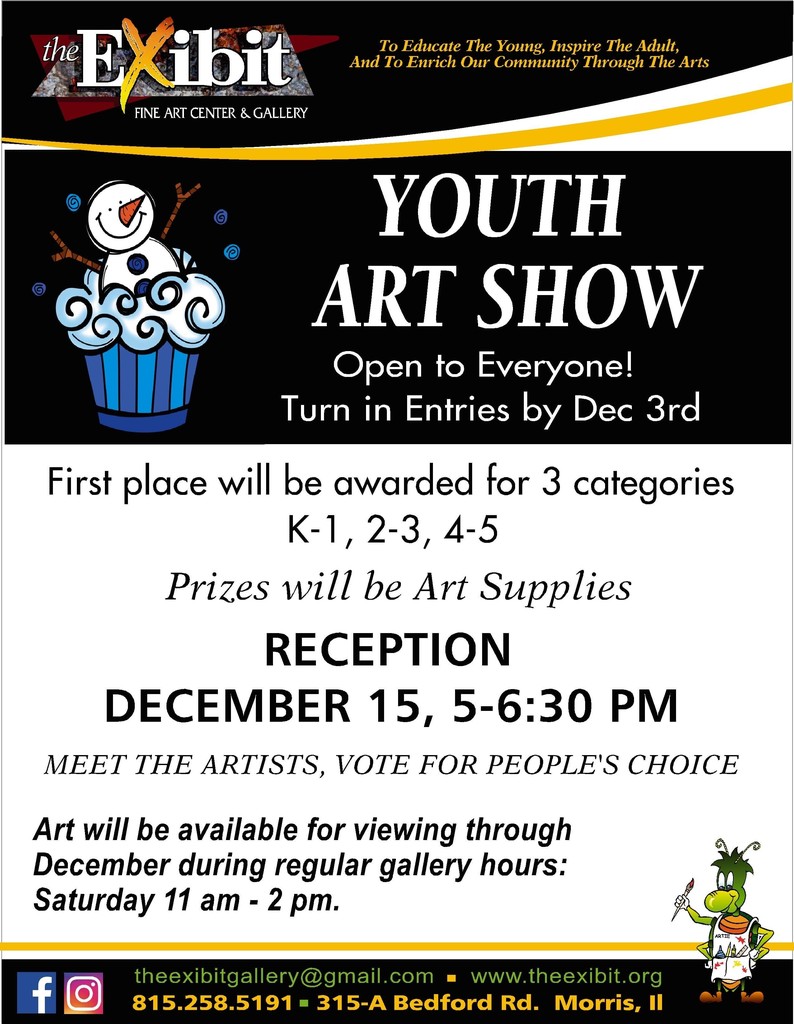 Congratulations to the Morris District 54 School Board for being named a 2022-2023 Board of Distinction by the Illinois Association of School Boards!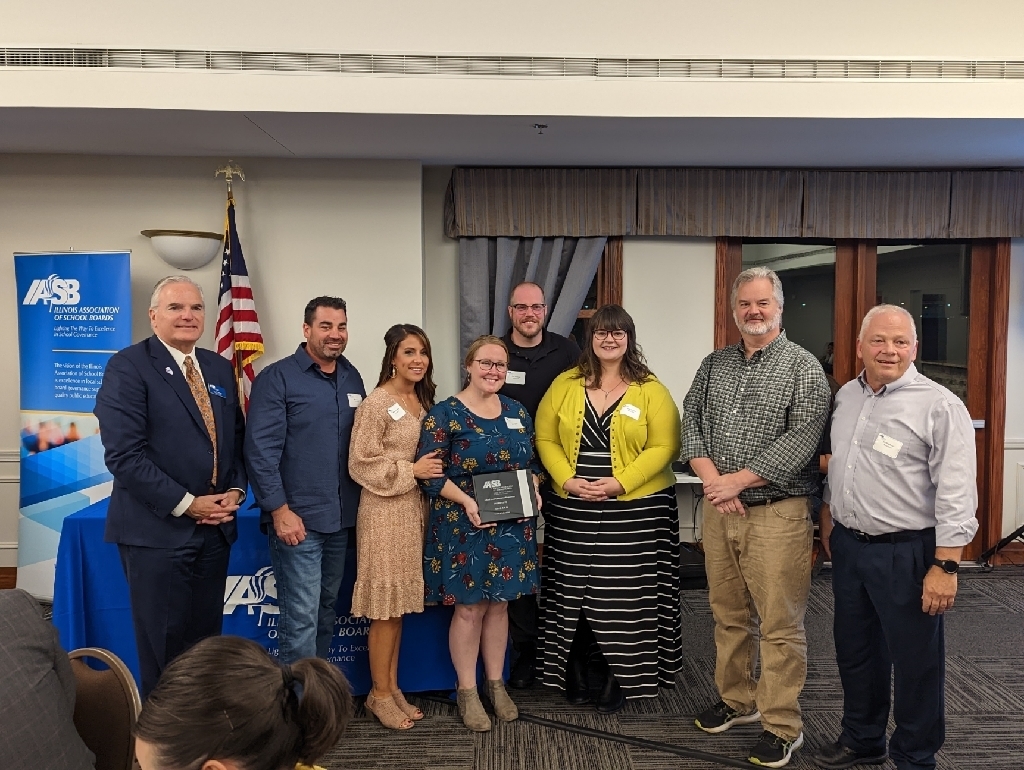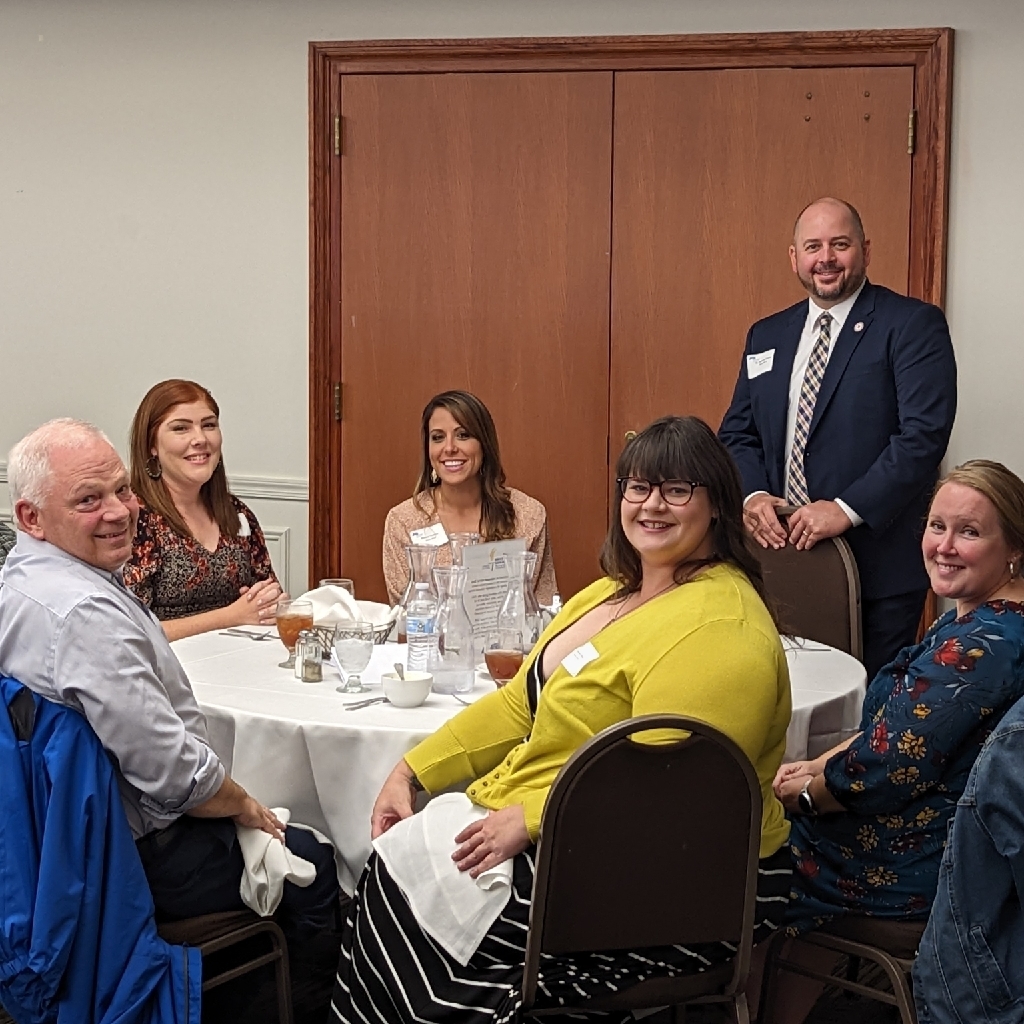 👏THANK YOU, MRS. BETKEN! 😁 October 24th-30th is Principal Appreciation Week! We would like to recognize ALL of our AMAZING principals this week for all that they do for our students, staff, and community. Thank you, Mrs. Betken, for everything you do for us every day! 😊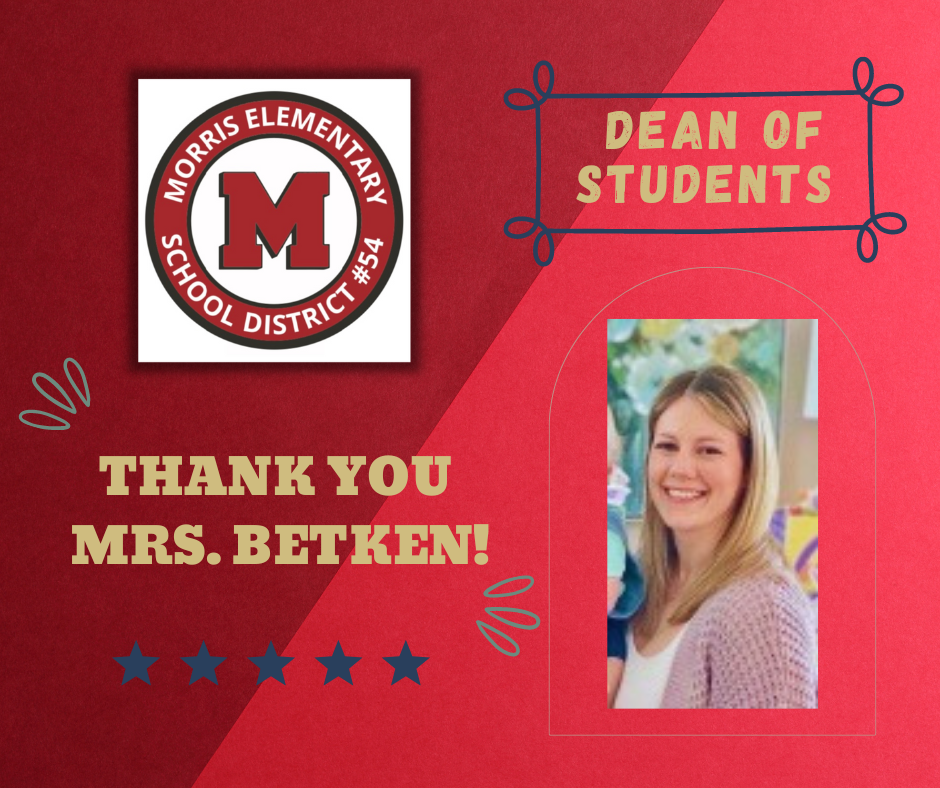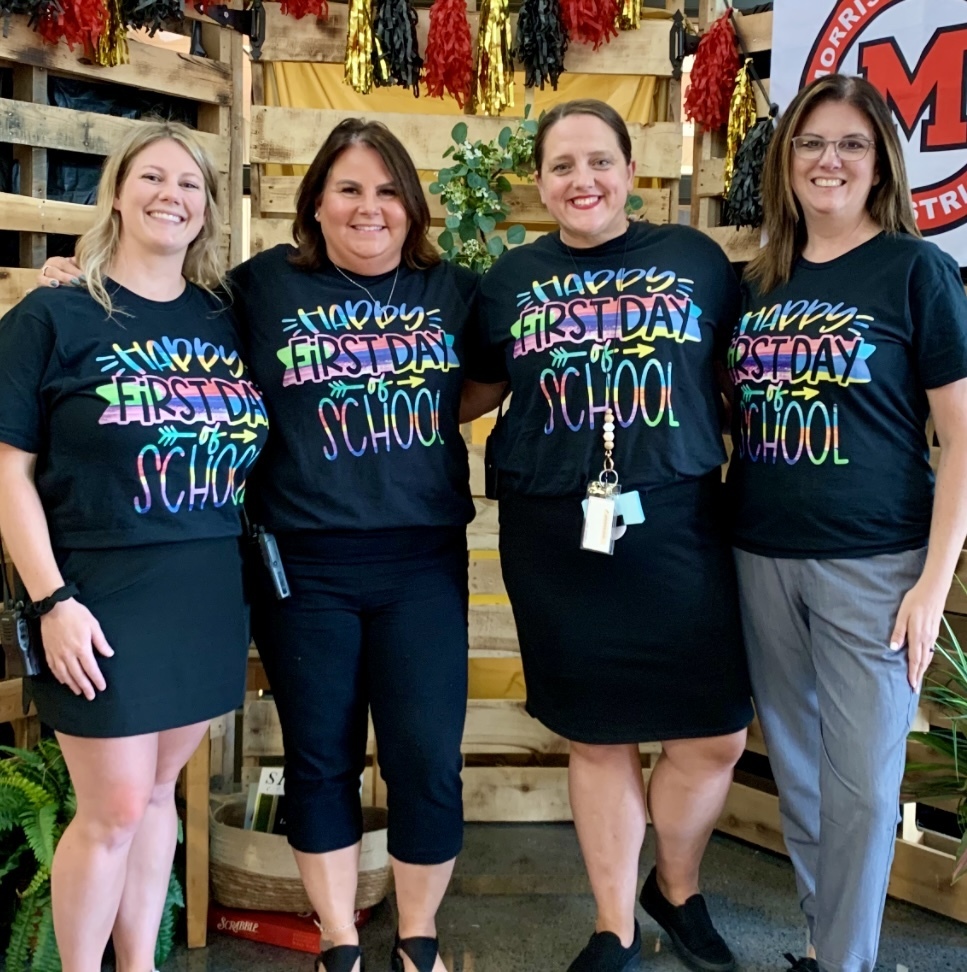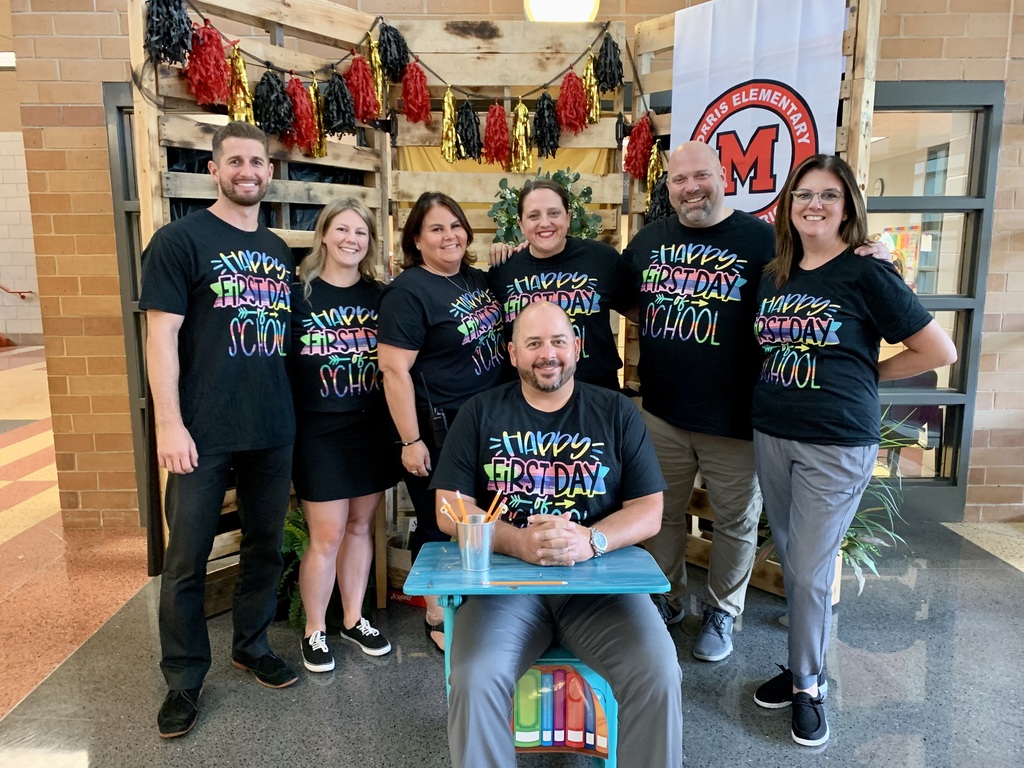 👏THANK YOU, MRS. NETTLES! 😁 October 24th-30th is Principal Appreciation Week! We would like to recognize ALL of our AWESOME principals this week for all that they do for our students, staff, and community. Thank you, Mrs. Nettles, for everything you do for us every day! 😊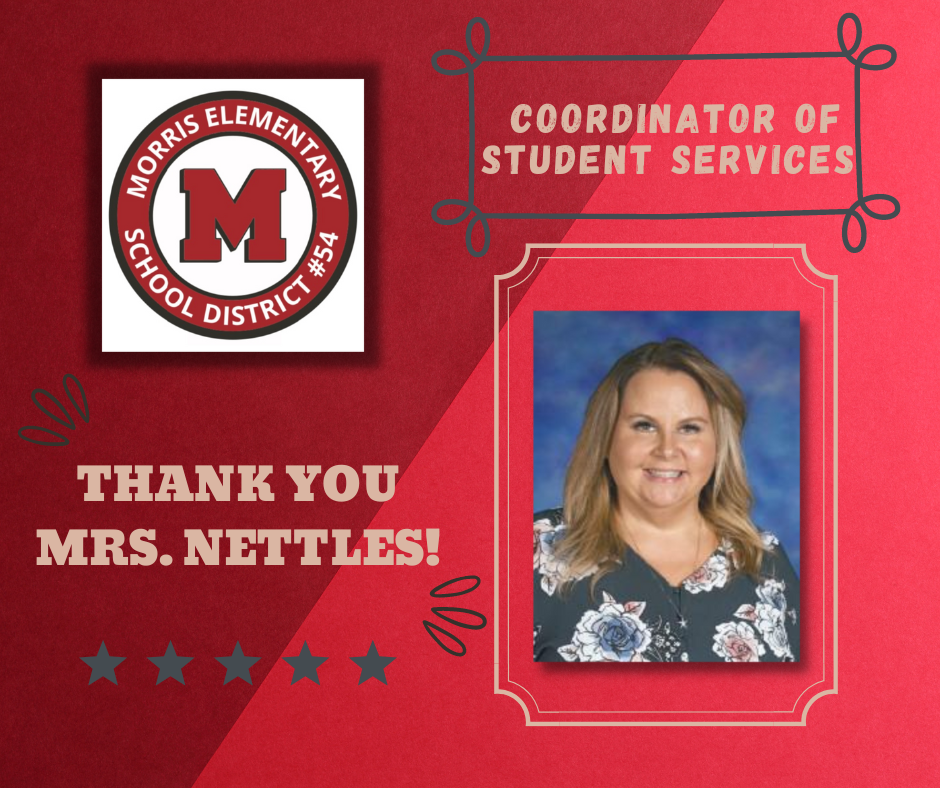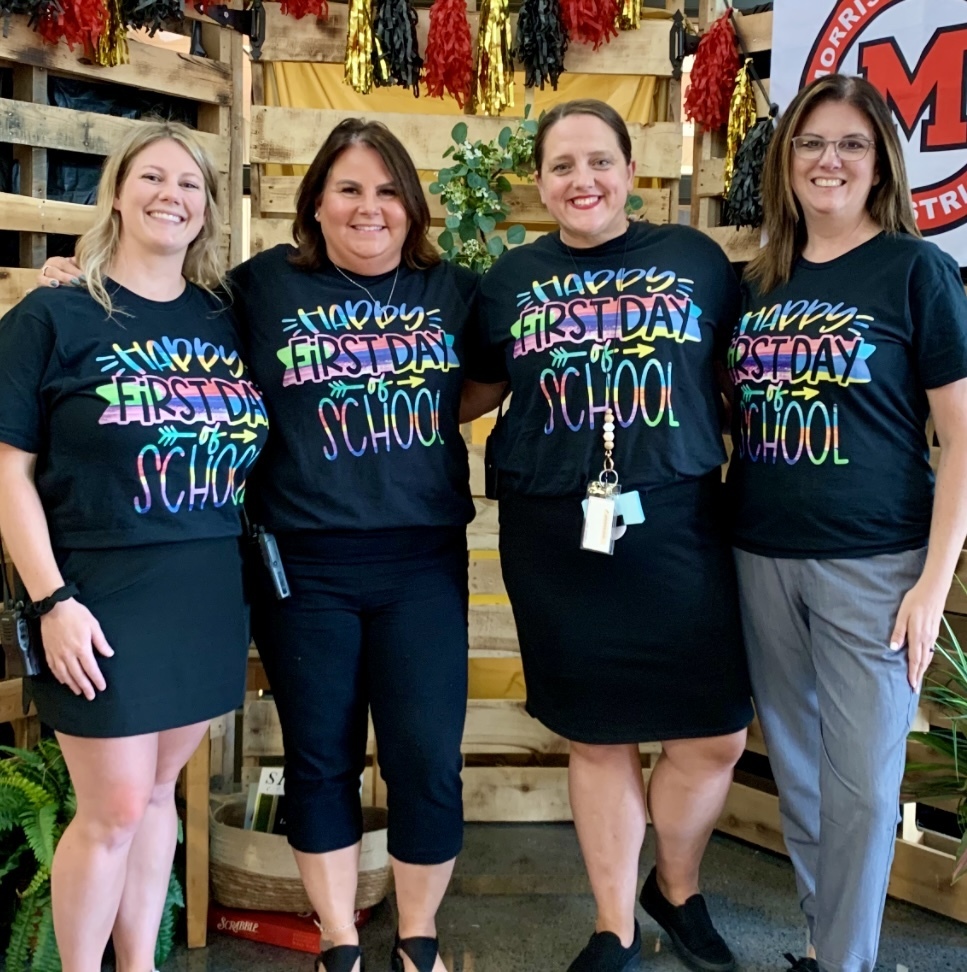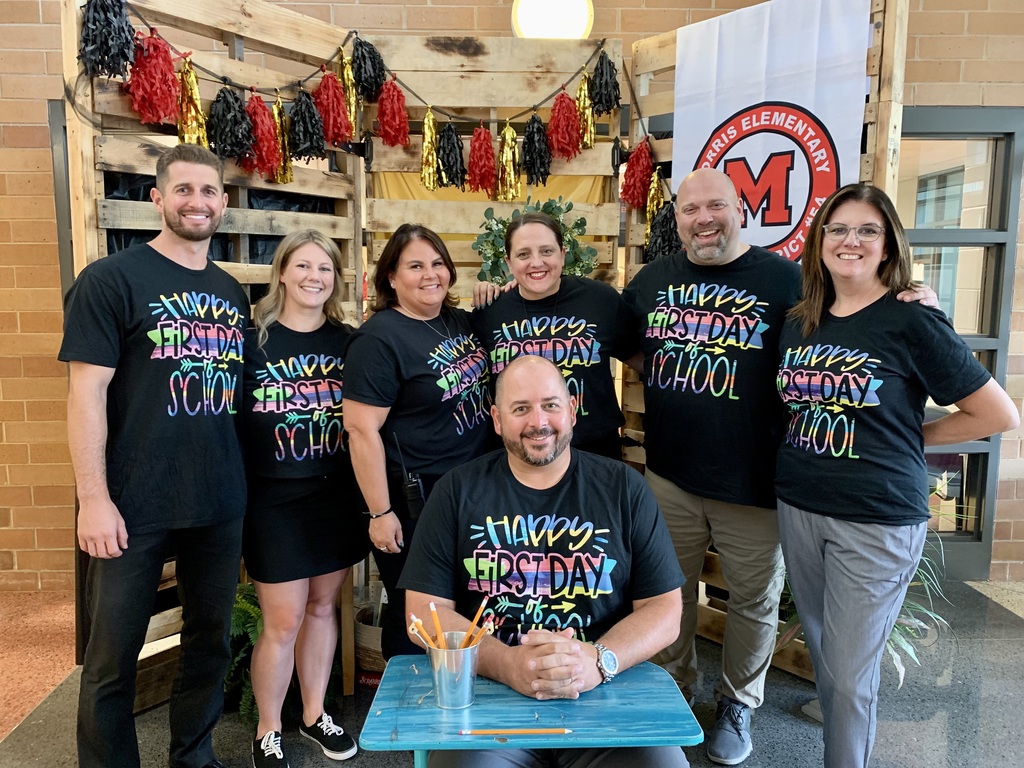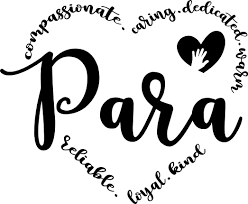 👏THANK YOU, MR. ANDERSON! October 24th-30th is Principal Appreciation Week! We would like to recognize ALL of our AWESOME principals this week for all that they do for our students, staff, and community. Thank you, Mr. Anderson, for everything you do for us every day! 😊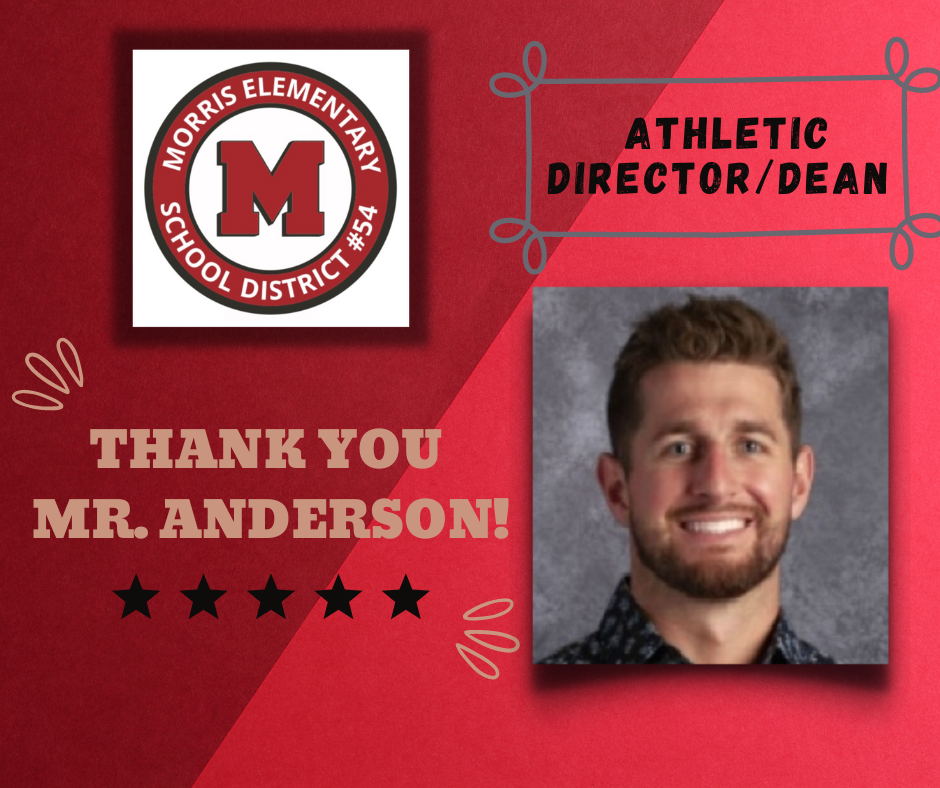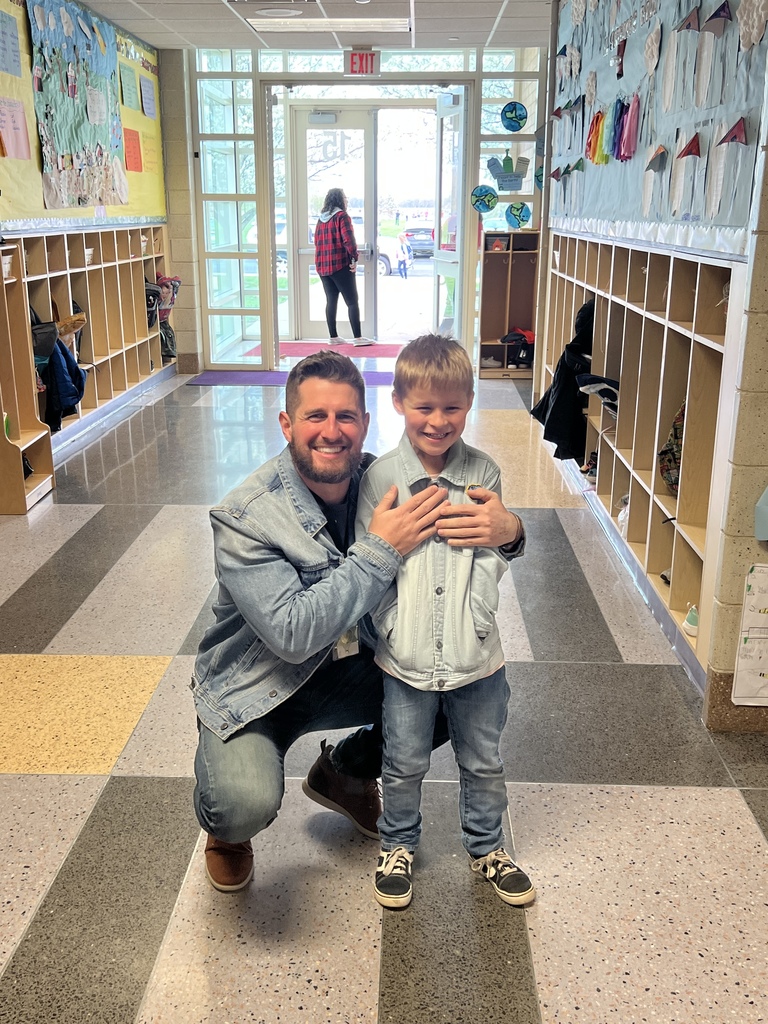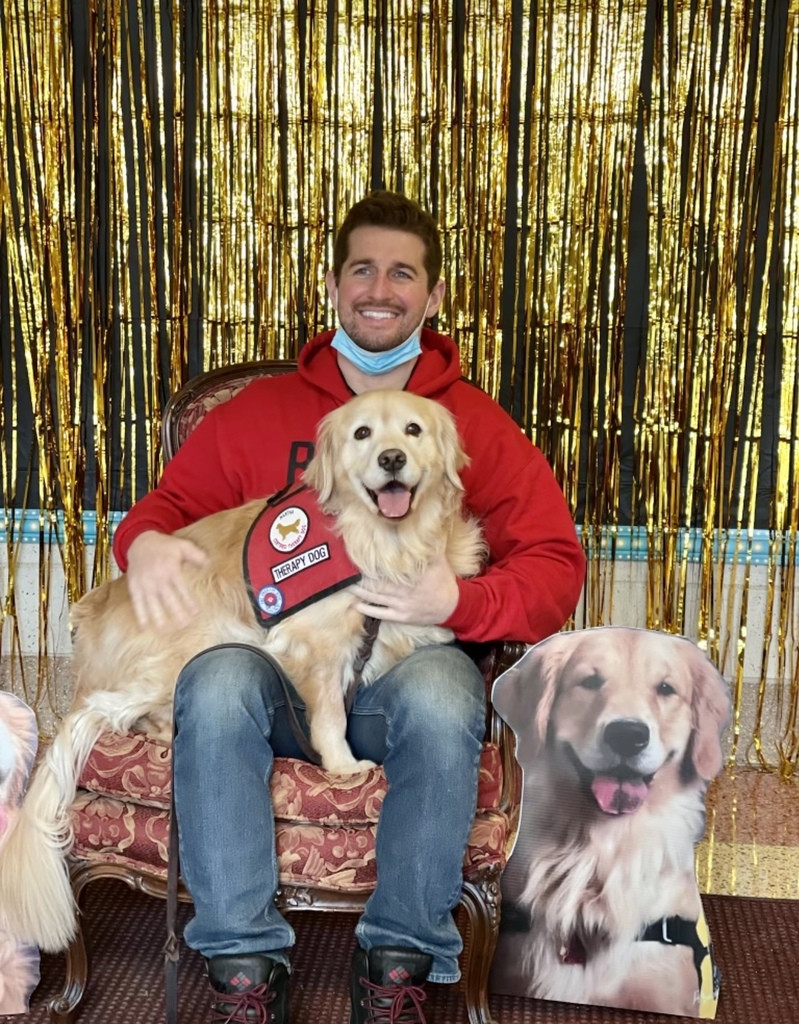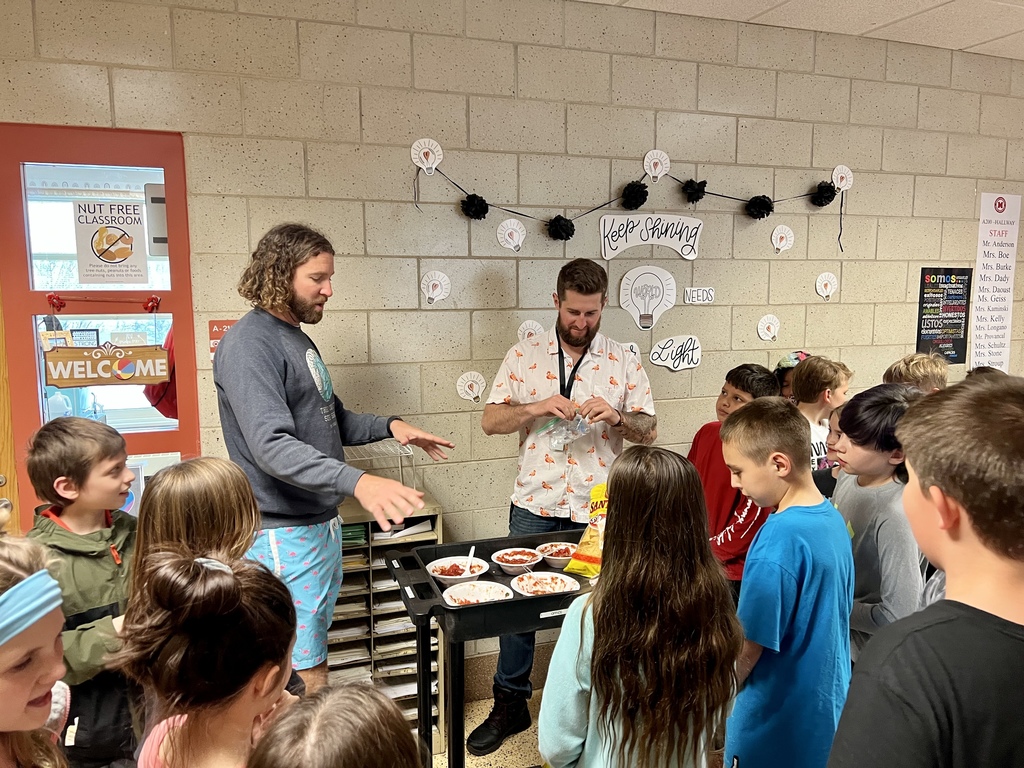 😁THANK YOU, MRS. BOE! October 24th-30th is Principal Appreciation Week!👏 We would like to recognize ALL of our AMAZING principals this week for all that they do for our students, staff, and community. Thank you, Mrs. Boe, for everything you do for us each and every day! 😊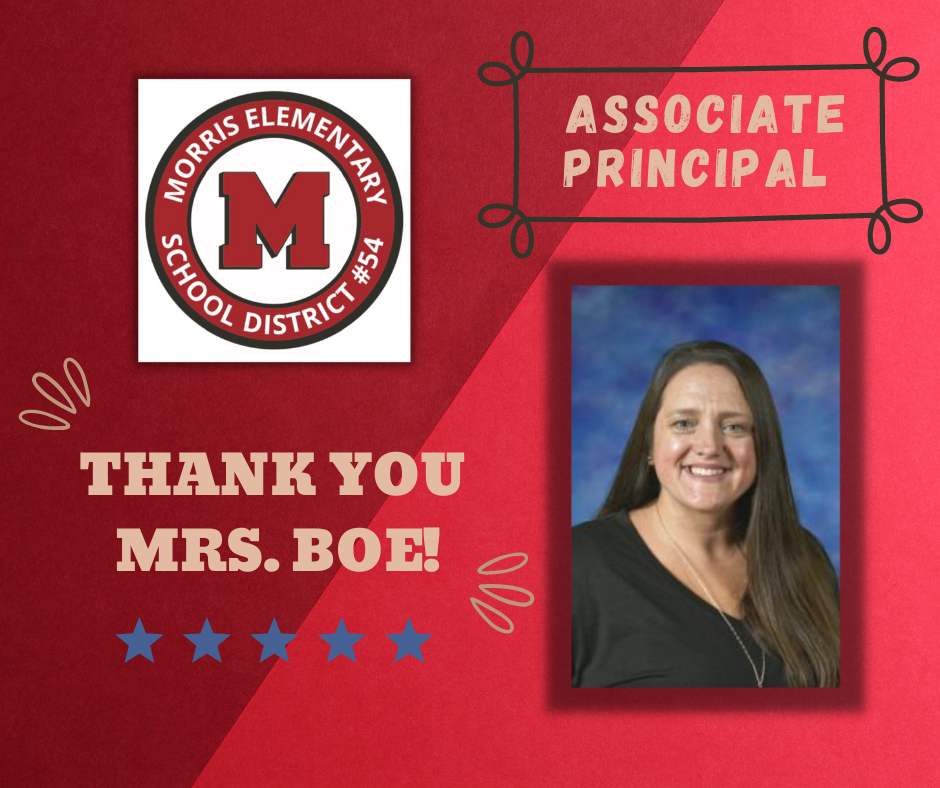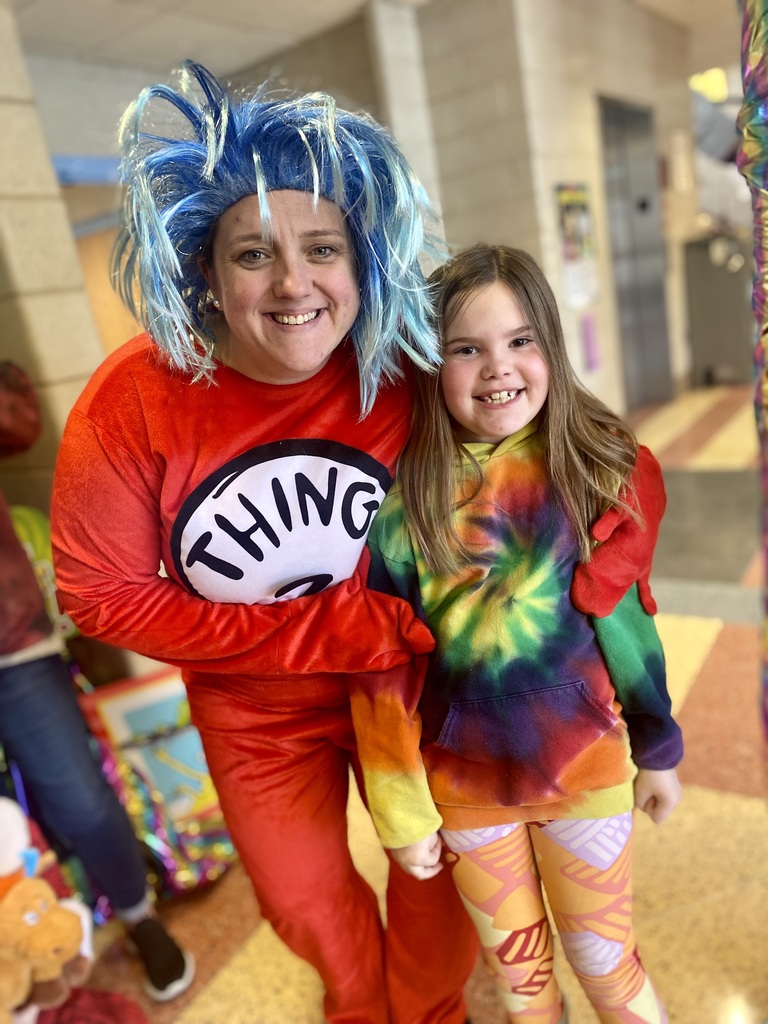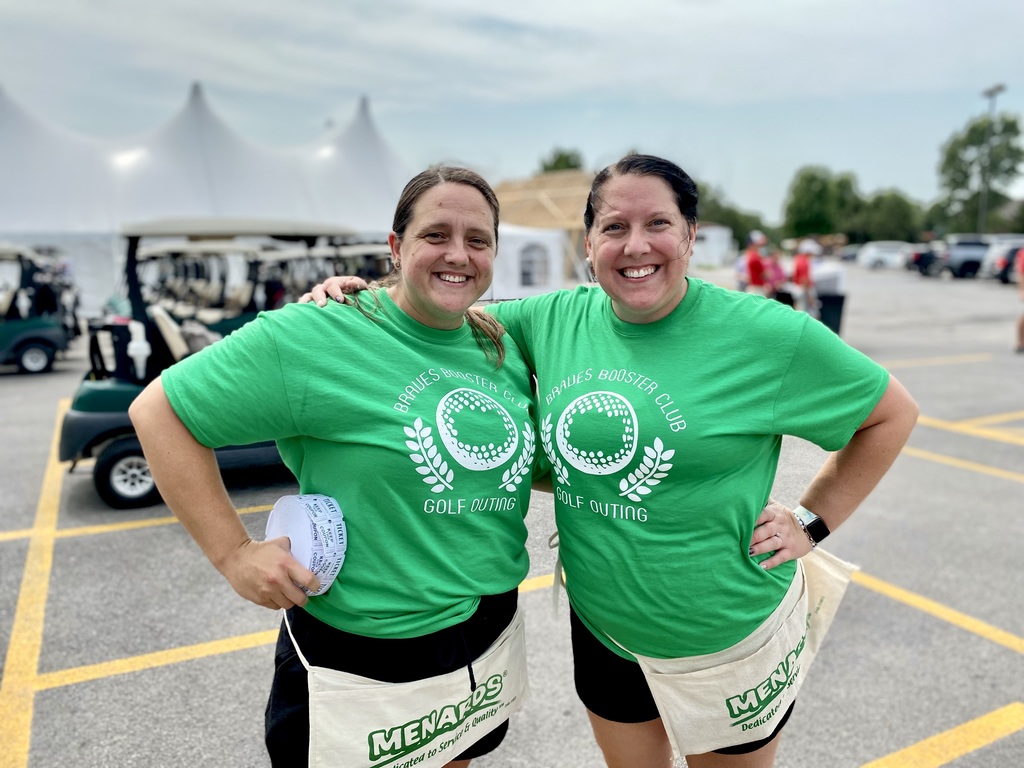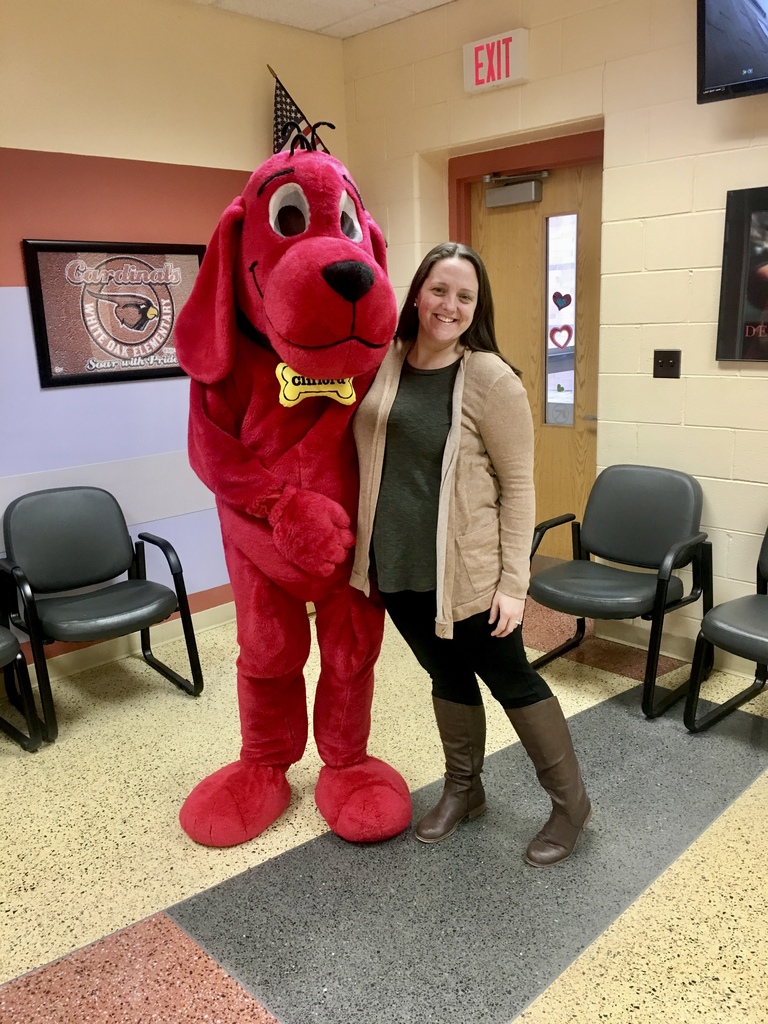 👏THANK YOU, MR. RAFFEL! October 24th-30th is Principal Appreciation Week! We would like to recognize ALL of our AMAZING principals this week for all that they do for our students, staff, and community. Thank you, Mr. Raffel, for everything you do for us every day! 😊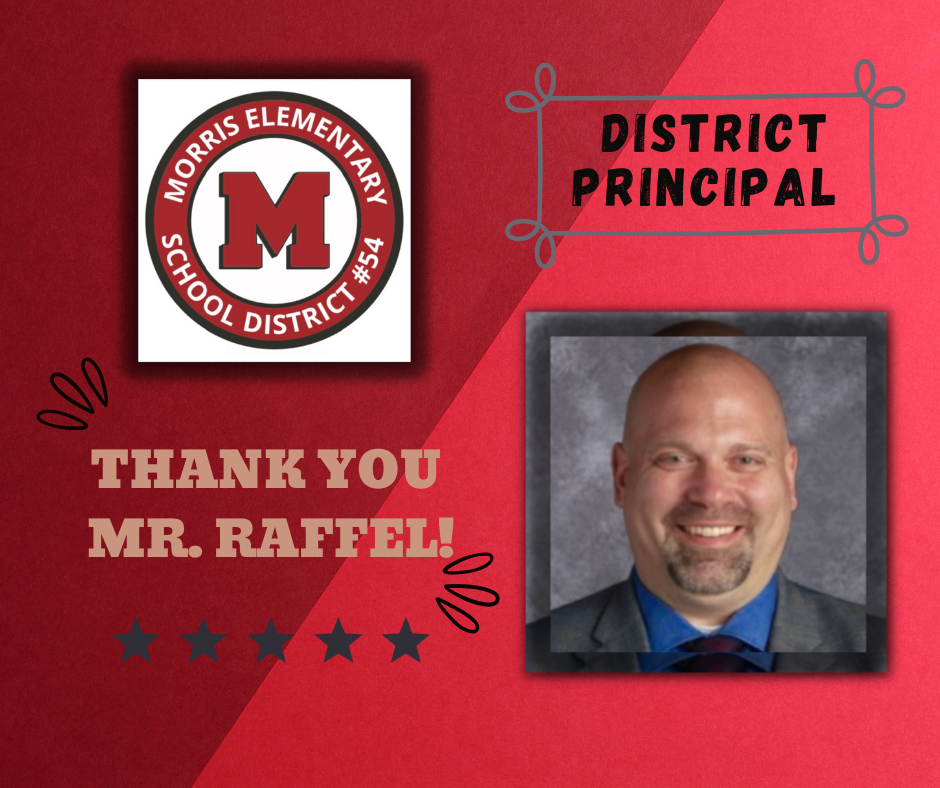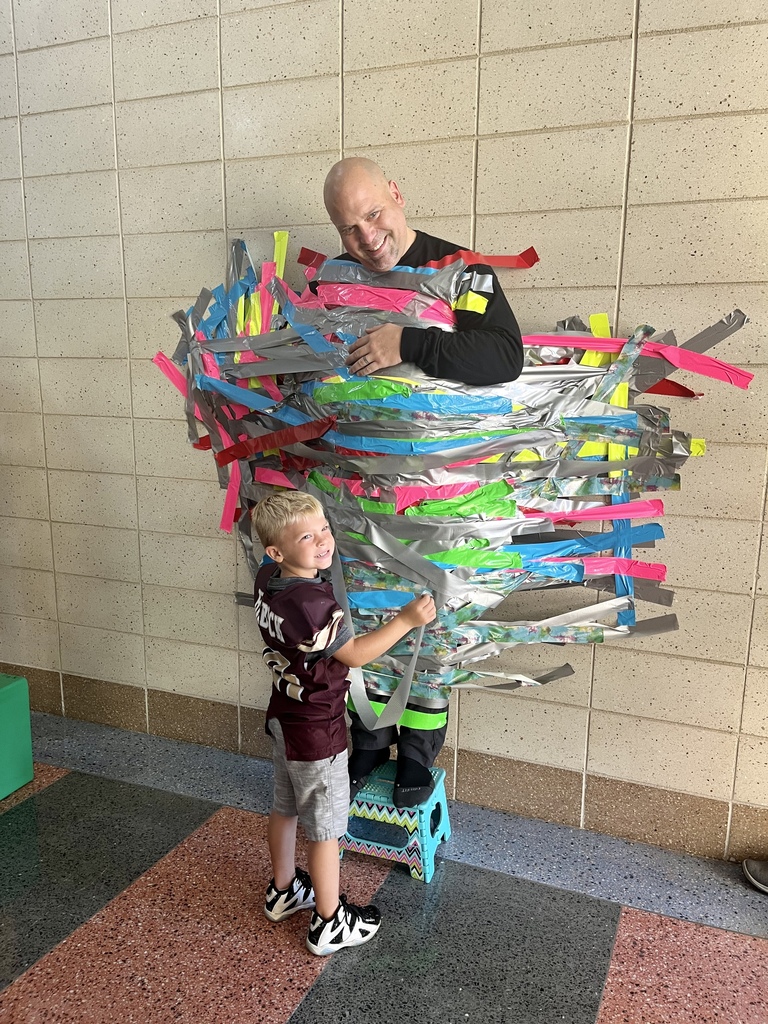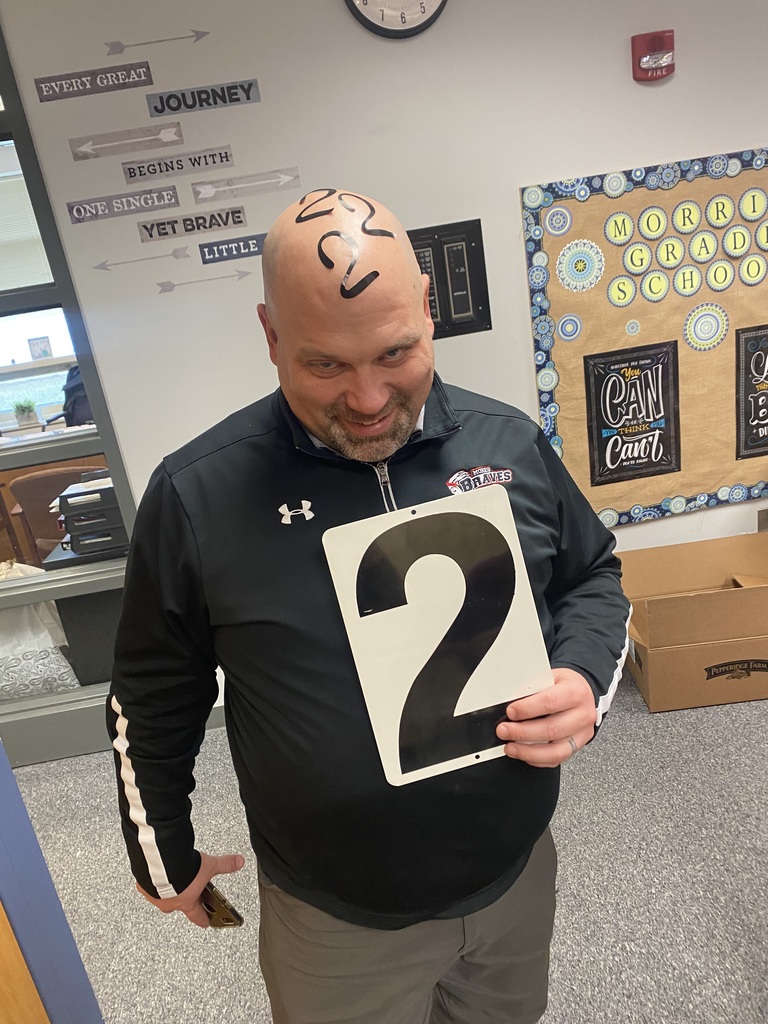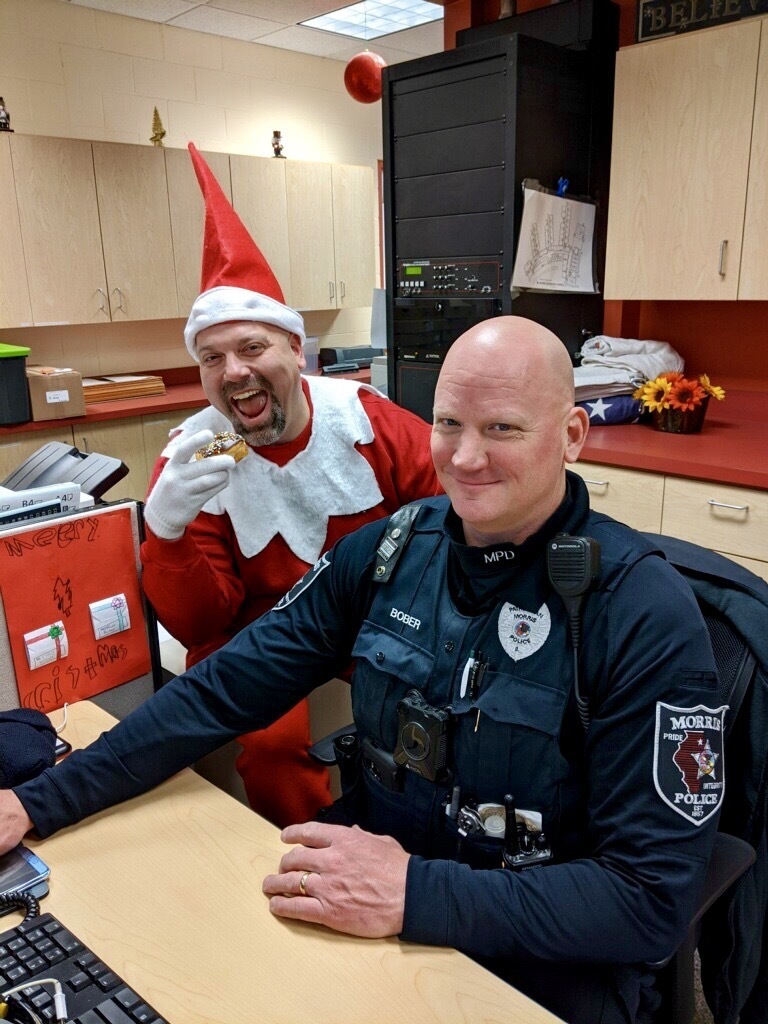 🦇 Did you know that a Flying Fox Bat has a wing span of 6 feet? 😮 Many fun bat facts were learned recently thanks to Jill Jackson's (I & M Canal State Trail/Ge hard Woods State Park) recent visit to 2nd grade classes! 🤗