The 5th grade choir performed beautifully at our State of the District address Saturday morning! ☺️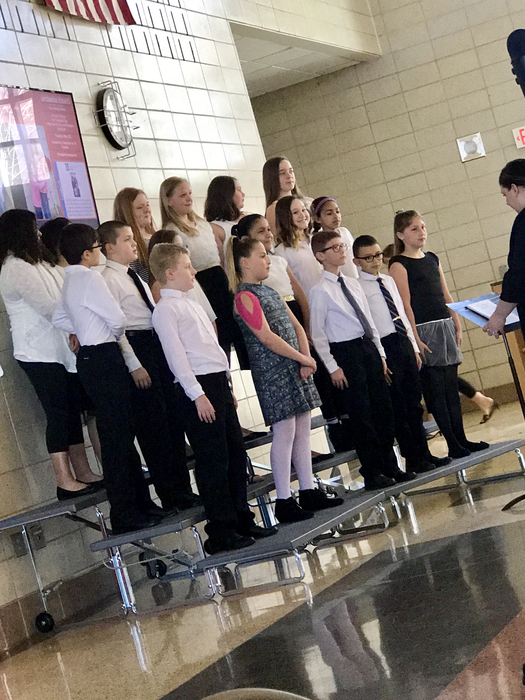 Dr. Dudek is sharing all the great things going in at Morris 54 in the first ever State of the District Address!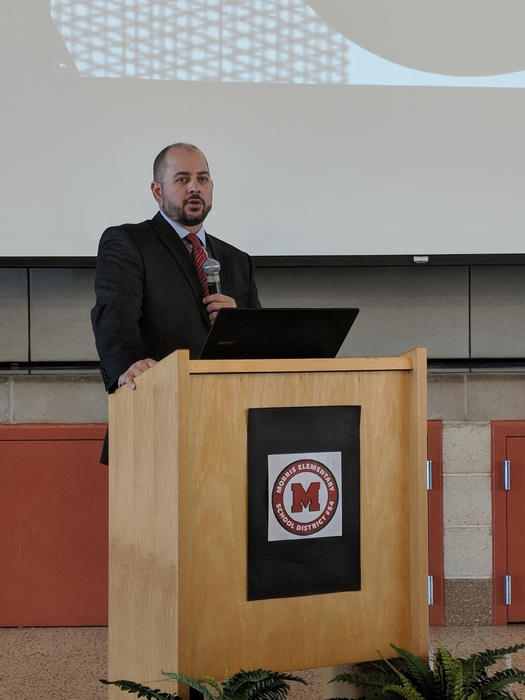 Dakota Goff is recognized by Dr. Dudek at The State of the District!

Mr. Jerry White, Board President, gives a welcome from the School Board!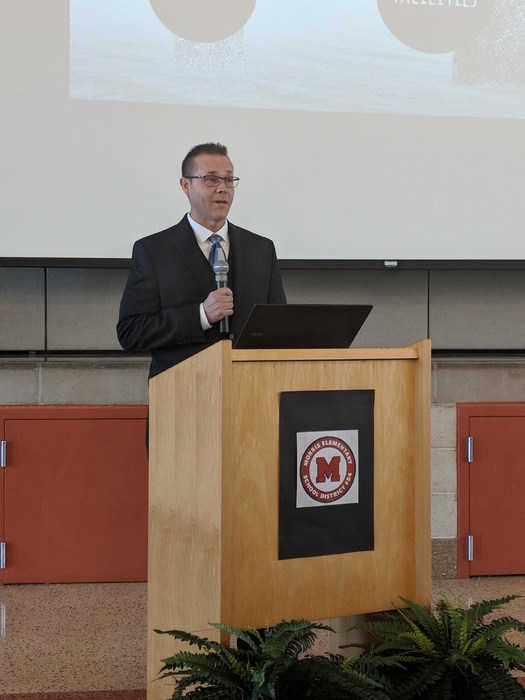 Meet our awesome "Young Authors" from grades 2-5! 😁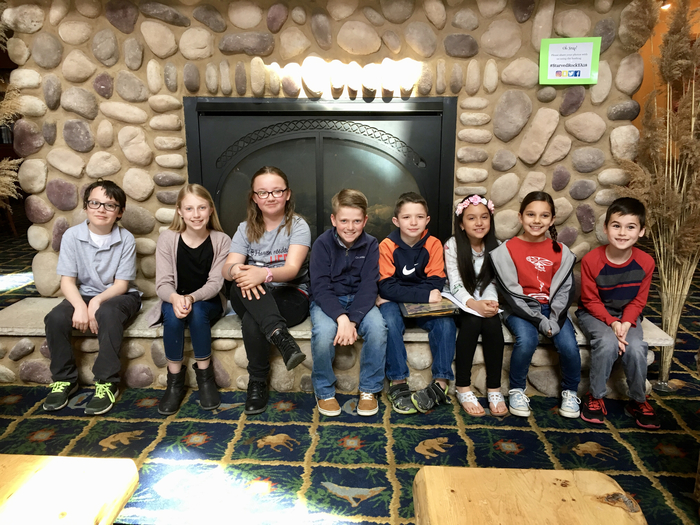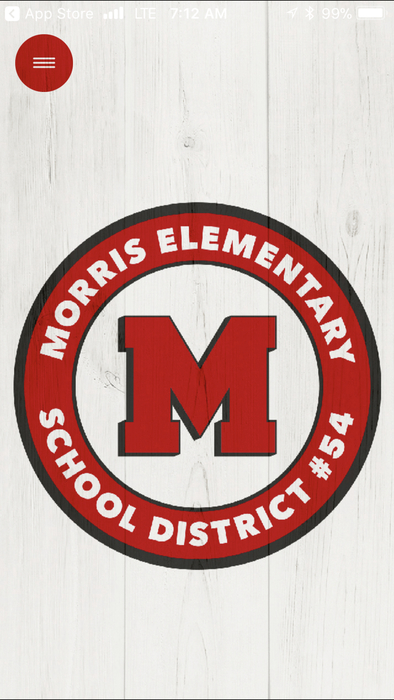 Friday in the library, students were able to meet some feline friends, along with their owners! Jen Bilyeu, owner of Spay It Forward out of Seneca, and Cathy Cuthbertson, friend of Mrs. Garcia, brought in Tater and Sammy to celebrate "Be Kind to Animals" Week!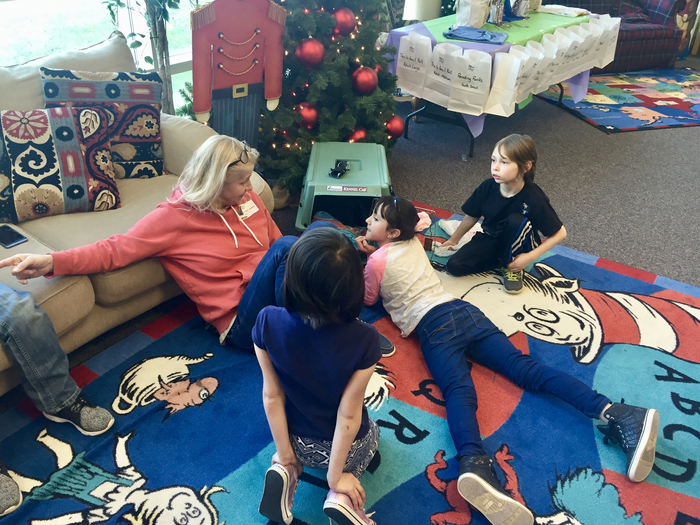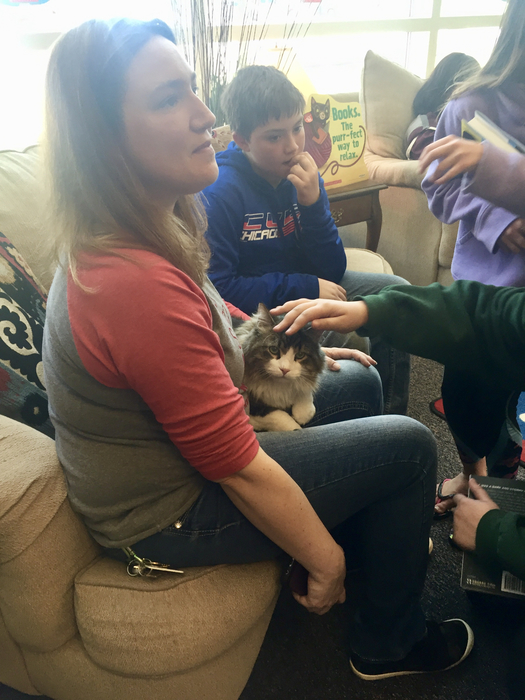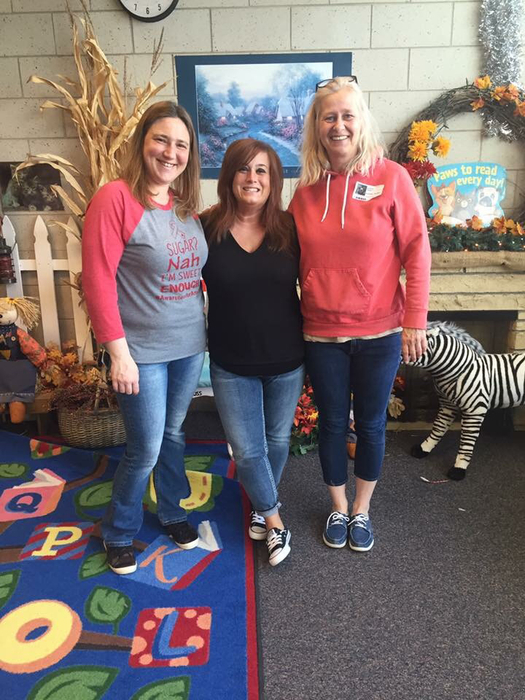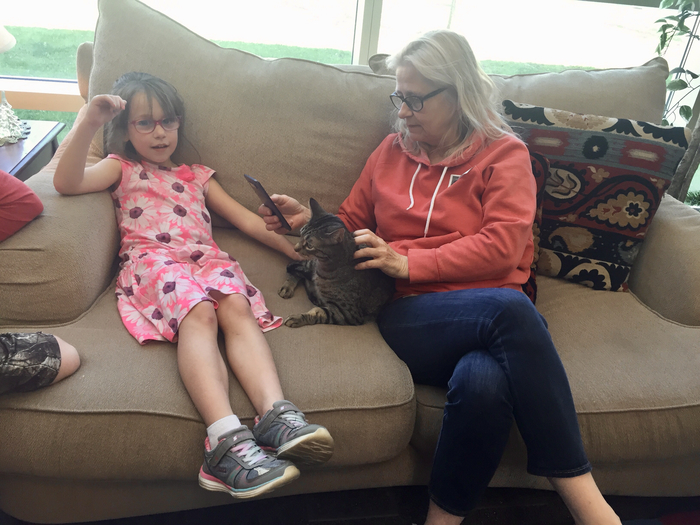 Fine Arts Night 2018 is underway!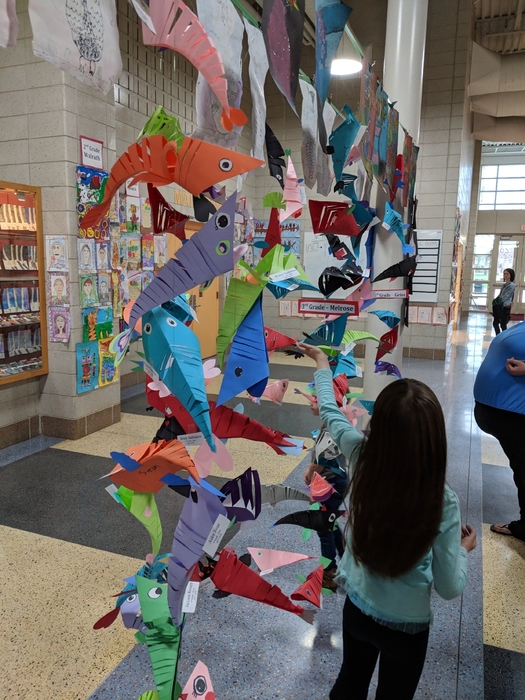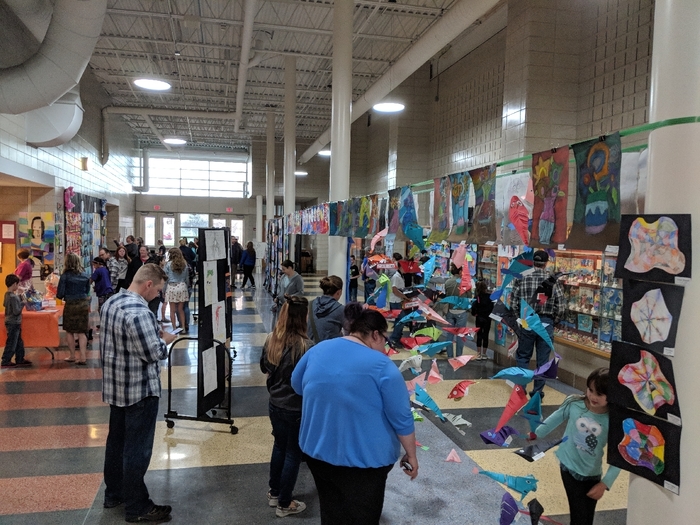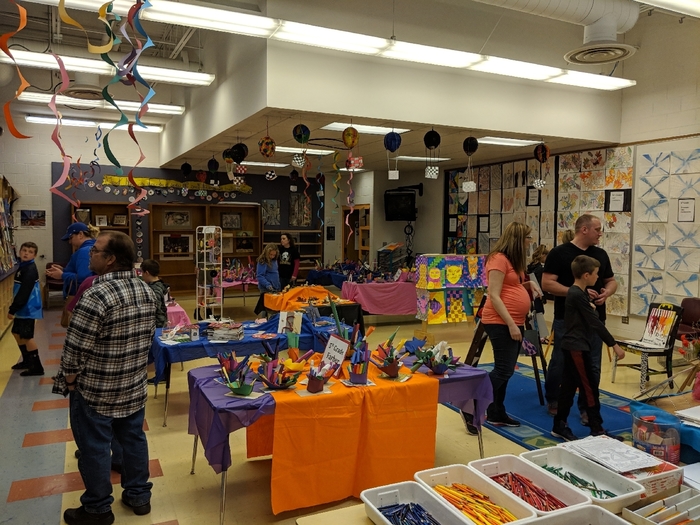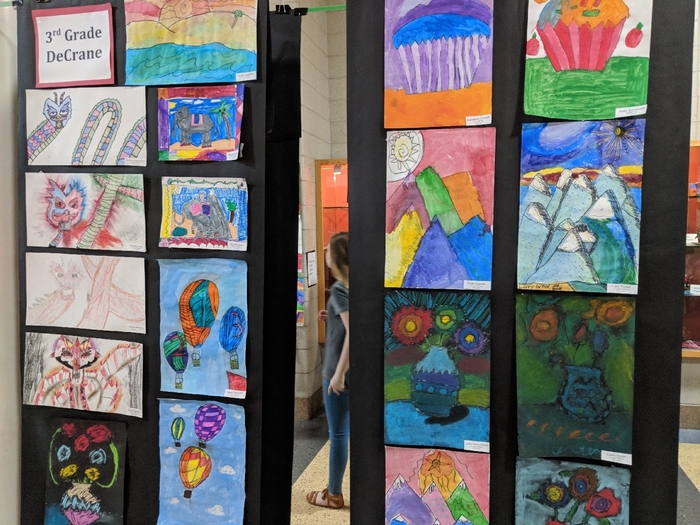 Great having the SWAT Team visit 3rd Grade for Career Day! (Administration had fun too!)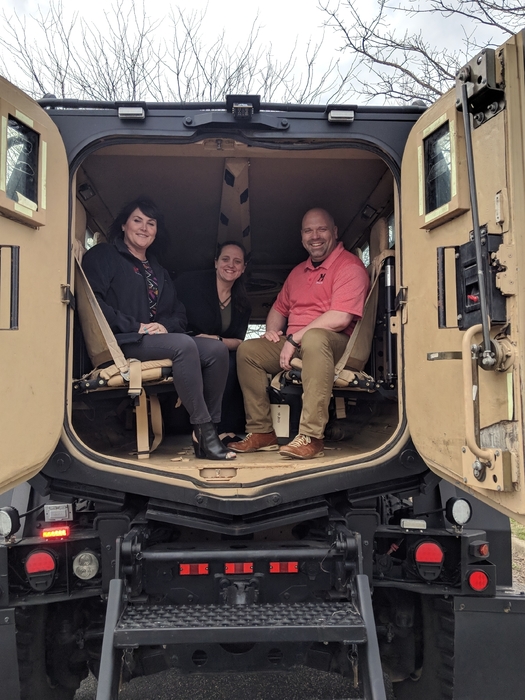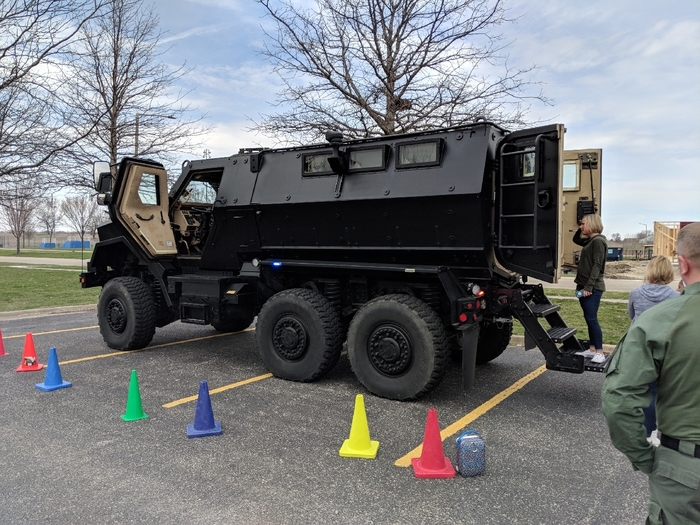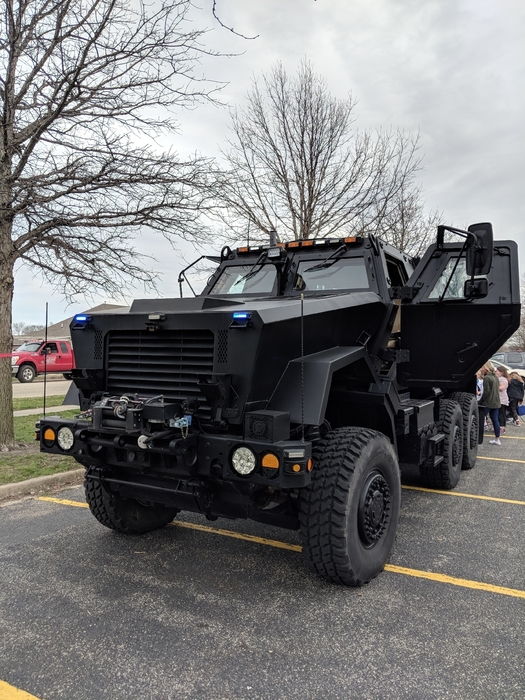 For the Love of Lattes celebrated Autism Awareness Month today with a special open house! Staff wore their "There's a Latte To Learn" Autism Awareness t-shirts to show support. Thank you to everyone who supported Mrs. Stoltz, her staff, and their students today! ❤️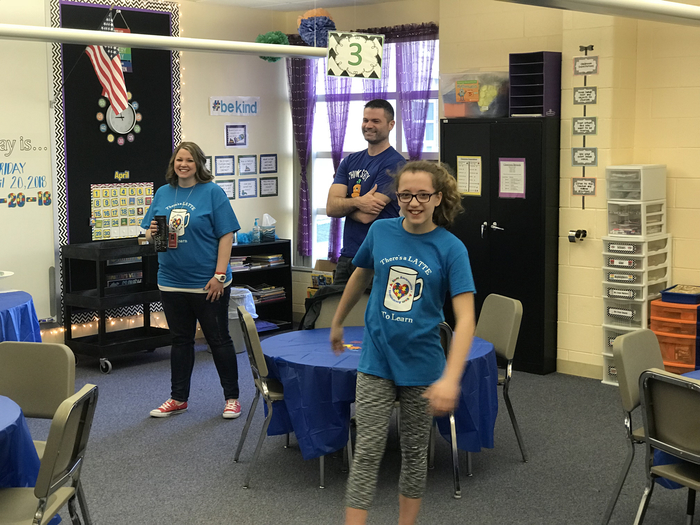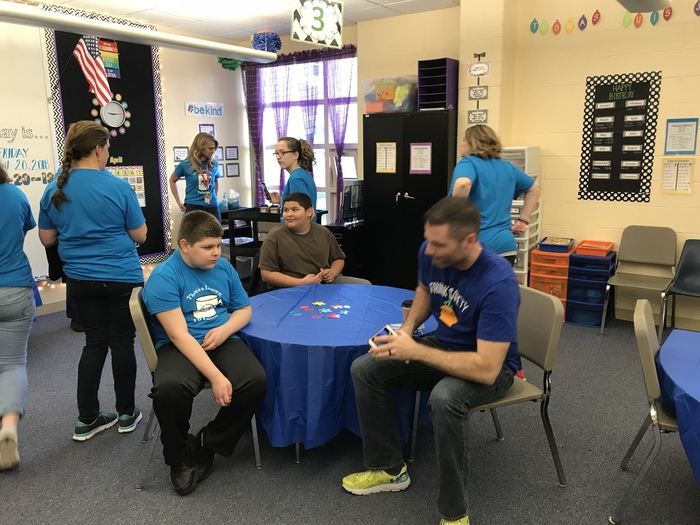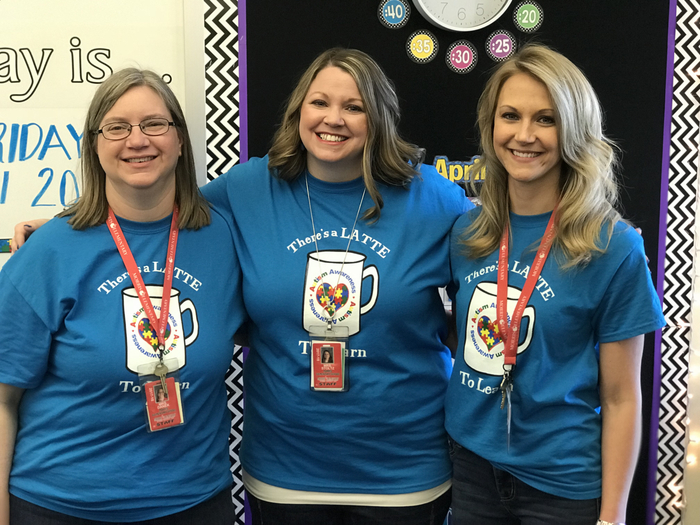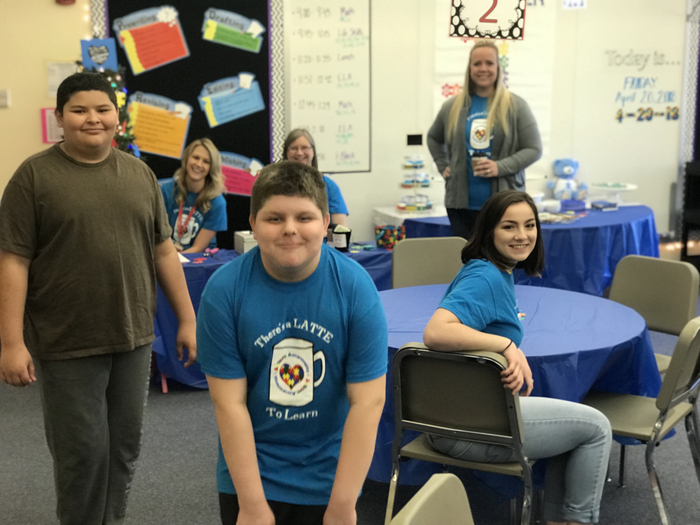 Preschool students in Miss Cheshareck's class are excited to begin counting down the last days of school!!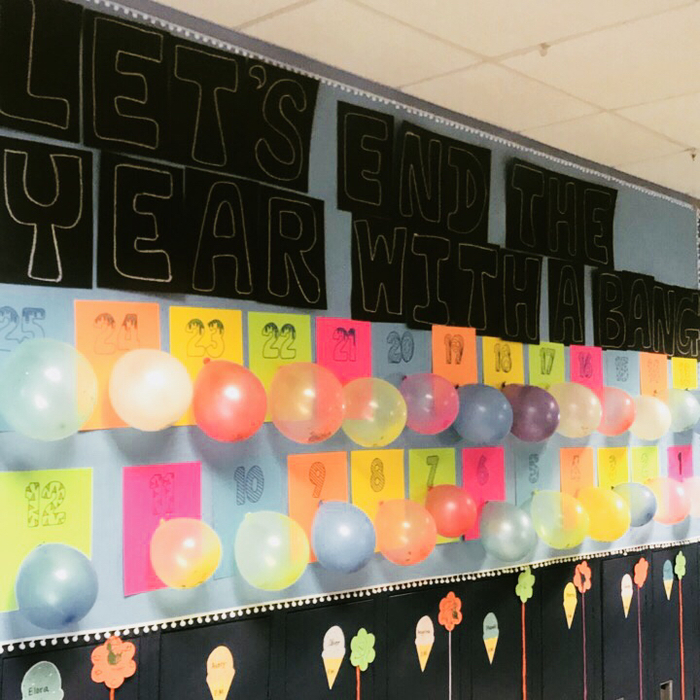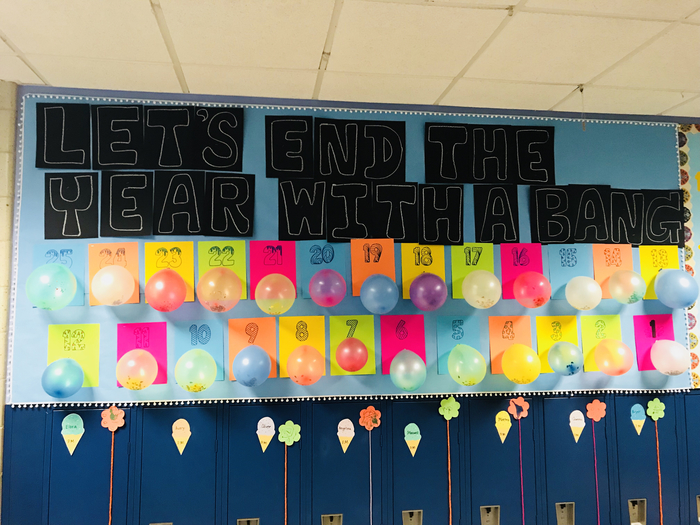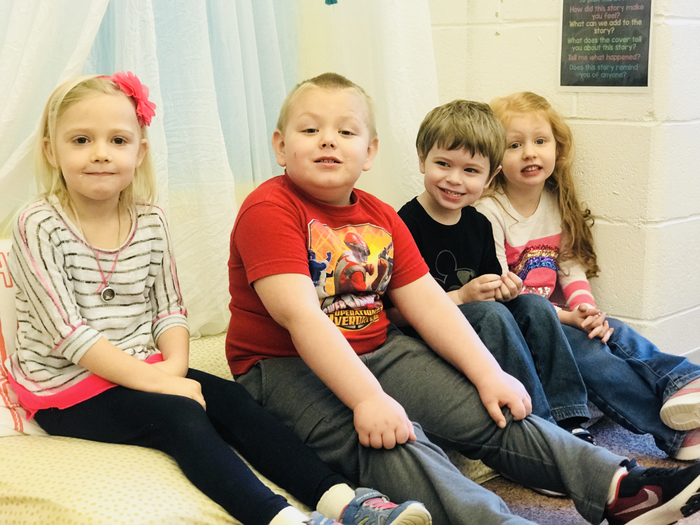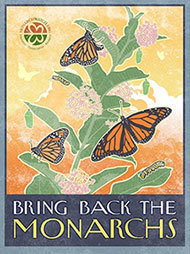 Twin Day from Spirit Week 2018!! 😁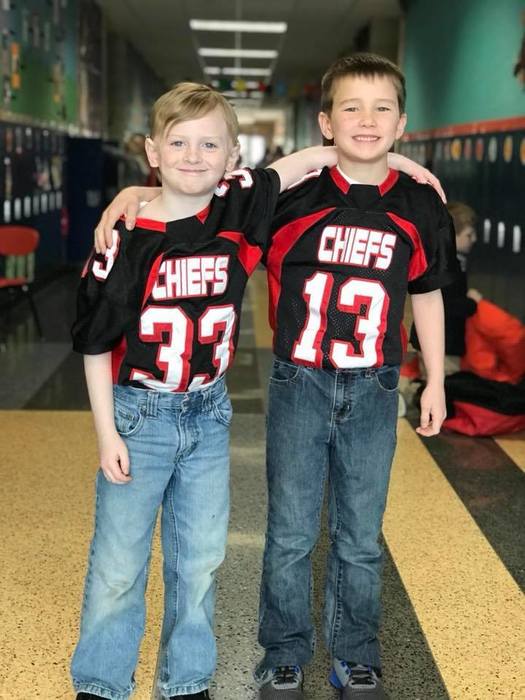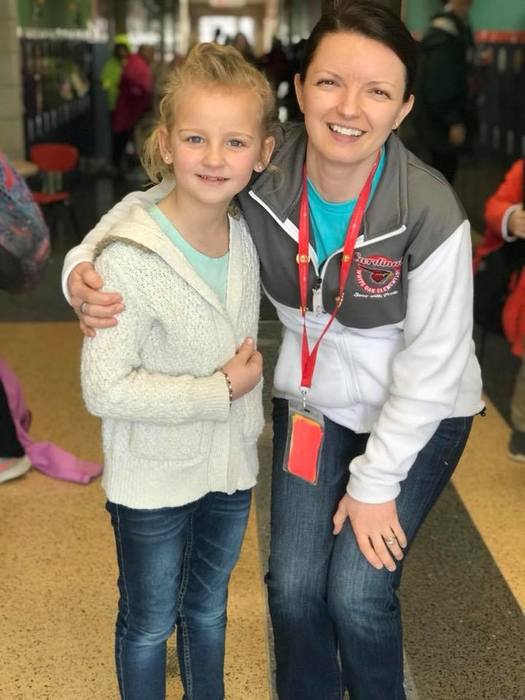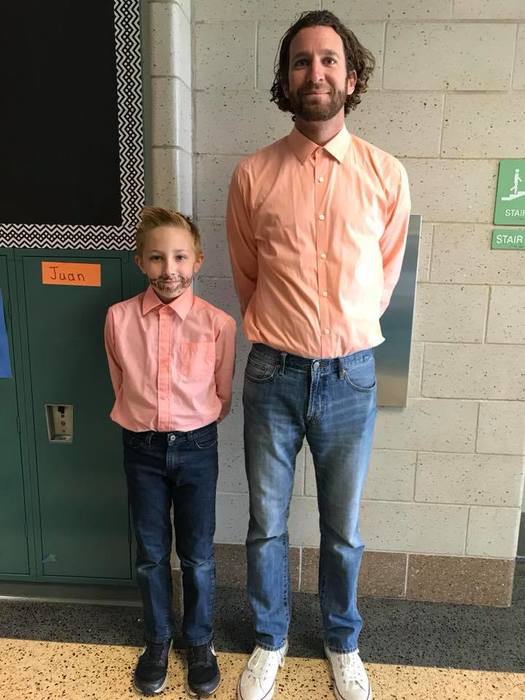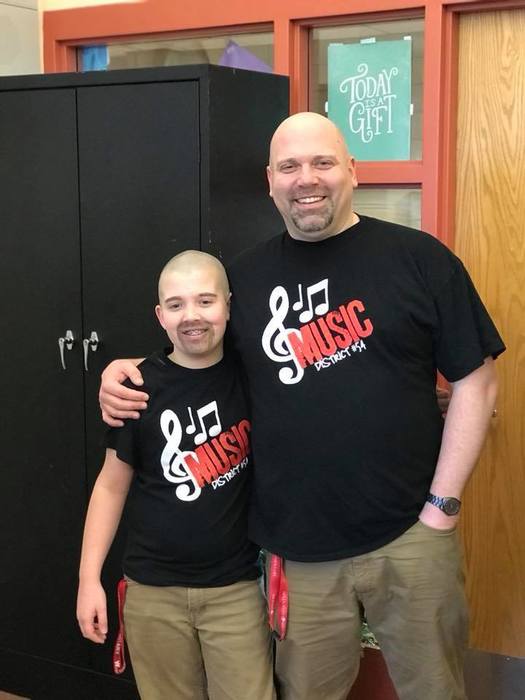 Please join us on April 28th at 9:00 am to learn more about District #54 from Dr. Shannon Dudek!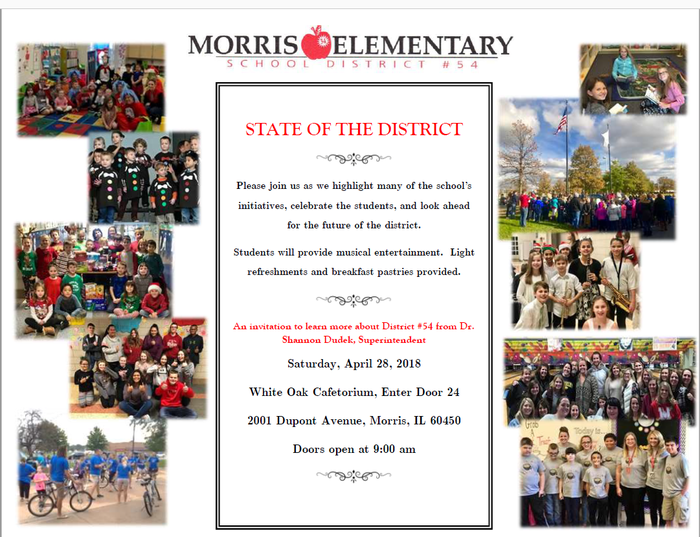 1st grade did an amazing job creating and presenting their insect projects today! Families and friends were invited to view the highly anticipated projects in the school library. Great job!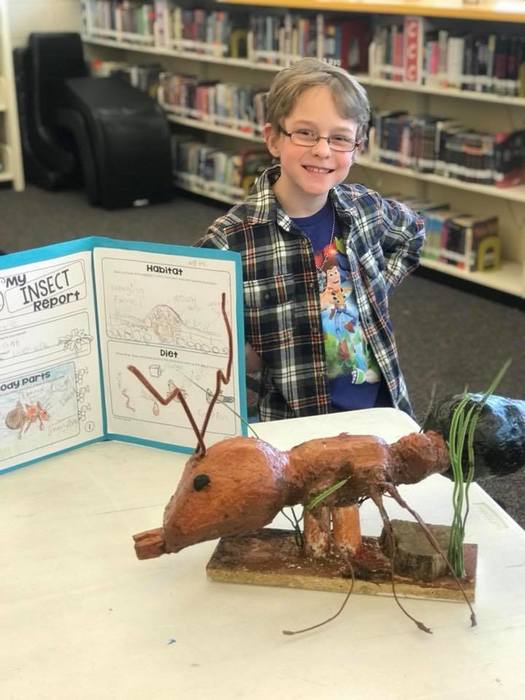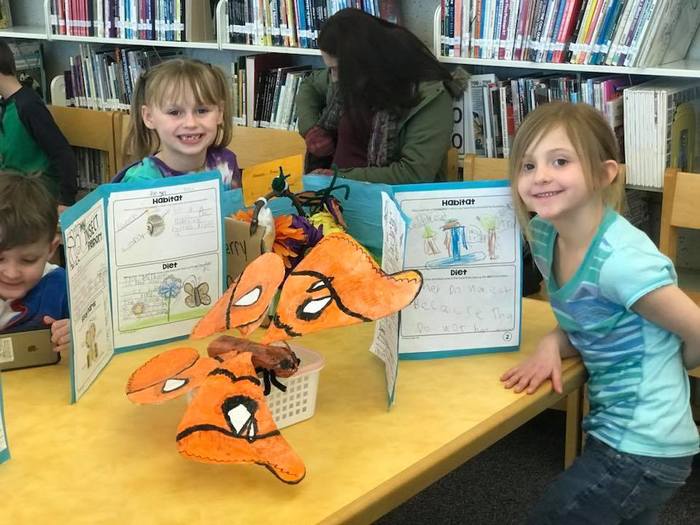 Remember to register for Kindergarten Roundup and Screenings!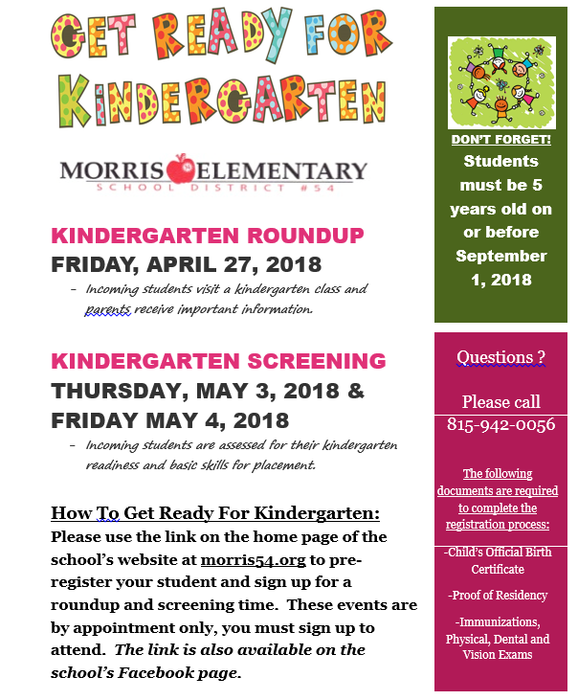 Our students are having a blast roller skating during PE class!!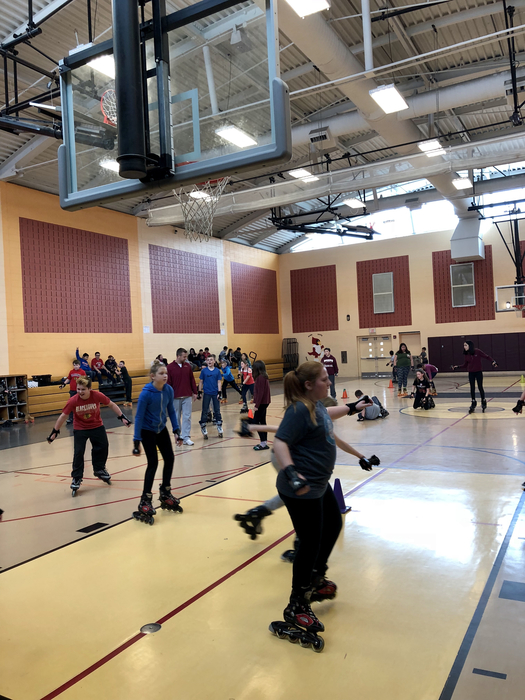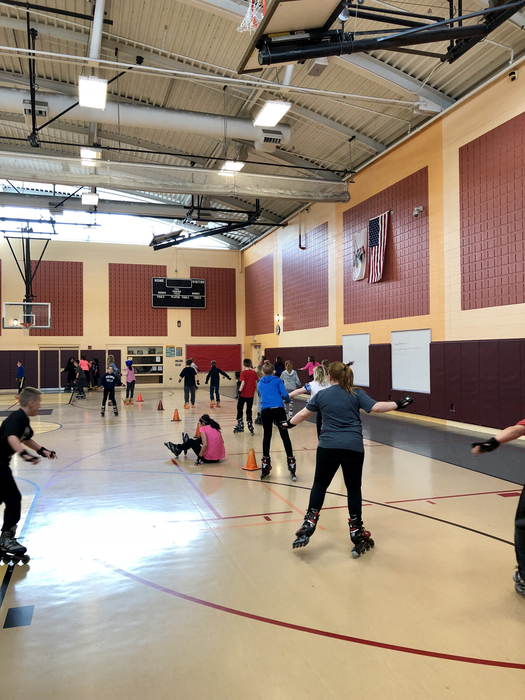 Get excited about our new app and website!