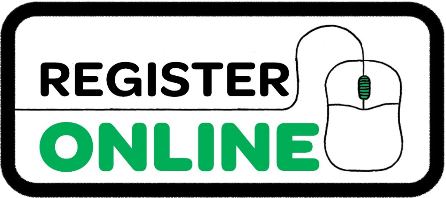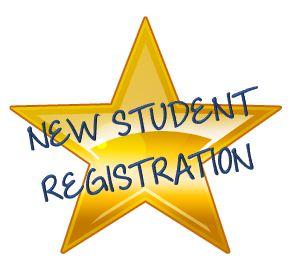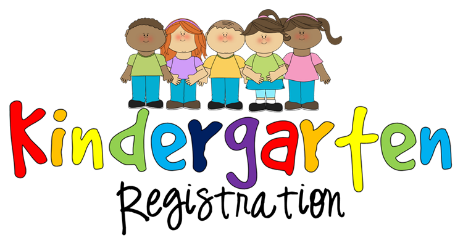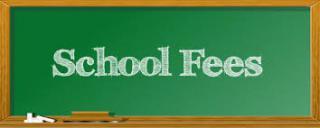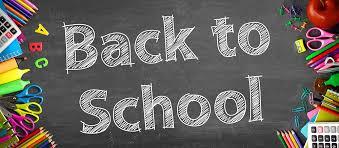 Registration is now open for returning students for the 2023-2024 school year! This link will take you to the parent portal to sign in to your account. https://district54.powerschool.com/public/ Please refer to the instructions sheet if you need help. (Returning Student Instructions) School registration is open for a limited time only, June 20th to July 14th. Please make every effort to complete registration online prior to the deadline! Students will not be scheduled until this registration is complete. If you need assistance please email pshelp@morris54.org and include your student's name and a description of the issue you are having. You can also stop by the main office Monday through Thursday from 7am to 3pm (closed for lunch from 12:00 to 1:00).
New students to the district will need to come to the main office to complete the registration process. The main office is open Monday through Thursday from 7am to 3pm (closed for lunch from Noon to 1:00p.m.). Please be prepared when you come to the office; bring a copy of your child's birth certificate, your driver's license, proof of residency which includes; either a lease, mortgage papers, or a tax bill, along with two other pieces of mail with your new address on them. Call the main office at 815-942-0056 with any questions regarding your new student. (New User Instructions)
Incoming Kindergarteners need to complete the Kindergarten Registration/Roundup google form. Remember every child entering Kindergarten must have a dental exam, vision exam, and physical exam. For more Kindergarten information click here If you need help with this please call 815-942-0056 as soon as possible!

Already registered online, but need to pay school fees? Follow this link to pay online for school lunch, school fees and more: https://www.ezschoolpay.com/Login.aspx
Please follow this link for EZSchool Pay instructions.
School fees waiver forms and free/reduced meal applications for the upcoming school year are available here!