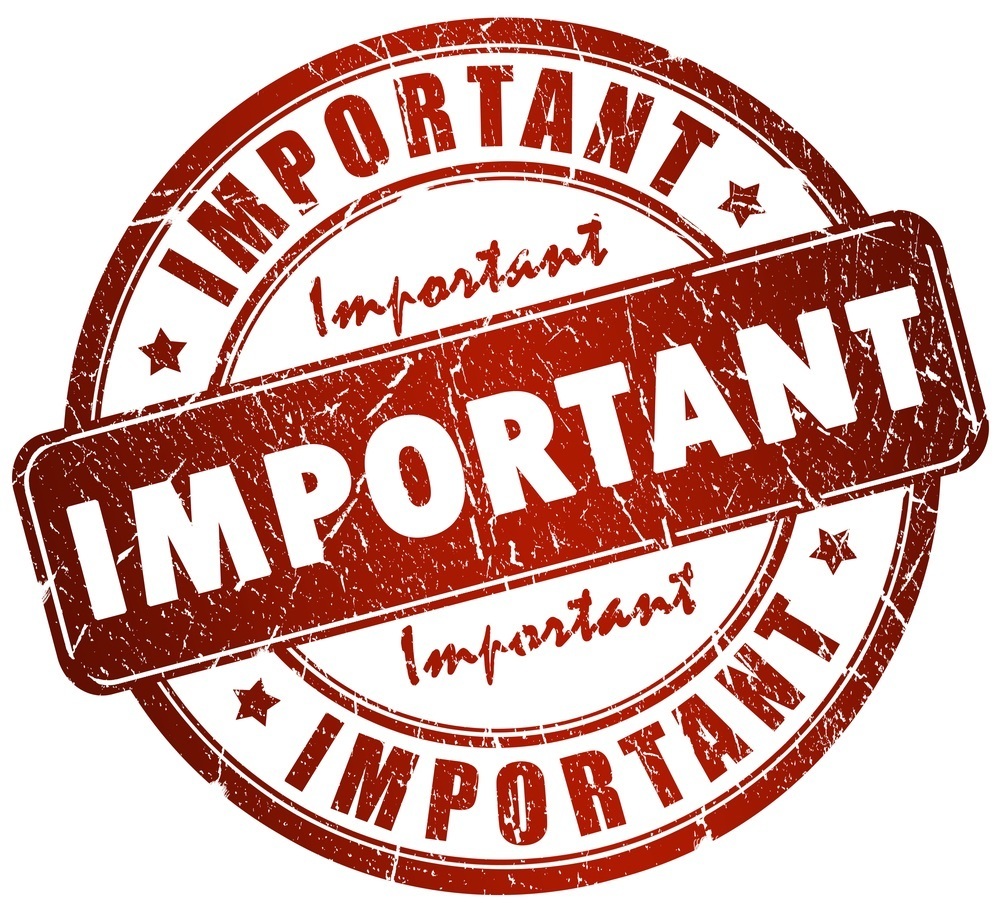 EARLY DISMISSAL ADDED TO NOVEMBER 28, 2018.
Amy Aldrich
Friday, November 09, 2018
PLEASE NOTE THIS CALENDAR CHANGE!
WEDNESDAY, NOVEMBER 28, 2018 WILL BE A HALF DAY OF STUDENT ATTENDANCE!
Please note that this day was previously listed as a full day of student attendance. K-5 will dismiss at 12:15. 6-8 will dismiss at 11:30. As previously listed, the parent teacher conference days on November 15th and 19th will also be half days of attendance.