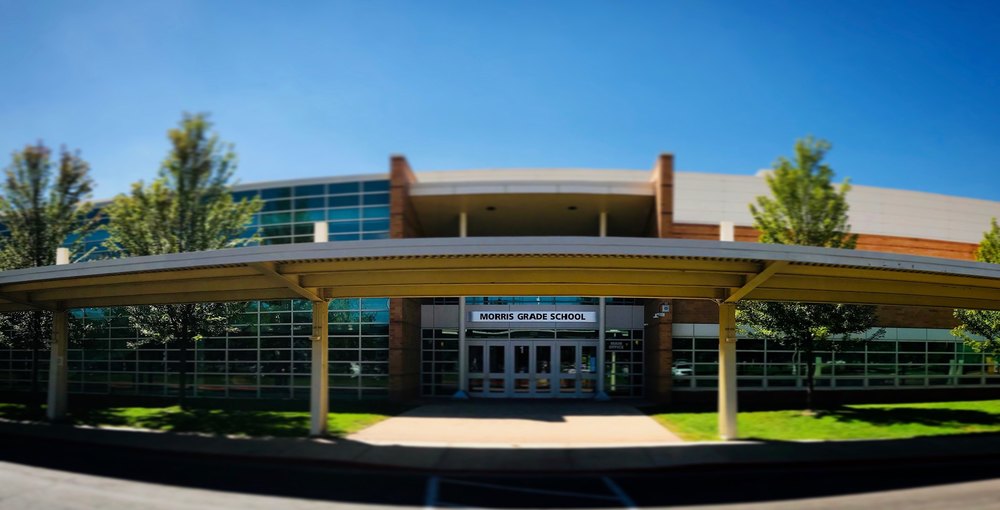 Morris Elementary Strategic District Dashboard
Amy Aldrich
Monday, October 01, 2018
Welcome to the Morris School District and our Strategic Dashboard
In the spirit of continuous improvement, the District maintains transparent, open communication about the performance of its schools through a public dashboard. As a user of the dashboard, you have access to student achievement, financial, and other data that are important to you as a community member.
We are a student-oriented district where children come first and where students always remain at the heart of our commitment. Thanks to the efforts of our talented and dedicated staff, strong support from our Board of Education, involved parents and a community that values education, our students benefit from a rich and varied curriculum. As we pursue our Strategic Plan to provide a first-class educational program for all our students, our ongoing commitment is to improve student achievement and to support all areas of student development.
Please follow the link below to view the Dashboard!
https://ecriss.ecragroup.com/strategy/Home/Index?Dashboard=MOR054