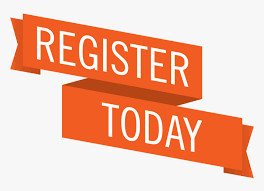 Register Now for 2020-2021!
Amy Aldrich
Friday, July 10, 2020
It's that time of year! Please follow the links below to register your student for the 2020-2021 school year!
Please visit this link to register your child in Powerschool.
For more information about registration, including new user login directions and supply lists, visit this link.