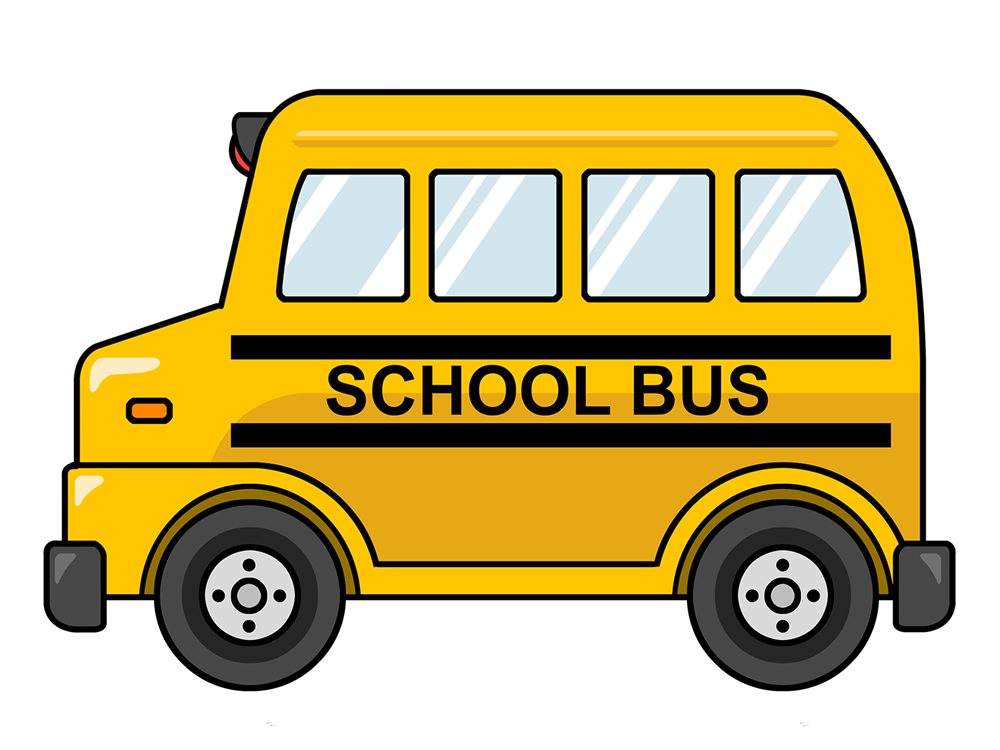 Bus Drivers Needed!
Amy Aldrich
Tuesday, July 16, 2019
BUS DRIVERS NEEDED!
If you are interested, please call 815-942-2128 TODAY!
All training will be provided! The entire process can be completed in as little as three weeks. Drivers get paid for a minimum of two hours regardless of how long the route is. The starting hourly rate is $16.50 per hour – the two hour minimum for morning and two hour for afternoon routes is $66.00 a day! This is a great job for retirees, as well as mothers with young children, as small children are allowed to ride on the bus (not babies). Below are the steps to get a CDL (in no particular order).
*Call Saratoga School at 815-942-2128
*Take 8 hour initial class
*Fingerprint background check
*Physical and drug test
*Three computer tests at DMV – there are many sample tests on the internet and we provide the curriculum to study
*Two weeks behind the wheel training
*Driving test
CALL TODAY!