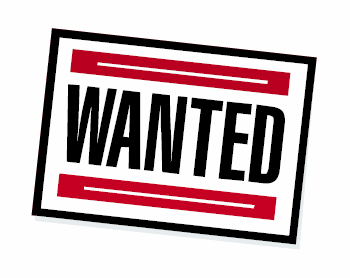 New or "Gently Used" Books Needed!
Amy Aldrich
Tuesday, April 09, 2019
NEW OR "GENTLY USED" BOOKS NEEDED!
Are you doing some spring cleaning? Would you like to make room on your bookshelves by donating some of those books that your kiddos have outgrown? Our library is in need of new, or "gently used" books for our annual BOOK BINGO event for field day prizes in May. Please consider bringing donated books to the library at any time throughout the rest of the school year! Mrs. Garcia, Mrs. Hougas, and the students thank you!