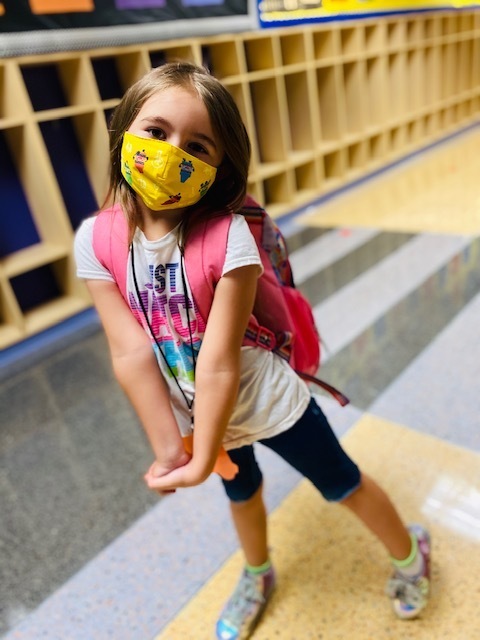 First Day Success!
Amy Aldrich
Wednesday, August 26, 2020
We welcomed back our students on Monday and Tuesday of this week and are so happy with the success of it! Thank you to our parents/guardians, staff, and community for making our return to school seamless!
Welcome back! We missed you!